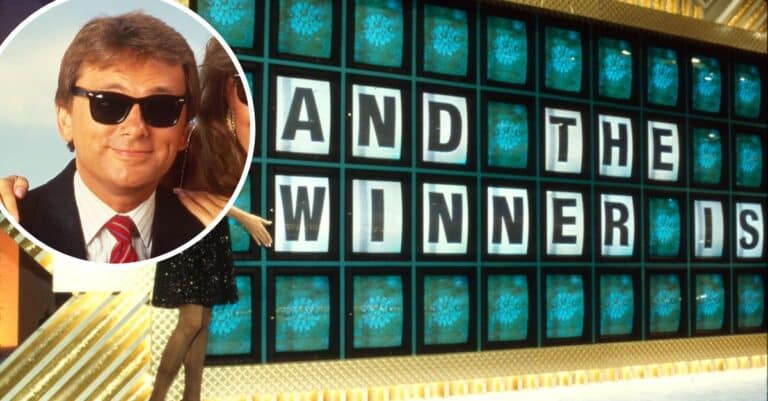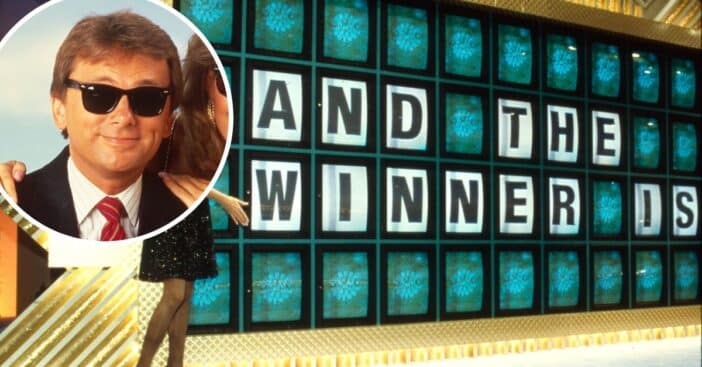 This week, Wheel of Fortune had some historic winners! The show has been on for over 40 years but reportedly, this is the first time that two contestants in a row have won the $100,000 grand prize in the bonus round. Even longtime host Pat Sajak was shocked.
Pat admitted that he looked up the rules after contestant Lisa Kramer won the $100,000 on Monday. On Tuesday he revealed, "On yesterday's show, we gave $100,000 in the Bonus Round. I checked the rules. It can happen two days in a row. Nothing says you can't do that."
Two contestants make 'Wheel of Fortune' history
This must have given contestant Mark Baer some hope because he also won the $100,000 grand prize in the bonus round! Pat added, "It's never happened. And wouldn't you know it, I just sold all my confetti stock…There's always something new around here, isn't there? That's incredible."
Fans of the show looked back on its history and found out that two contestants have never won the same prize in the same week before, let alone within a day of each other. Some fans celebrated the historic moment in game show history while others worried that the show might run out of money and have to take a break! The show has not expressed any concerns about cash flow as of now.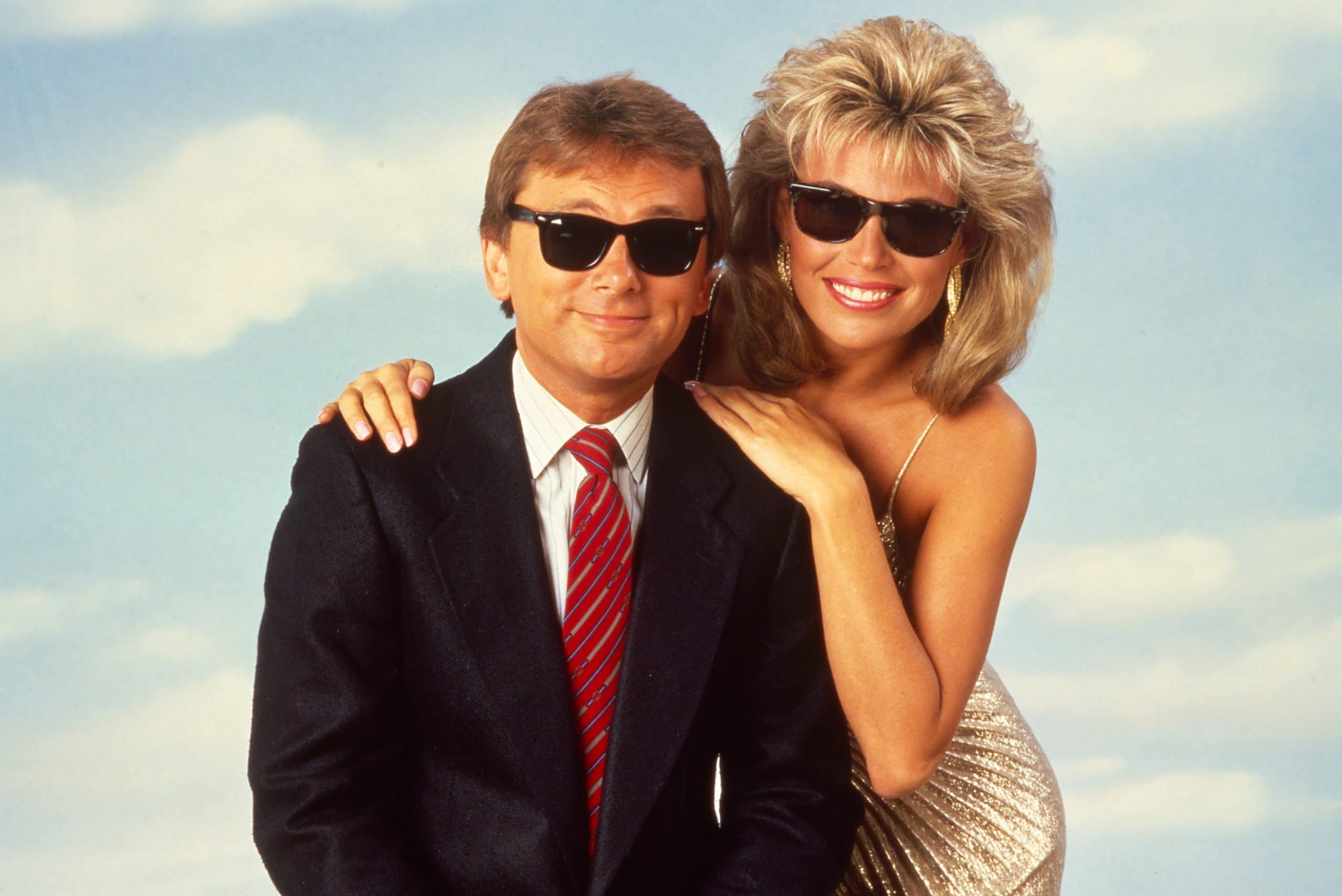 What do you think of two contestants winning the $100,000 grand prize in the bonus round within a day of each other? Watch the incredible moment below as shared on the game show's Twitter page:
Whoa, did that just happen?! A Wheel of Fortune first! A second $100,000 winner in a row! 🚨 2 NIGHTS 2 HUGE WINS! 🚨 pic.twitter.com/i5MpUJggXC

— Wheel of Fortune (@WheelofFortune) February 9, 2022