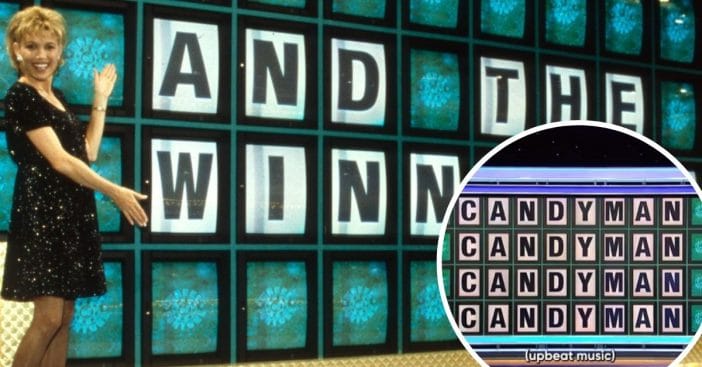 Many game shows get in the spirit around the holidays and Halloween is no exception. Wheel of Fortune recently had its Halloween episode and some fans had concerns after one of the puzzles was revealed. During the episode, contestant Jordan Costa asked to complete a puzzle.
The puzzle was under the "Movie Quote" category. It appeared to be the same word four times in a row. Jordan guessed correctly by answering "Candyman" four times. He won $25,800 in total earnings! Pat explained the quote, "That, by the way, for those of you that don't know is from a film called 'Candyman.' And I said it a fifth time which means he appears. Isn't that the way it works?"
Fans terrified by 'Wheel of Fortune' puzzle answer: Candyman
That was fun but, uh—let's not do that again 😰 pic.twitter.com/s5neSpsJvg

— Wheel of Fortune (@WheelofFortune) October 27, 2021
Jordan agreed that they should be "terrified" while Pat joked, "Maybe he's under the wheel." However, some fans didn't think that Pat should even joke about it! Wheel of Fortune's social media accounts even agreed with many fans by saying, "That was fun but, uh—let's not do that again 😰," with a photo of the puzzle.
RELATED: 'Wheel Of Fortune' Contestant's Wrong Answers Make The Rounds On Social Media
One person tweeted, "Like they had him say Candyman x4. Wheel of Fortune y'all wild!!!" while another said, "Why are we summoning #candyman by making contestants say his name repeatedly? I was waiting for him to bust out of the letters and get Vanna @WheelofFortune."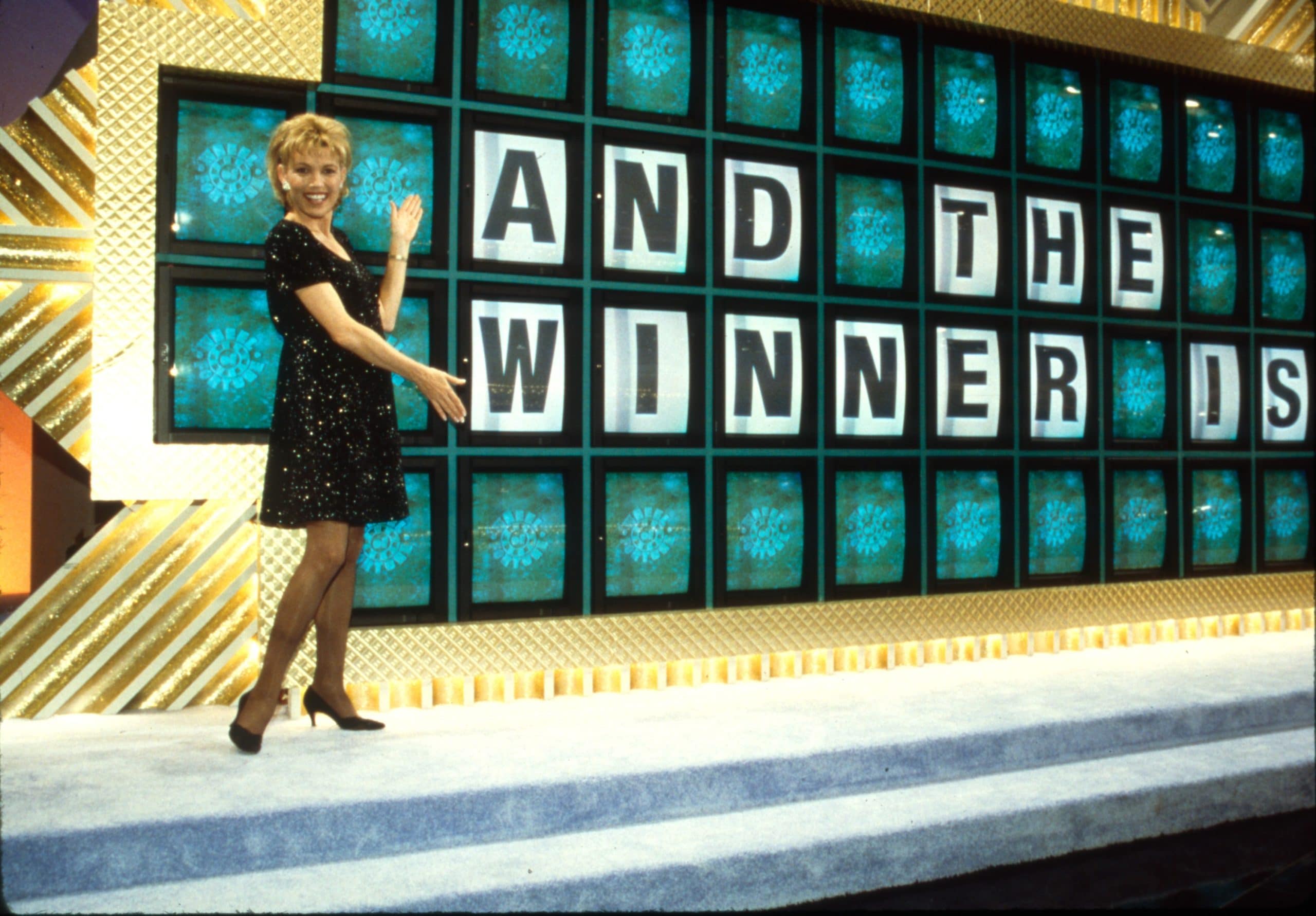 Candyman is a movie franchise where if someone says "Candyman" five times in front of a mirror, he will actually appear and kill them. It is just a movie but some people get really creeped out by it. Did you watch this episode? Did this creep you out?
RELATED: Pat Sajak Reveals How Much Longer He Plans To Continue Hosting 'Wheel Of Fortune'