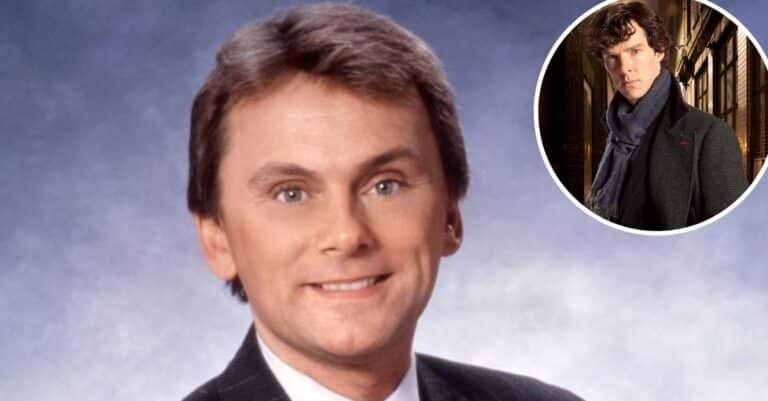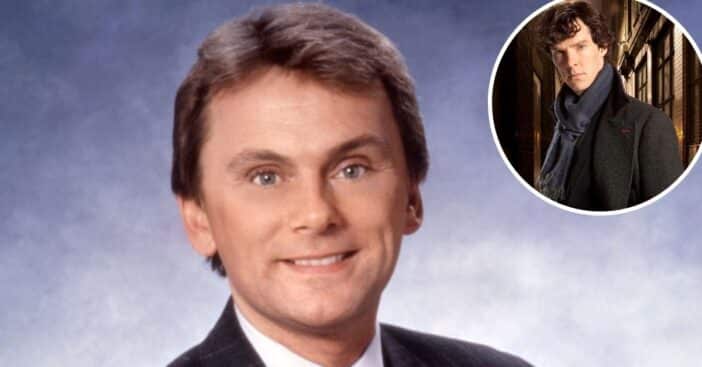 Pat Sajak is the longtime host of the game show Wheel of Fortune and has been known to make blunders from time to time. During a recent episode of Celebrity Wheel of Fortune, Pat admitted that he had no idea who a popular actor was and ended up apologizing to him on the air.
During the game, actress Tatyana Ali solved a puzzle "Eggs Benedict Cumberbatch." Pat asked Tatyana to explain who Benedict Cumberbatch was for those who didn't know. She said that he was an actor and Pat admitted that he was the one who didn't know who that was!
Pat Sajak apologizes for not knowing who Benedict Cumberbatch is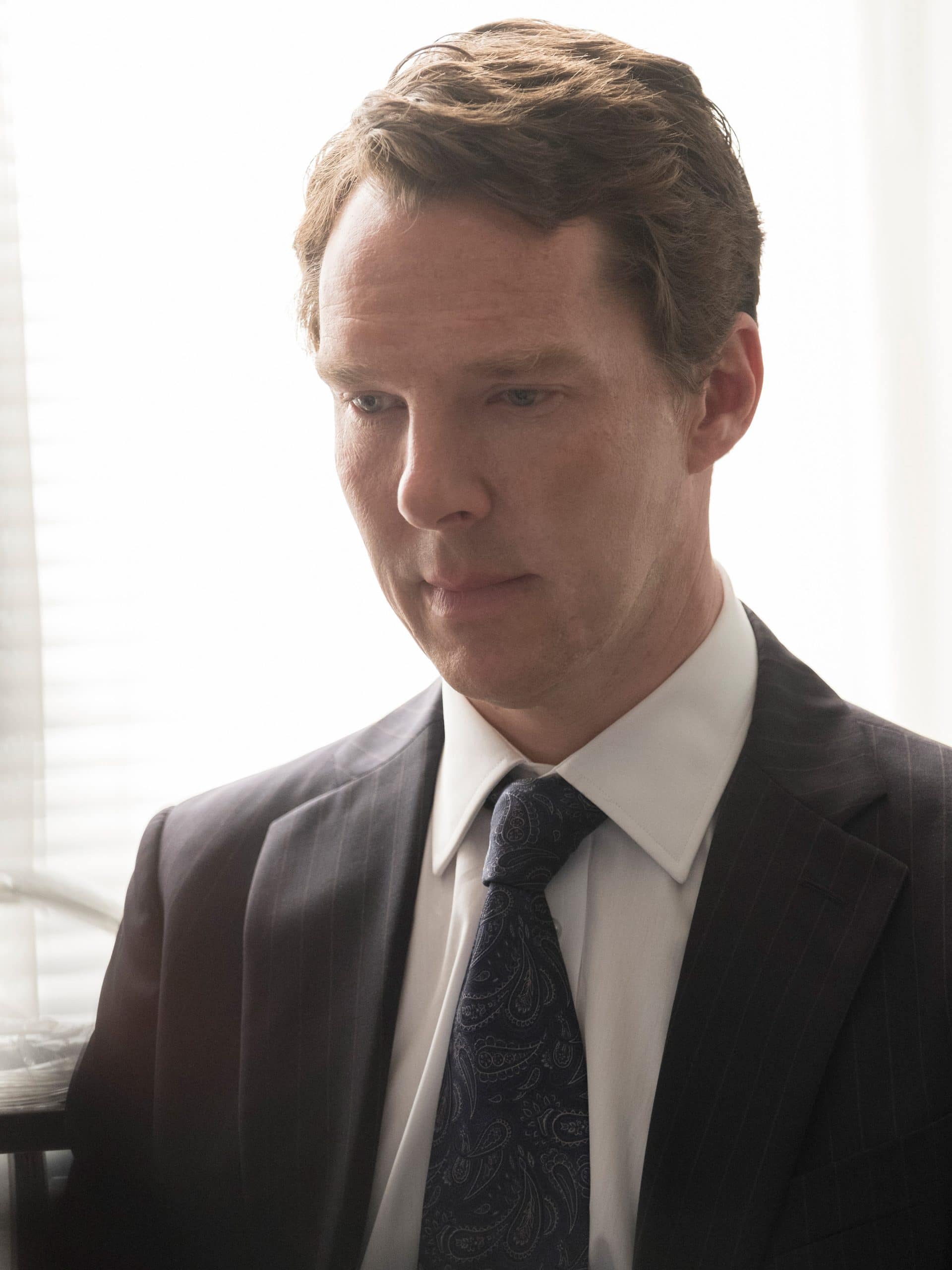 He added, "My apologies, Mr. Cumberbatch. But I spend a lot of time in my basement. I have no idea what's going on." Benedict is best known for his roles of Sherlock Holmes in Sherlock, Dr. Stephen Strange in Dr. Strange, and other Marvel films.
The social media account for Wheel of Fortune also apologized. The show tweeted, "Our apologies, Benedict Cumberbatch! #CelebrityWheelOfFortune," with a laughing emoji. Some fans commented that they had no idea who he was either, while others questioned how you couldn't know who that was!
One person tweeted, "Sounds like you have found someone to compete in an upcoming Celebrity Wheel of Fortune!" At this time, it doesn't appear that Benedict has responded but maybe he will appear on the show someday!