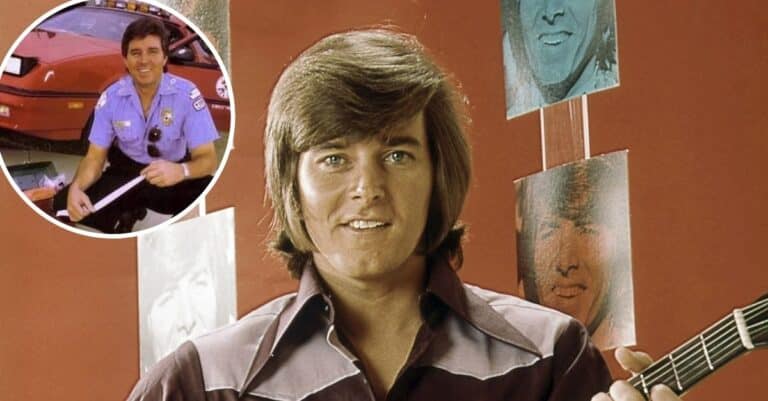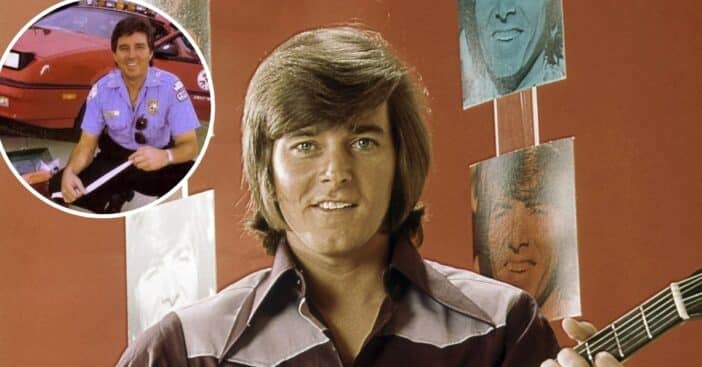 After becoming insanely famous in the '60s and '70s, Bobby Sherman left it all behind to save lives. He was best known for his role in the short-lived The Partridge Family spin-off series, Getting Together (1971 to 1972), but also appeared on Shindig! and Here Comes the Brides. His last acting appearance was on Frasier. He was a teenage heartthrob that captured the hearts of many and soon moved on to a music career.
Bobby had seven Top 40 singles in just two years, among them "Little Woman," "Julie, Do Ya Love Me," "Easy Come, Easy Go," "Jennifer" and "La La La (If I Had You)." However, he eventually left behind acting and music to become a first responder. Now, he's opening up about the decision. These days, Bobby is 55 years old and said that he was just so exhausted back then.
Bobby Sherman left fame behind to help others as a first responder
He shared, "I'd film five days a week, get on a plane on a Friday night and go someplace for matinee and evening shows Saturday and Sunday, then get on a plane and go back to the studio to start filming again. It was so hectic for three years that I didn't know what home was."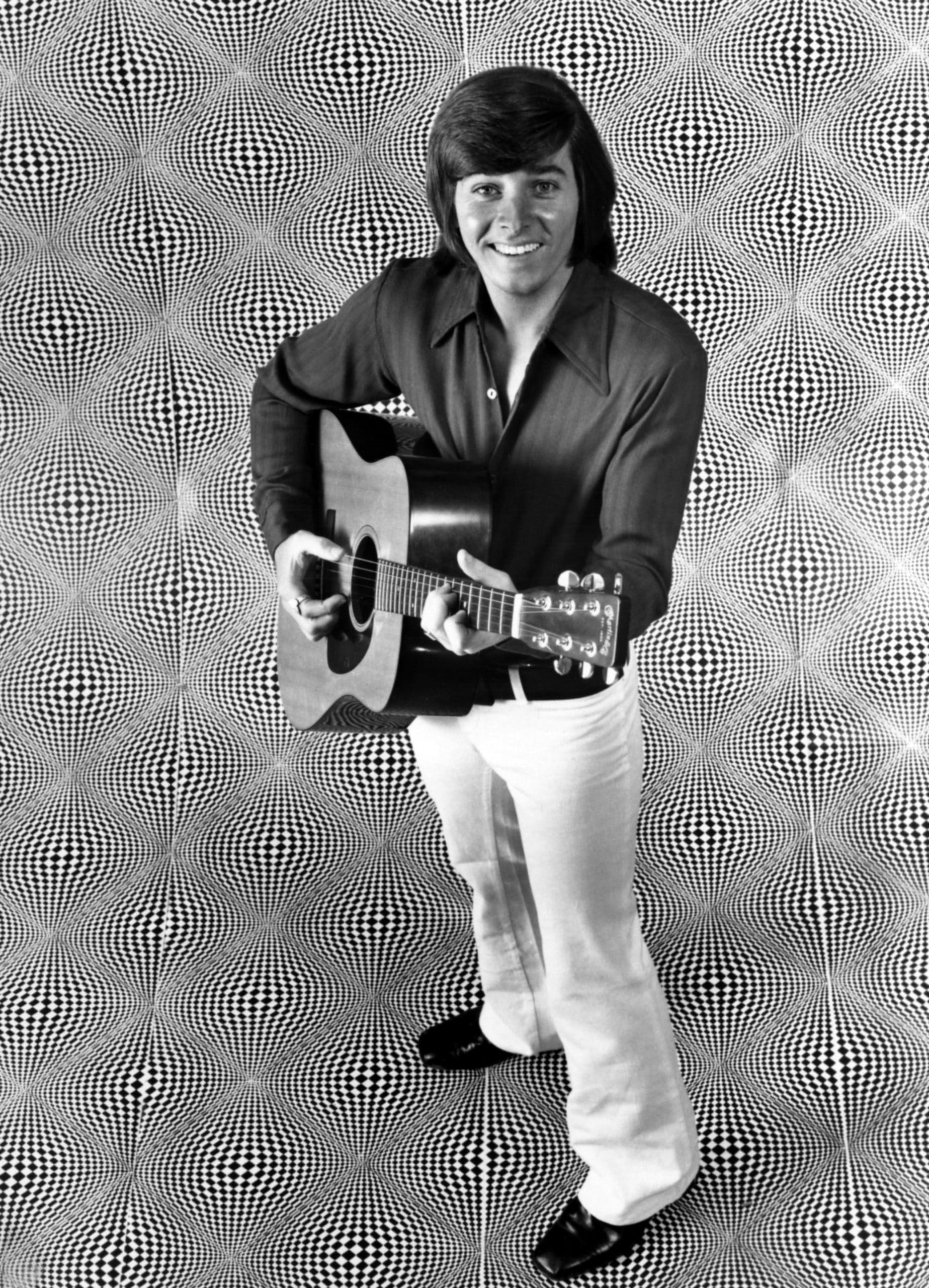 He added, "… I must say I had the best of times because the concerts were great, the fans were great. It was the proverbial love-in, but it just zapped so much out of me." So in the 1970s, he cut back on his roles. When he became a father, it led to him wanting to become a first responder, which had its roots in the fact that his ex-wife was squeamish with the children's blood, so he had to learn basic CPR and first aid to help them if they got sick or hurt.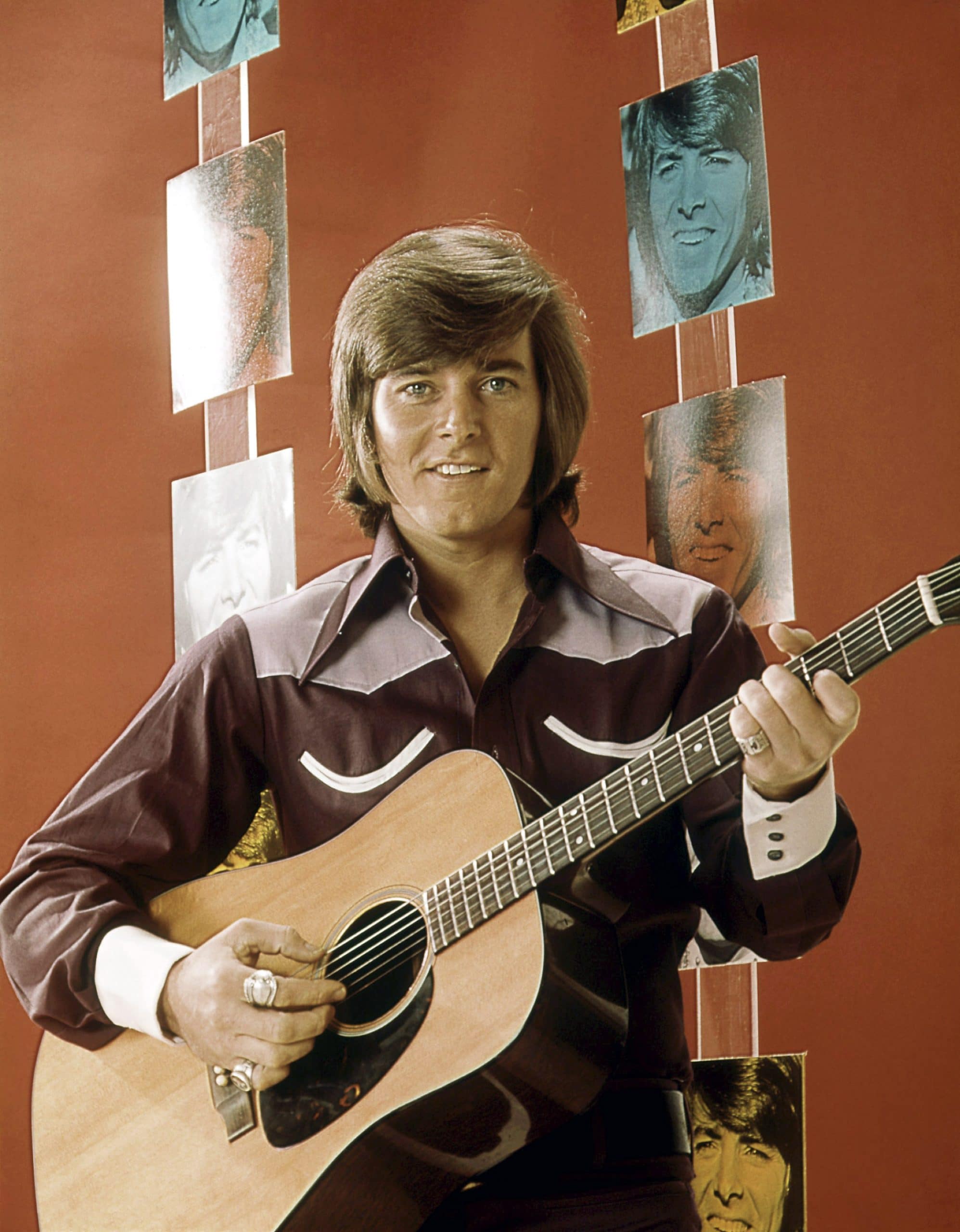 Eventually, Bobby realized that he was quite good at EMT training and became an instructor for 10 years after sufficient training. He also became a police officer with the Los Angeles Police Department and was a chief medical officer.
He concluded, "It's a labor of love to be able to teach these officers how to patch people up. There's not a better feeling in the world than knowing these people are out there, helping someone out, saving someone's life. It's tremendously rewarding, which is why I always say in concert that everyone should take the time to learn first aid and CPR, because it works."