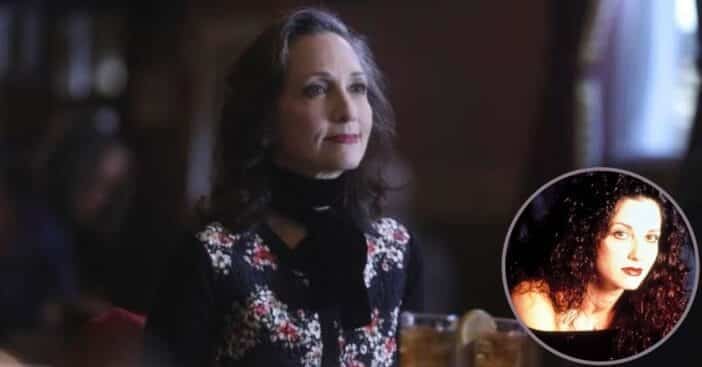 A lot of fans feel that the character Kelly Peterson from Blue Bloods is incredibly familiar-looking, and it turns out, she was in a show we all know and love. Peterson actually first became known for her role as Dr. Lilith Sternin in the show Cheers. Sternin was initially introduced as a date of Frasier Crane's (Kelsey Grammer) on the season 4 premiere of the show.
However, Peterson first began her career on the stage, appearing in hit Broadway shows such as A Chorus Line, Sweet Charity, Chicago, and Damn Yankees, and she's so good, she's gotten two Tony Awards in the process.
Who is Kelly Peterson from 'Blue Bloods'?
Aside from Broadway shows and, of course, Cheers, she was also seen as Nora Shepherd, the aunt of Judy (Kirsten Dunst) and Peter (Bradley Pierce) in the movie Jumanji. Fans of the movie will remember that Nora took the kids in after their parents' deaths. Peterson also returned to reprise her role in the 2019 film Jumanji: The Next Level.
Know who it is yet? Character Kelly Peterson goes by the real-life identity of Bebe Neuwirth. Bebe actually wrapped up Blue Bloods back in 2019 and has since been incredibly busy with television. Since Blue Bloods, we've seen her on The Sandman in 2020 and she recently did voice work for the animated shows Ultra City Smiths and Teenage Euthanasia. Most recently, she's been seen as Avis DeVoto in the show Julia as recent as this year in 2022.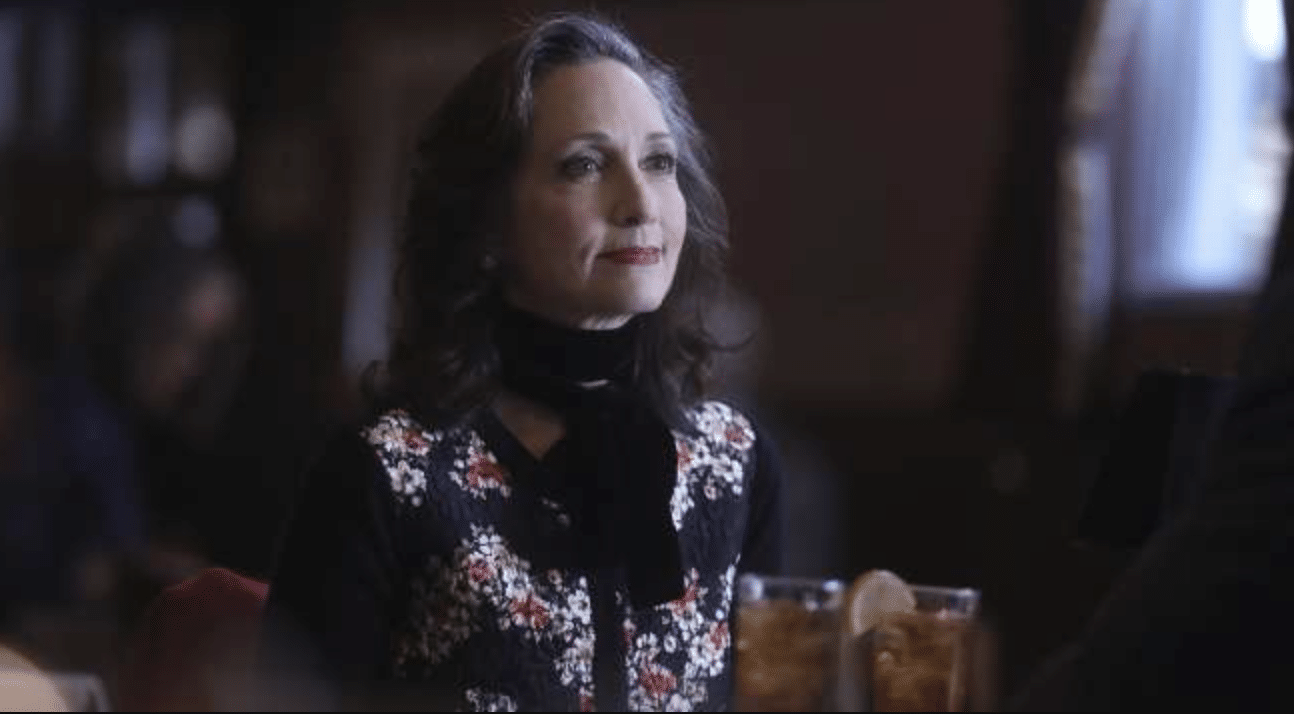 As far as we can tell from her IMDb profile, she doesn't have any new projects in the works, but she keeps fans updated through her Twitter account, often posting a lot of stage-related things on there. Neat!