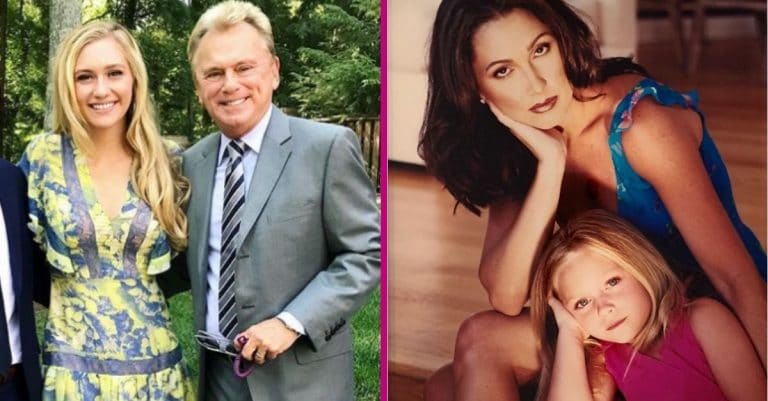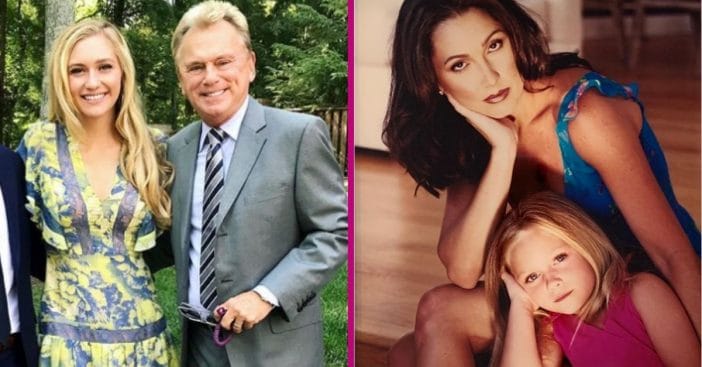 Moms around the country are celebrated for Mother's Day, and Lesly Brown-Sajak is no exception. Her 26-year-old daughter Maggie, whose father is Wheel of Fortune host Pat Sajak, joined in the tradition of online tributes for her mother.
The occasion falls shortly after Lesly's birthday. So, she celebrated that occasion on Instagram with a similar throwback photo added to her stories and posts. For Mother's Day, she ended up using a similar approach.
Throwback birthday with a throwback photo
View this post on Instagram
Maggie Sajak has a go-to favorite throwback photo of herself and her mother Lesly Brown-Sajak. It shows a much younger Maggie in front of Lesly, both striking matching and dramatic poses as they gaze at the camera.
View this post on Instagram
RELATED: Did You Know Pat Sajak's Been Married Since 1989? Meet His Wife Lesly Brown
For her mother's birthday, she had written, "Always trying to be her mini-me, but who can blame me?! Happy birthday to the best mom (and best best friend) I could ever ask for!!"
Maggie Sajak wishes her mom a "Happy Lesly Day!"
View this post on Instagram
Per tradition, Maggie took to Instagram again to celebrate her mother with that powerful photo and a throwback video shared to her stories. Because Instagram stories disappear after a day – unless saved – it can't be viewed in that format, but the picture was, again, that same regal photo of her as a little girl posing with her mother.
Lesly Brown's Wiki, height, net worth. Who is Pat Sajak's wife? https://t.co/3Tp4FQ9bRl pic.twitter.com/o58ET3KOZ7

— Naijawapaz (@naijawapaz) January 29, 2020
The video then featured what Maggie captioned as "My favorite tea party." In it, a young Maggie is seen indeed having a makeshift tea party with her mother while she herself pretends to pour tea for her guest. Both of these celebrate her mom on what Maggie calls not Mother's Day but Lesly Day, which she hopes her mother spends with great enjoyment.