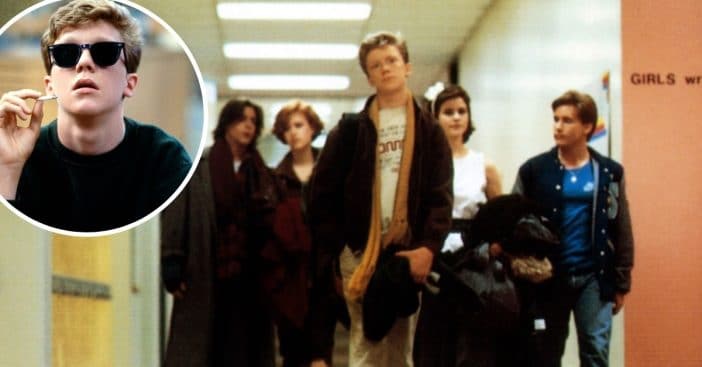 Anthony Michael Hall, who starred in several classic '80s films including The Breakfast Club, revealed that there was almost a sequel. Creator John Hughes reportedly thought about making a sequel to the film before his death in 2009.
Even now, Anthony said a sequel could be on its way after all these years. Anthony shared, "The thought of 'The Breakfast Club' gets mentioned sometimes. And I think, again, because of John's writing it's a legit concept, the possibility of that being remade. I think it might in some future date."
A 'Breakfast Club' sequel is a possibility
He continued, "The last time I got to speak with John, he called me in 1987 with John Candy on the phone, the legend. So, I sat on the phone with these guys for like two and a half hours. And I will tell you that it was in John's thinking. He really was playing with the idea of seeing us all like in our early middle-age all those years later. At the time, I was only 20. It was only five years after I worked with him, but it was something he was playing with."
RELATED: 'The Breakfast Club' Cast: Then And Now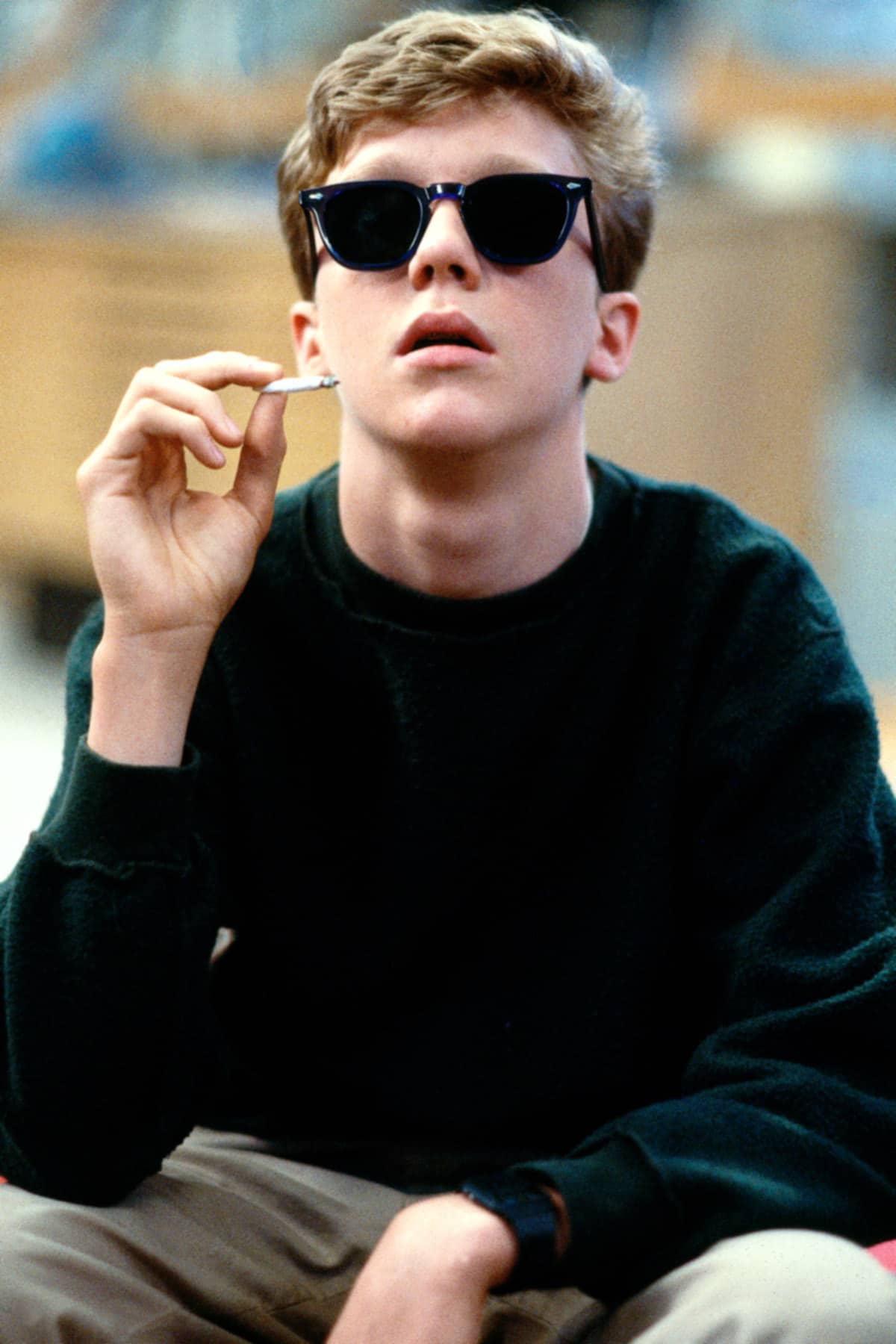 It could be something audiences want since it became one of the most popular films of all time. Anthony said that the movie is timeless since it continues to find new and younger audiences. Even kids these days can relate to the struggles of The Breakfast Club crew.
He added that many people know the premise of the film even if they've never seen it. In addition, other popular shows and movies have mentioned the film. For instance, the show Victorious made an episode with a similar premise called The Breakfast Bunch.
Would you watch a Breakfast Club sequel?