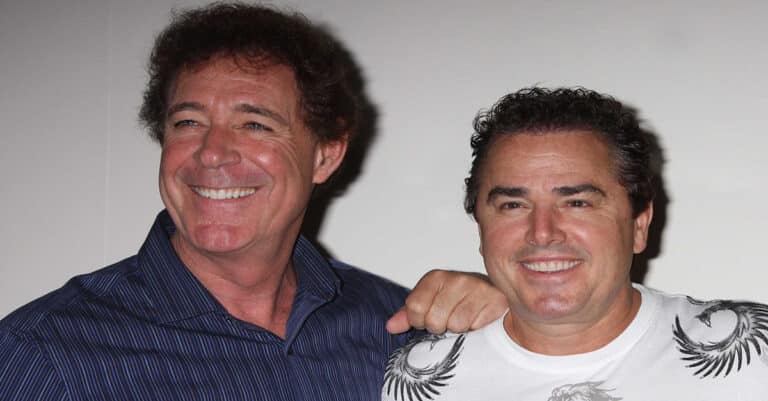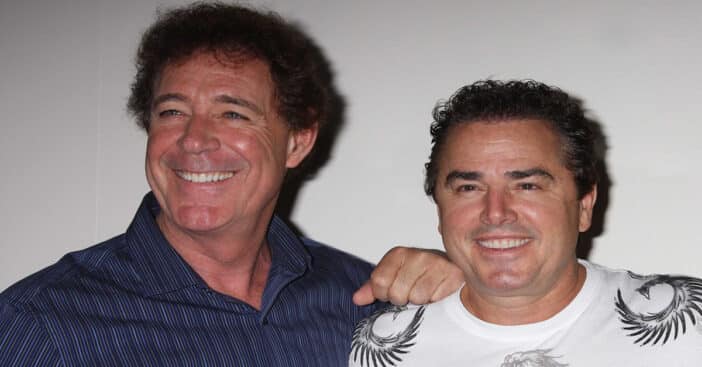 Here's the story, of brothers Brady, who are hosting a podcast of their own. It's called The Brady Bros, and it features Barry Williams and Christopher Knight remembering their days as, respectively, Greg and Peter Brady, and what it was like to work on the classic TV sitcom The Brady Bunch.
The idea behind the podcast is that each week the duo will pick a particular episode — not in airing or production order, but whatever their fancy is at that particular time — and discuss what went into the making of each of them and how they impacted on the audience over the decades.
They're the 'Brady' Experts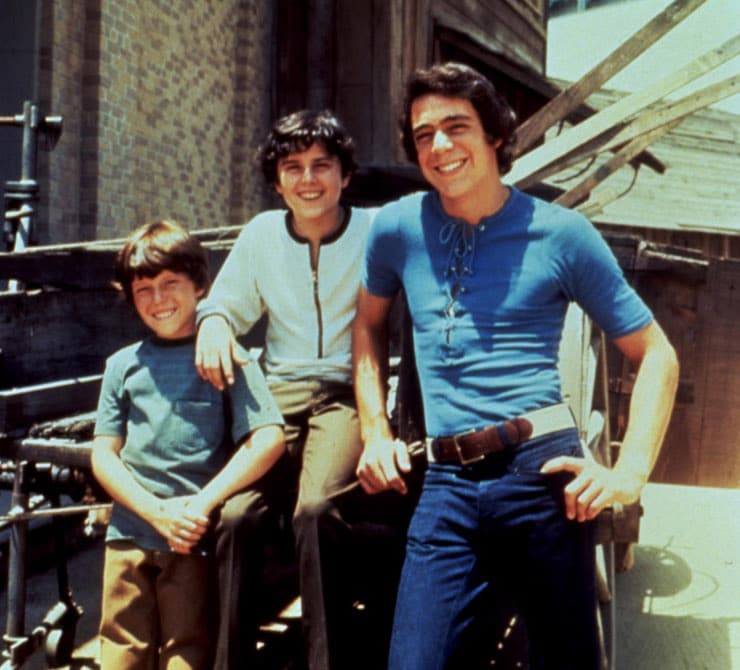 The idea is actually a pretty brilliant one, and it's kind of surprising that no one ever thought of it before. As Barry explained to ABC News, "By getting into the minutiae of it, the details, what was going on before the scene was made, what we thought when we first read the script, what the messages of the show are has been, it's been a real ride. The podcast is really a dissection, week by week, of an episode, and everything that goes along with them."
Adds Christopher, "We're experts in being Brady. Our view of us over 50-some odd years is a little different than our audience's. They know us from the show. Our recollections of those episodes aren't what theirs are."
Here's the official description of The Brady Bros — which is available wherever you get your podcasts: "Every week The Brady Bros will recap a particular episode of the iconic Brady Bunch, recollect on the production, the adventure, the misadventure, the reaction and how each show resonated with the viewers. They'll also delve into how the show relates to the present day with special guests who love and live all things Brady. One thing's for sure: The Bradys will live in Americana forever, and we're here to make sure that podcast listeners become privy to every detail." Sounds good to us!