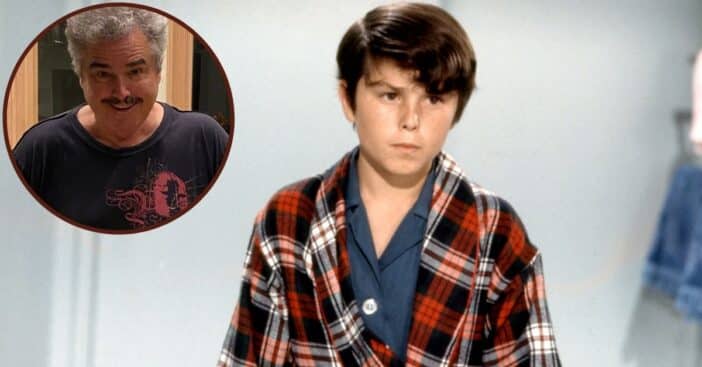 Christopher Knight was just 10 years old when he began acting, and he regrets it for ruining his childhood. Knight's father, Edward Knight, was a Broadway actor and his mother, was an artist. The family had little to no financial security and was very poor, and realized they could raise a bit more money by getting their son into acting at a young age.
Once 10-year-old Knight got into acting, he realized he really didn't care for the audition process or acting itself. A lot of the time he was forced to cancel plans with friends to go and shoot commercials.
Christopher Knight believes he missed out on his childhood due to acting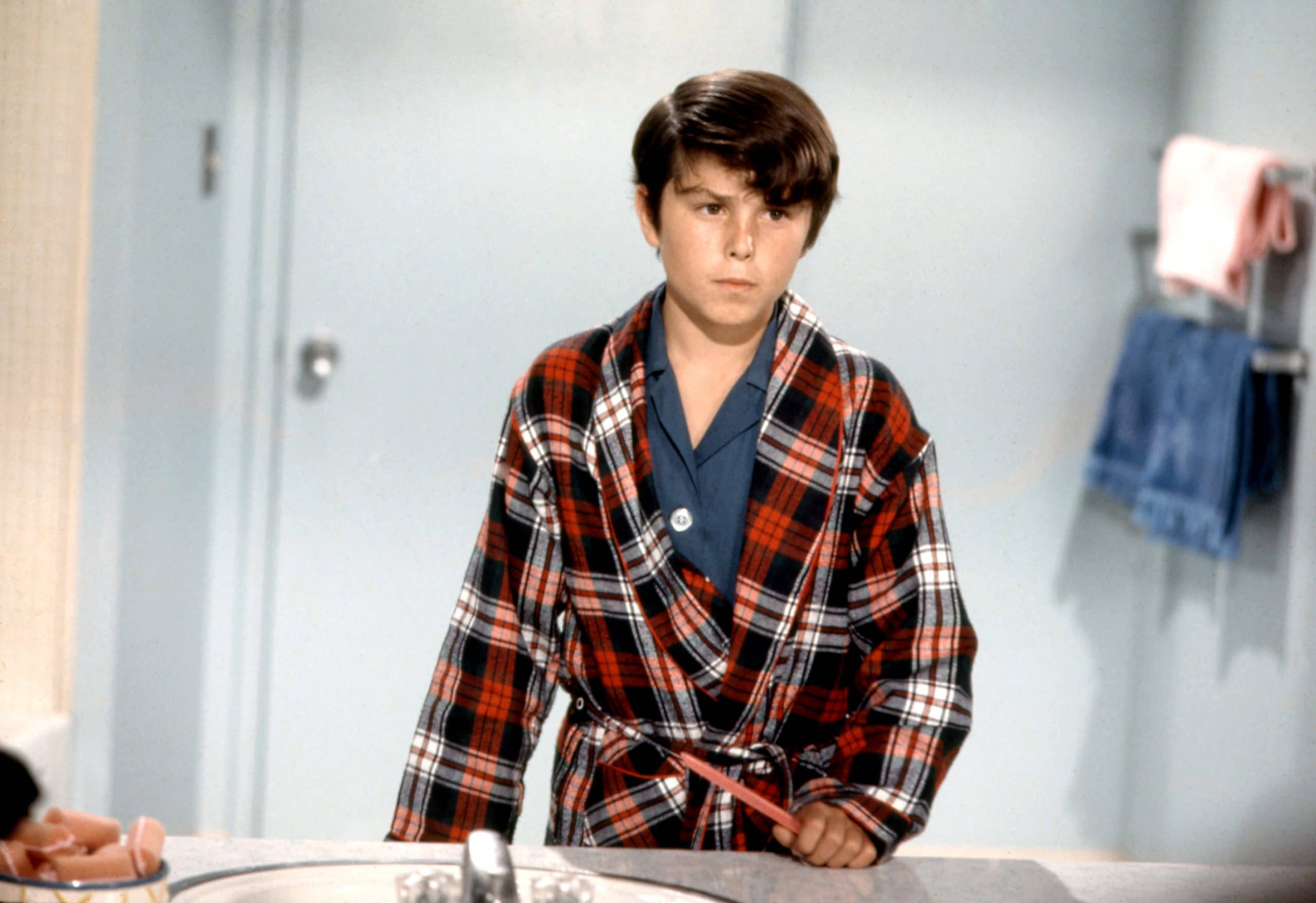 At 10 years old, the same age that he started acting, he landed the role of Peter Brady on The Brady Bunch and he would soon become a household name. According to News Amomama, Knight came to hate the show and the role because he was simply not prepared for the responsibilities fame would bring.
RELATED: Whatever Happened To Christopher Knight, Peter Brady On 'The Brady Bunch?'
He was not in school most of the time as he was constantly scheduled for filming. All the child actors on the show were also required to have teachers onset due to these filming commitments.
People teased him for his 'Brady Bunch' character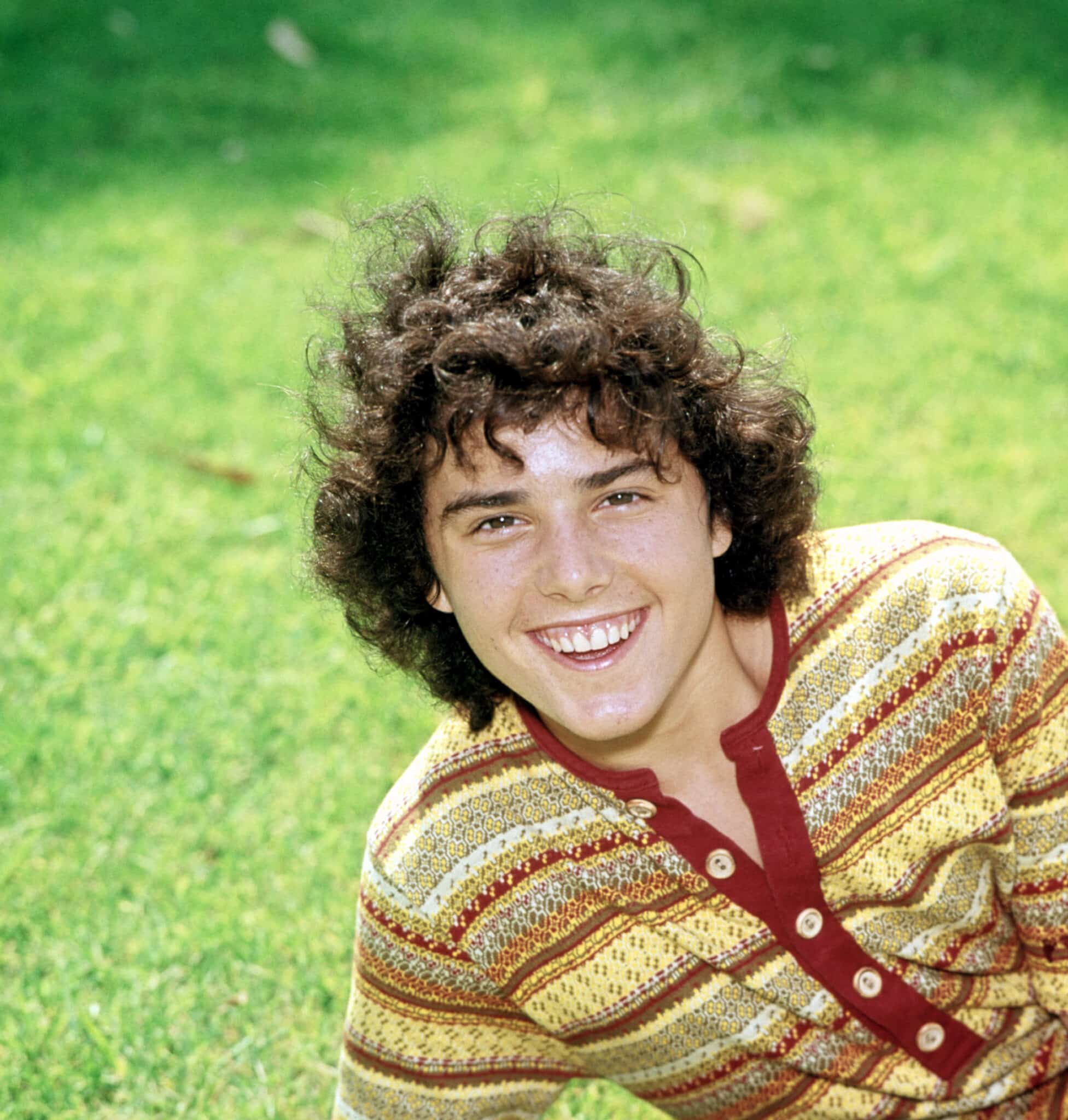 Because of all this, when he finally returned to school, he really struggled to fit in. This was during middle school age, and he would always get teased by his peers. He eventually learned to just deal with it, but was still bothered by the fact that many people could not differentiate the man he was and the character he played on TV. When he finally came to terms with the fact that he was much more than the character he played on TV, things began to fall a bit more into place for him.
He stopped acting in the '80s and moved towards a business career. While he has since appeared on television as himself (i.e. the reality TV show My Fair Brady) and on A Very Brady Renovation in 2019, he's really pivoted away from actually acting in a role altogether. He's also slated to appear in the upcoming Christmas film Blending Christmas with some other Brady Bunch co-stars.
View this post on Instagram
RELATED: 'The Brady Bunch' Star Christopher Knight Reflects On TV Father Robert Reed's Massive Impact