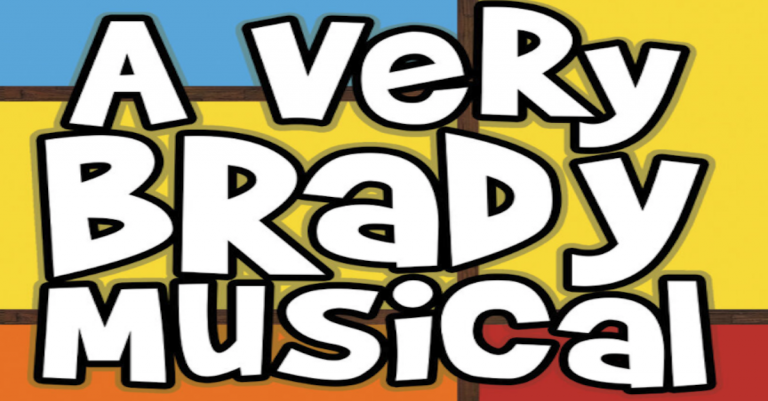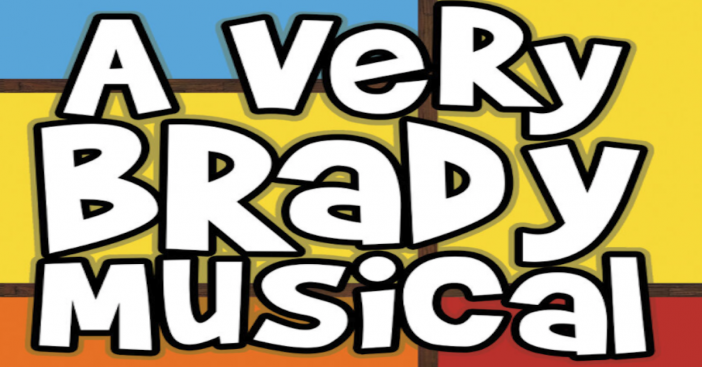 The idea of members of iconic Classic TV family The Brady Bunch breaking into song is certainly something we've seen before, but now it's taking on a whole new meaning as A Very Brady Musical is at the center of a virtual benefit performance. And it's getting a helping hand from original series cast members Barry Williams and Christopher Knight.
The show is the brainchild of Lloyd J. Schwartz and his sister Hope Juber (children of Brady and Gilligan's Island creator Sherwood Schwartz), with Hope collaborating on its music with husband Laurence Juber (he of Paul McCartney's post-Beatles band Wings). While the show will be staged between October 19 and 28 at Maine's Ogunquit Playhouse, on October 28 there's also going to be a reading of the script designed to benefit the theatre.
RELATED: This is Why 'The Brady Bunch' Almost Never Happened
It will be presented on YouTube and, even though the performers will be logging in remotely, the entire thing will be presented in the famous "tic-tac-toe" opening credits of The Brady Bunch. The virtual reading itself will be available to anyone (from anywhere) donating $20 or more, while those who donate $100 or more will have VIP access to not only the reading but a 30-minute post-show celebration on Zoom with Greg and Peter Brady themselves, Barry Williams and Christopher Knight.
Meet the New Bradys for A Very Brady Musical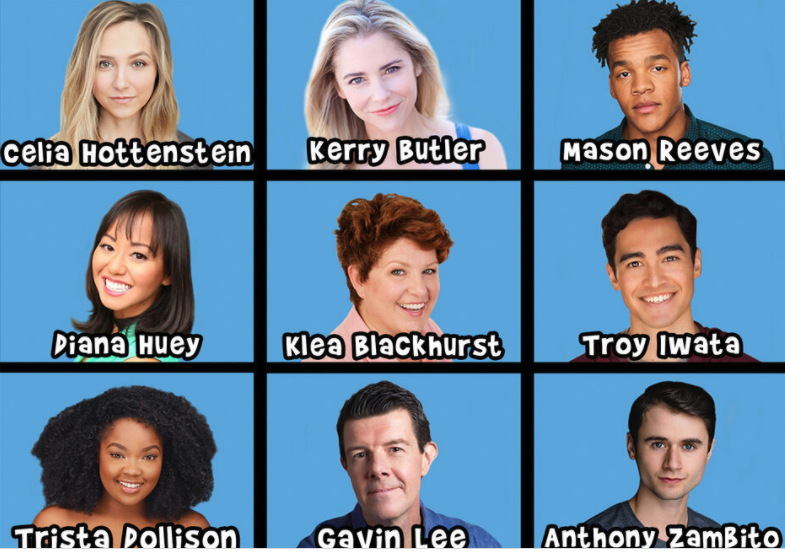 A Very Brady Musical is officially described as follows: "In a cheeky modern spin on the wholesome throw-back, this new musical follows the Brady kids' misadventures when they come to the mistaken conclusion their parents are heading for certain doom: divorce. After consulting with trusty Alice, the kids decide to raise money to pay for marriage counseling. Before everything can turn out okay in the end and the kids can learn a valuable lesson, they'll find each well-intentioned idea lands them in outrageous trouble … all in a sensible 90 minutes. A Very Brady Musical pays loving tribute to the Brady family you grew up with on television, with a winking nod to the satirical '90s Brady Bunch films that introduced a whole new generation to America's most beloved, if somewhat out-of-touch, blended family."
The musical will feature Broadway stars Gavin Lee (Mary Poppins, SpongeBob SquarePants) as Mike, Kerry Butler (Beetlejuice, Mean Girls) as Carol, Klea Blackhurst ("The Onion News Network," Everything the Traffic Will Allow) as Alice, Celia Hottenstein (Wicked) as Marcia, Troy Iwata (Broadway's Be More Chill, "Dash & Lily") as Peter, Diana Huey (Ogunquit Playhouse's Elf, The Little Mermaid National Tour) as Jan, Anthony Zambito ("Girls," Paramount Theatre's James and the Giant Peach) as Bobby, and Trista Dollison (Charlie and the Chocolate Factory, A Bronx Tale, The Lion King ) as Cindy.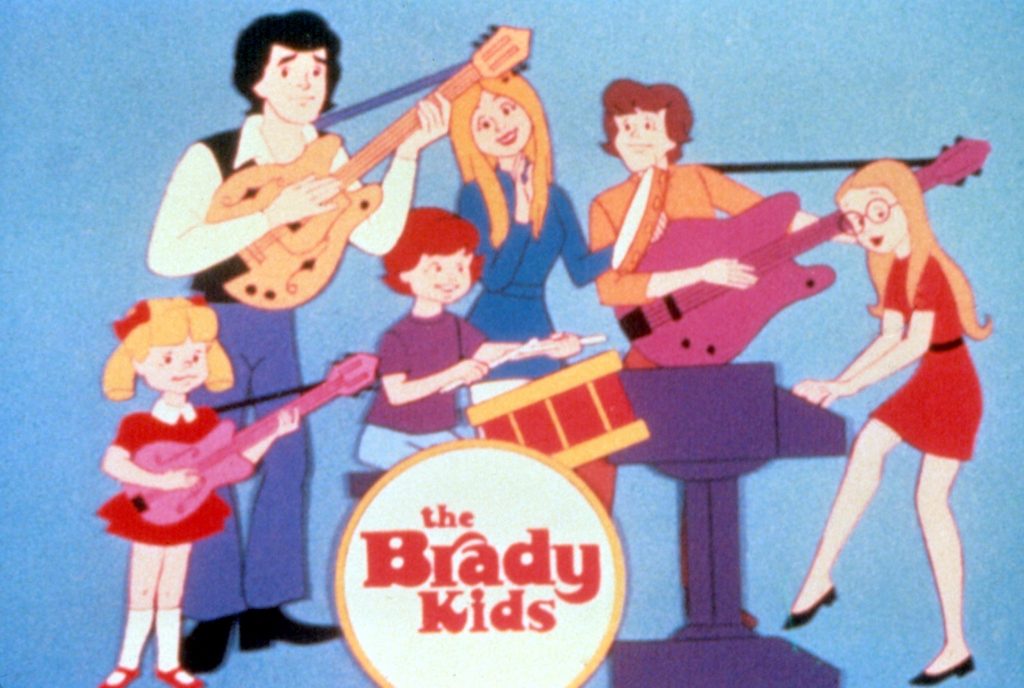 To get access to what sounds like a Brady bunch of fun, just head over to the Ogunquit Playhouse's ticket page. In the meantime, we're gonna keep on, keep on, keep on, keep on dancin' all through the night.