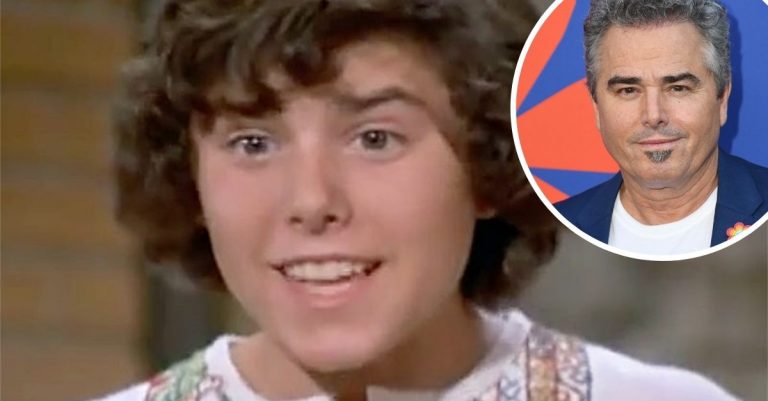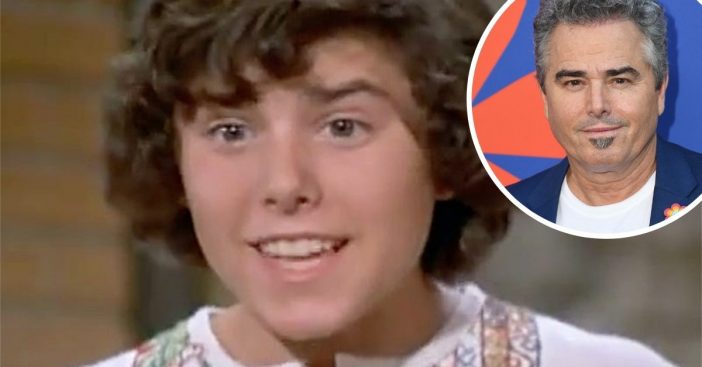 Christopher Knight was not the first in his family to act. His father was actor Edward Knight. Christopher decided to follow in his footsteps and became known for his iconic role as Peter Brady in The Brady Bunch. After the show ended, his acting career mainly consists of reprising his role as Peter.
In the '80s Christopher decided to mostly give up acting and work in business. He worked as an account sales manager for Martec, Inc. He was very successful and became Employee of the Year in just his second year working there. Christopher ended up landing the company's first million-dollar sales deal.
What does Christopher Knight do now?
In 1991, he co-founded a pioneering 3D graphics company called Visual Software. In 1995, he founded Kidwise Learningware. He also founded a TV tuner company called Eskape Labs. He continued to be very successful in business and slowly returned to acting appearances.
RELATED: The Cast Of 'The Brady Bunch' Then And Now 2021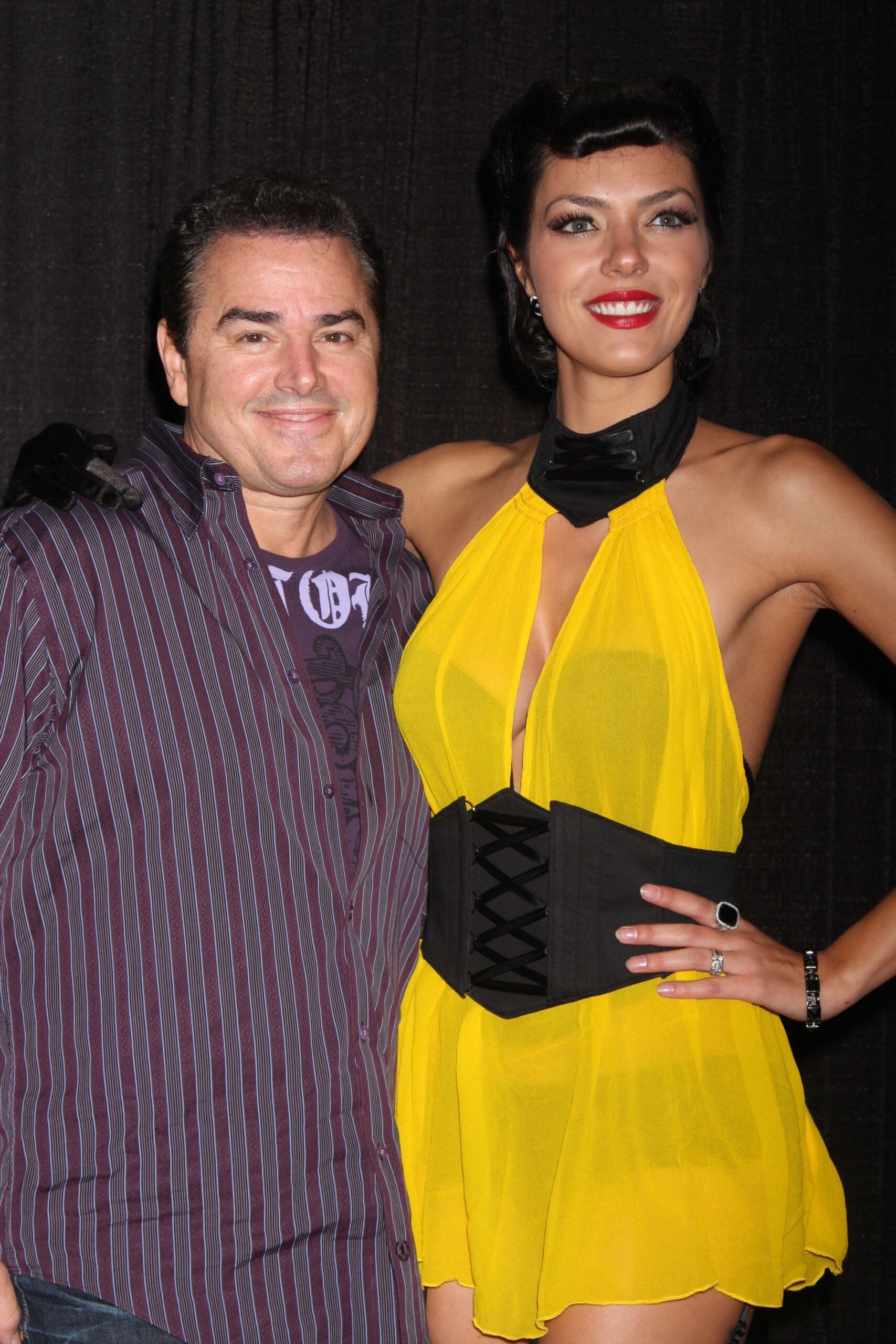 Christopher appeared on The Surreal Life and met model Adrianne Curry. They got married and their relationship was seen on the reality show My Fair Brady. Adrianne was about 25 years younger than Christopher. Christopher had been married twice before that. He continued to make appearances as himself or Peter Brady.
Is Chris Knight still married?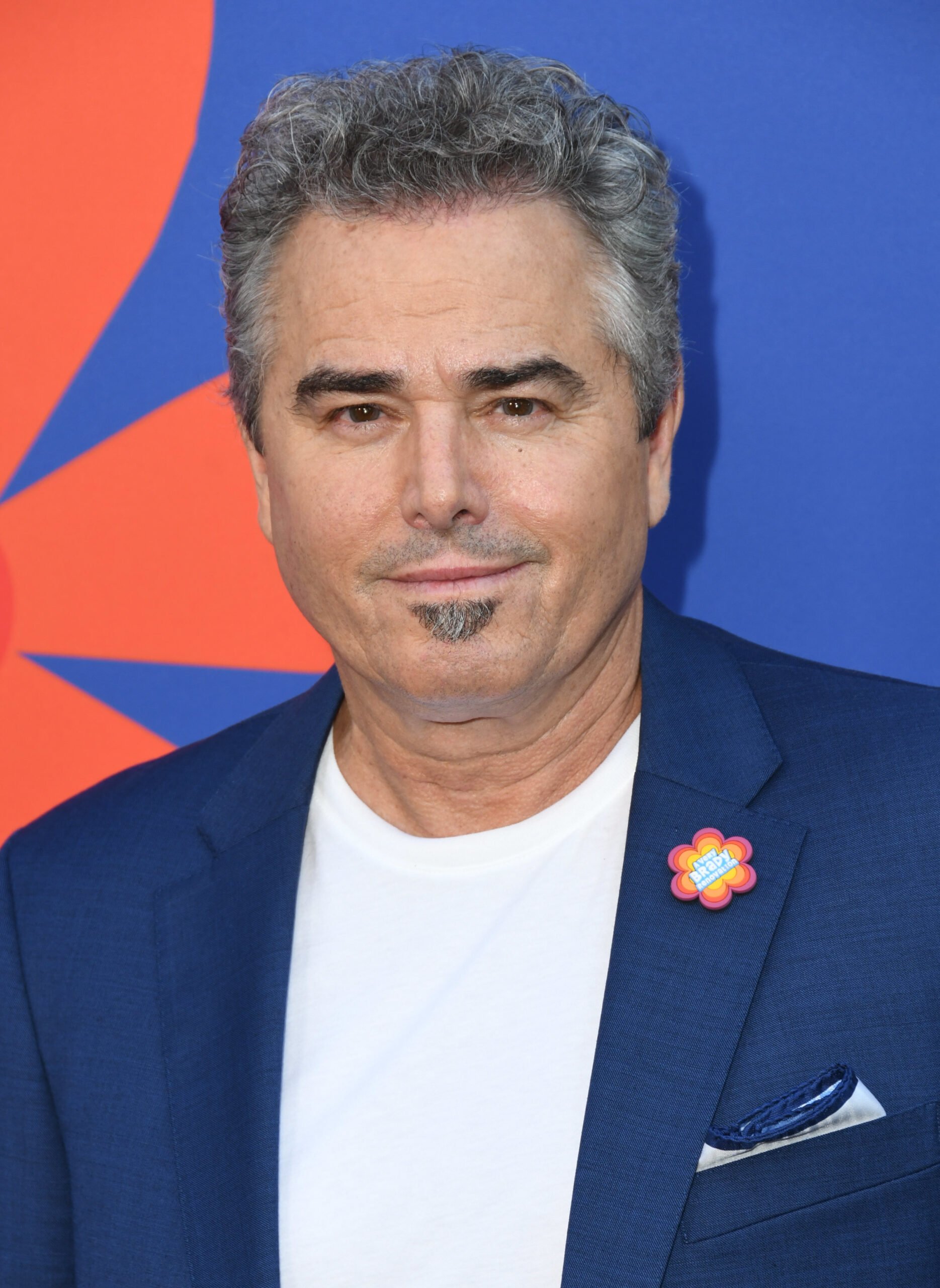 After Christopher and Adrianne separated, eventually he married Cara Kokenes. They have been married since 2016. He has no children but stays very close with his former Brady Bunch cast members. He was last seen in A Very Brady Renovation on HGTV.
In conclusion, check out the tragic real-life story of The Brady Bunch: