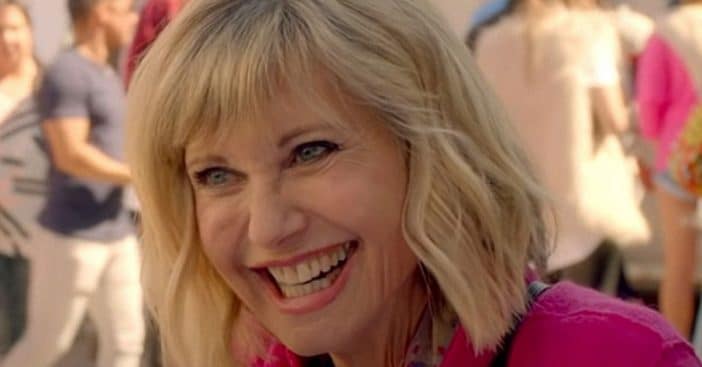 Olivia Newton-John shared a new update on her cancer journey. The 72-year-old has had several cancer diagnoses over the years and she started the Olivia Newton-John Foundation which helps find new therapies and cures for cancer.
Olivia said that she has been feeling good lately! She said, "There are a lot of herbs that I take. And over the last 10 years, I've used cannabis. My husband [John Easterling] makes me tinctures that help me immensely with pain, inflammation, sleep and anxiety. I'd like to research all that and find out what else is going on because I feel good."
Olivia Newton-John gave an update on how she's been feeling
View this post on Instagram
She continued, "I've also been eating vegan because my daughter was visiting me and she's a vegan. I feel very good. I try to do something for myself every day that I love, like seeing my horses or sitting in the garden."
RELATED: Olivia Newton-John Looks Forward To Daughter's Wedding Amid Cancer Treatment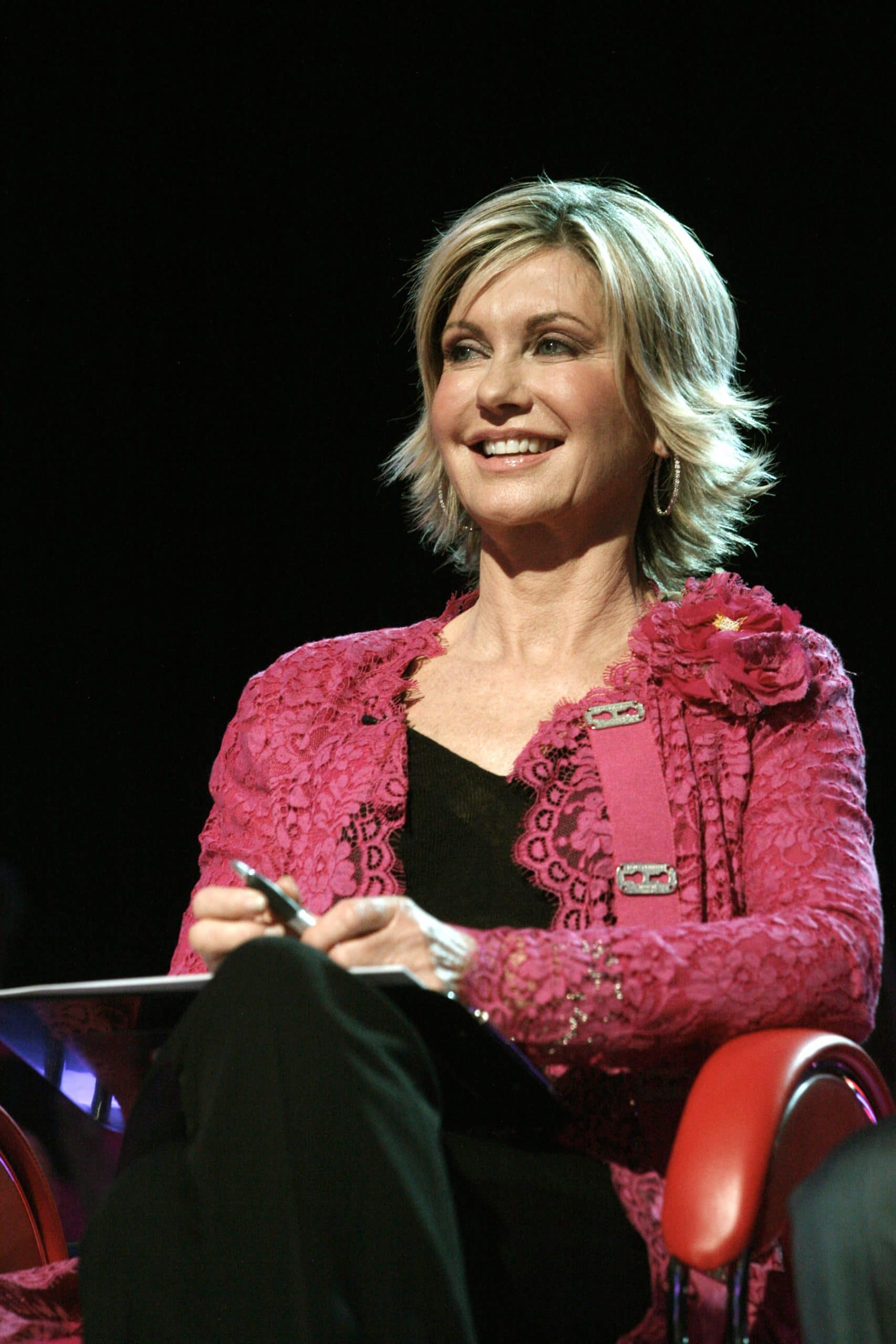 Olivia has credited her husband's plant medicines for her healing and pain management in the past. She has gone through surgery, chemotherapy, and radiation but hopes to find gentler treatments for those going through cancer. In addition to managing her cancer, she has continued to work.
Olivia and her daughter Chloe Lattanzi released a single this year called "Window in the Wall." She also has done a few Grease meetups with John Travolta. She said she stays in touch with John and Didi Conn from Grease.
It is great to hear that Olivia is doing so well!