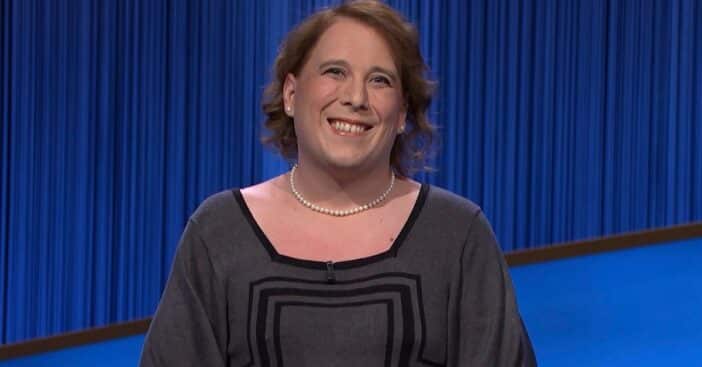 Amy Schneider recently ended her reign on Jeopardy! after winning 40 games in a row. She is now in Jeopardy! history and is second place to Ken Jennings, who still holds the title for most consecutive wins on the game show. Now that she's done with the show, she is opening up about what she is going to do next.
Amy is a software engineer but said she will continue to take time off from her job to work on a new project. She shared, "I'm trying to put together a book proposal to see if that gets interest. That just really needs my focus. I'm really excited about it. The chance to put all the stuff I've been thinking my whole life into a book is kind of exciting."
Amy Schneider explains what she's up to after 'Jeopardy!'
View this post on Instagram
Amy did not give any hints on what the book is quite yet! She also opened up about what it was like to be a contestant on the show, admitting that she was "really broke" for a while. She explained that Jeopardy! doesn't pay for initial contestants' travel and lodging. Once you keep winning, it sounds like they do pay. Third-place contestants win $1,000 which helps them break even with the costs.
Amy said, "Between the hotel and taking a little bit of unpaid time off, I was kind of really broke for a while there when America was watching me win a million dollars on TV." What a strange concept! Well, Amy doesn't have to worry about money anymore because she won $1,382,800 on the game show.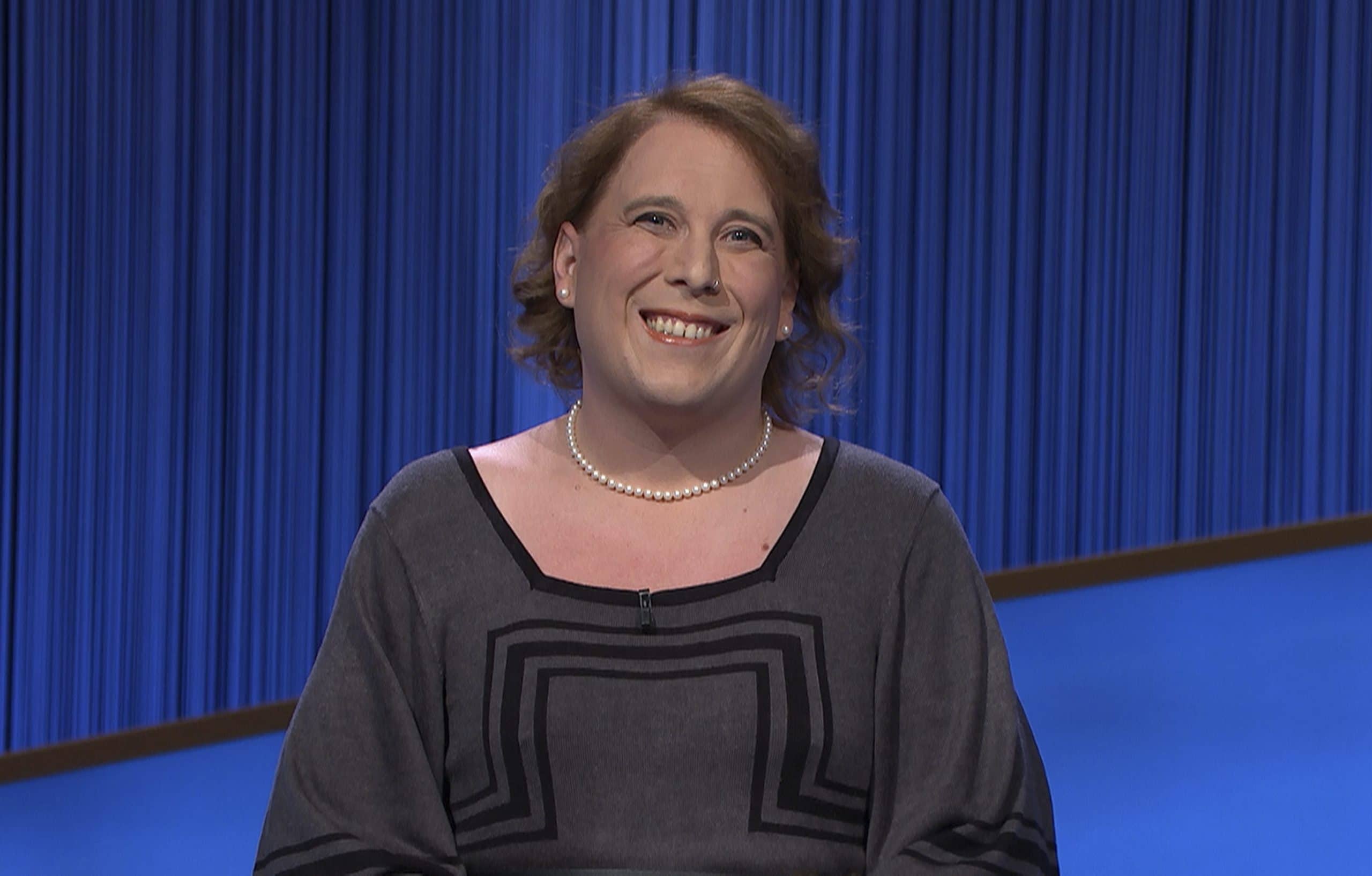 Her biggest splurge so far? A night at a fancy hotel in Half Moon Bay.