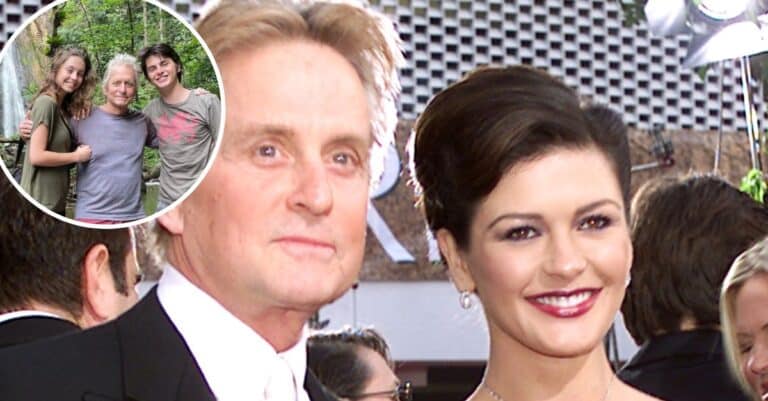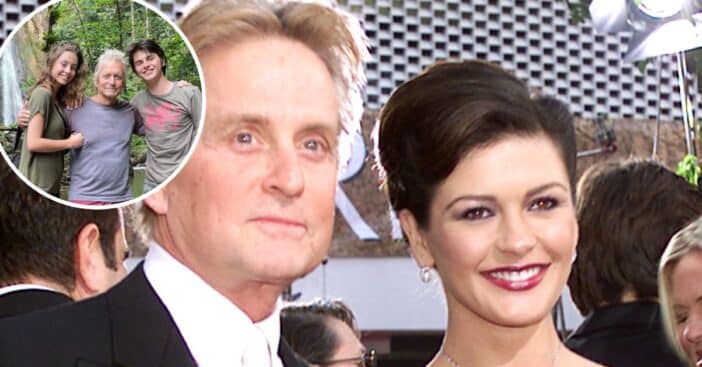 Catherine Zeta-Jones and Michael Douglas are on a family vacation with their children. The couple now has two adult children, son Dylan Michael, 21, and daughter Carys Zeta, 18. They are currently on vacation on the Caribbean island of Dominica, enjoying some beautiful waterfalls.
Catherine took a photo of Michael, Dylan, and Carys on what appears to be a hike. They are standing in shallow water next to a waterfall. The trio is dressed in athletic attire and smile as they pose together.
Catherine Zeta-Jones, Michael Douglas, and their kids are enjoying a vacation
View this post on Instagram
Michael shared the photo on his Instagram page and captioned it, "Good morning 🇩🇲! @carys.douglas @dylan__douglas 📸: @catherinezetajones." Dylan also shared some snaps from their trip, and included a throwback photo of himself as a kid!
View this post on Instagram
Michael and Catherine are now empty-nesters since Carys started college last year. It is great to see the family getting some quality time together. Michael recently talked about what it was like being empty-nesters and admitted that it was kind of "scary" to be alone together again.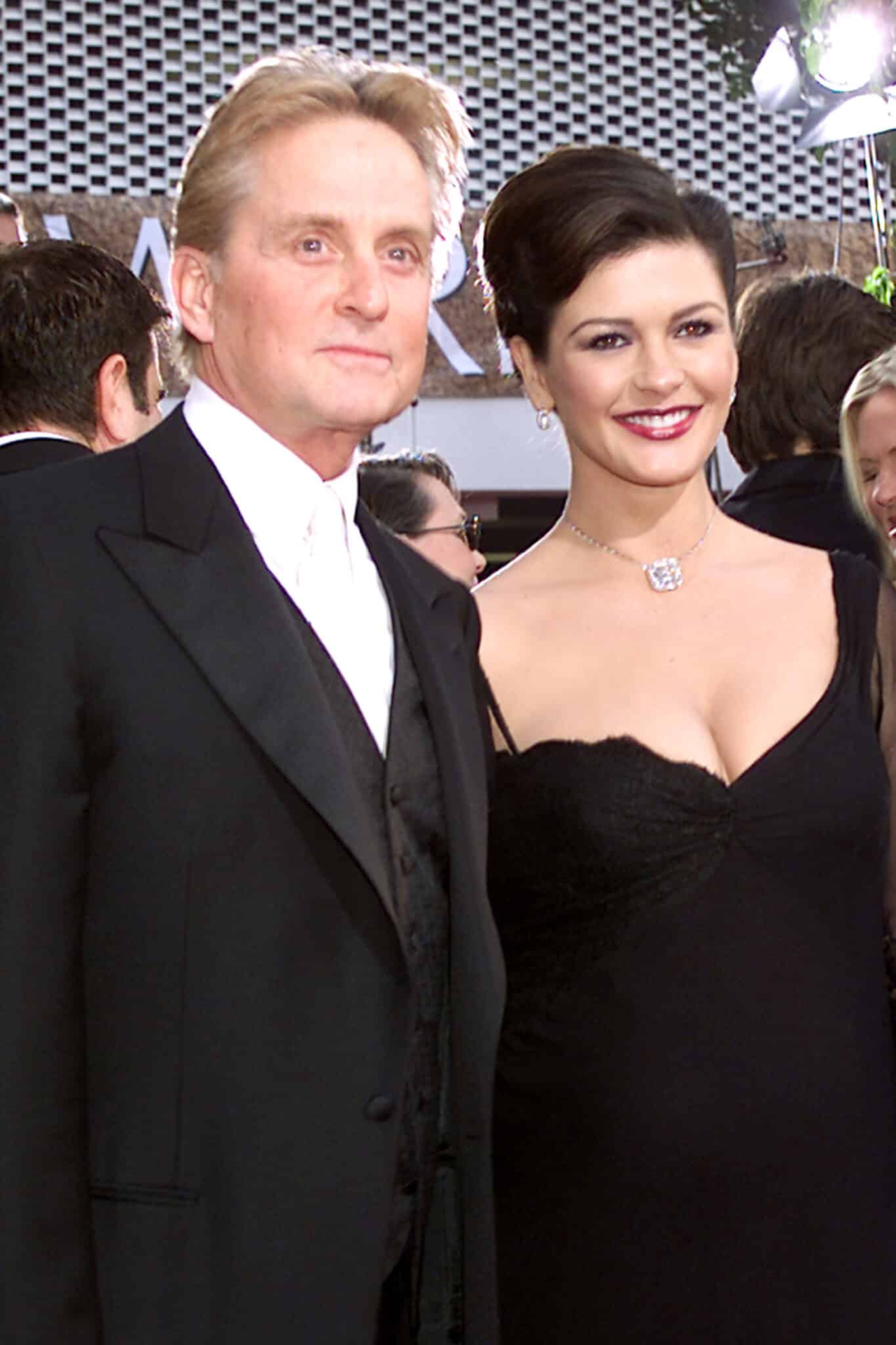 He said, "It really is. You look at each other and go, 'Well, it's just you and me babe.' You forget how many conversations you sort of hide behind in terms of talking about your kids and what's going on next and this and that, and then one day you just look at each other … We're 20 years now, so all those good years of paying attention to each other are paying off now."