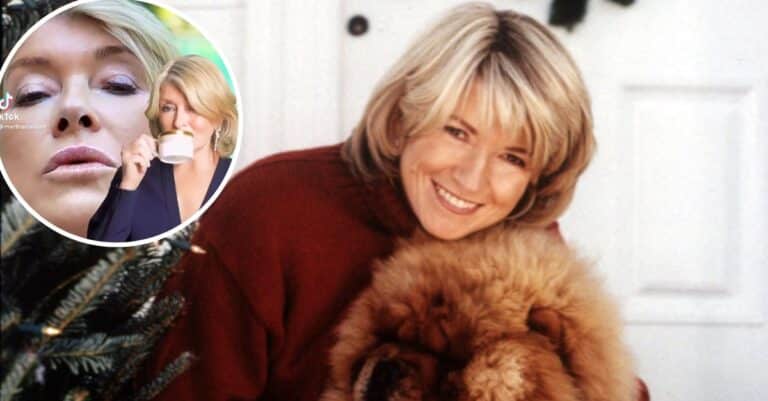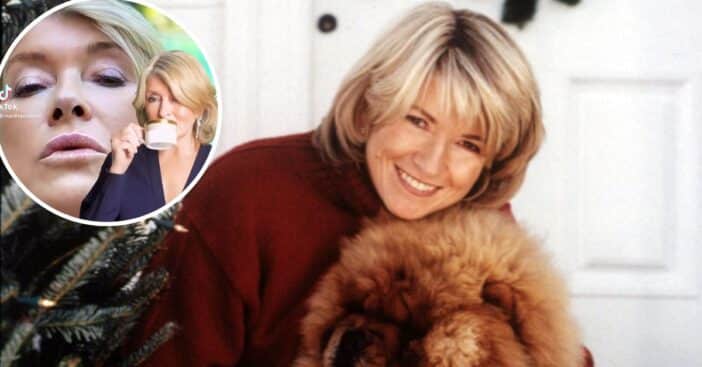 Martha Stewart teamed up with the beauty brand Clé de Peau Beauté to give her fans some tips on the perfect "thirst trap." A thirst trap is a selfie where you aim to attract the opposite sex. Martha has shared several thirst traps recently, and fans went wild for her sultry photos!
The 80-year-old shared a video with one of her photos in the background. In the video, she says, "Remember my iconic thirst trap? I'm finally revealing how I create the perfect selfie." Martha reveals that you should only use concealer on certain parts of your face because you want to appear effortless. She also suggests that you add a touch of gloss as she applies lip gloss.
Martha Stewart tells fans how to create the perfect thirst trap selfie
Martha has been known as a cooking and home DIY expert for many years and recently she has shown more of her humorous side. In addition to posting thirst traps, she teamed up with the rapper Snoop Dogg for a show together. The unusual duo are pretty hilarious together.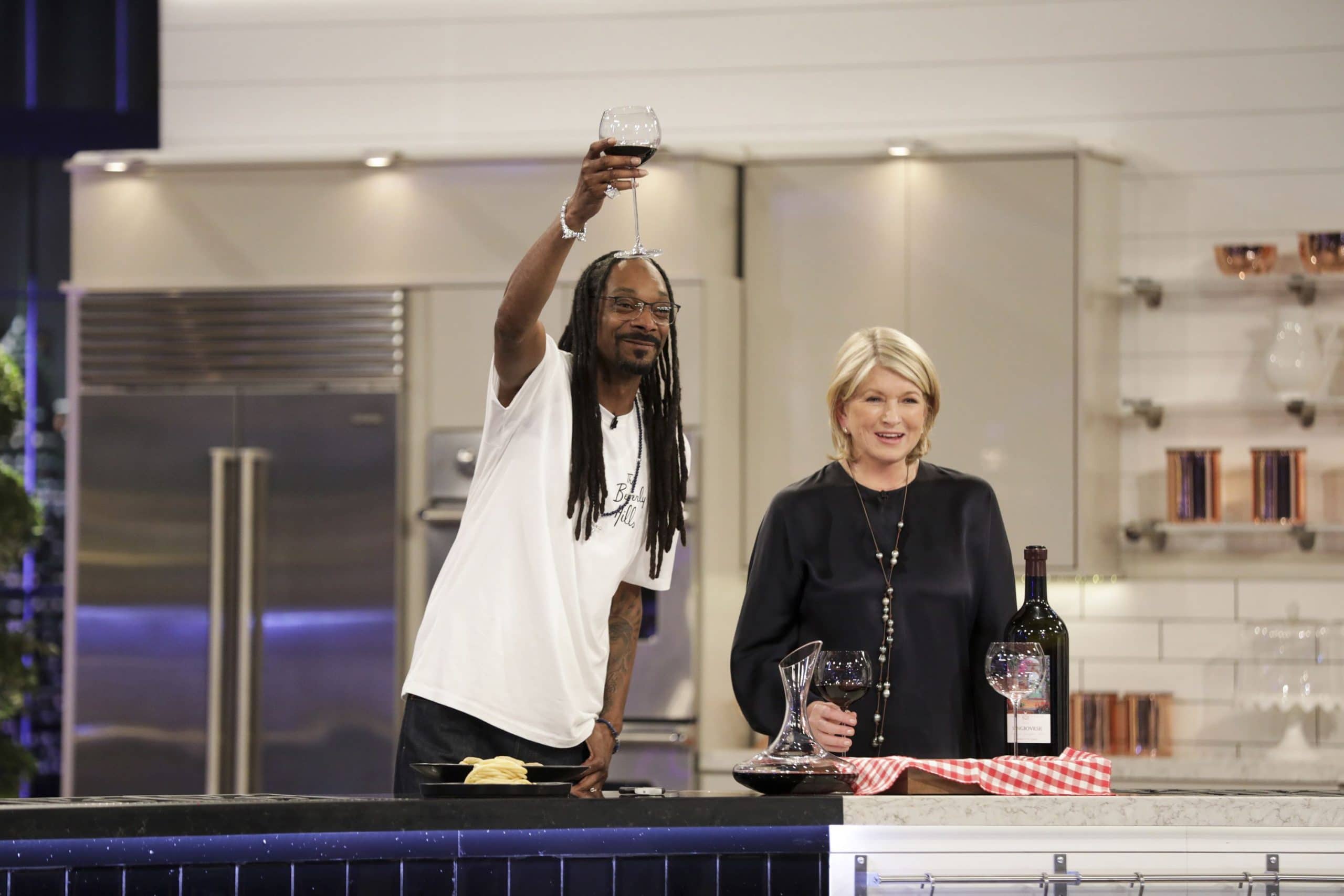 At the time of posting, her thirst trap 101 video has over 72,000 likes. It is safe to say that fans love it! The video comes after Martha confirmed that she has been shockingly struck by lightning three times in her life. She revealed the fact about herself on the last season of Ellen DeGeneres' talk show.
Watch the video below and get some tips for the perfect selfie:
View this post on Instagram