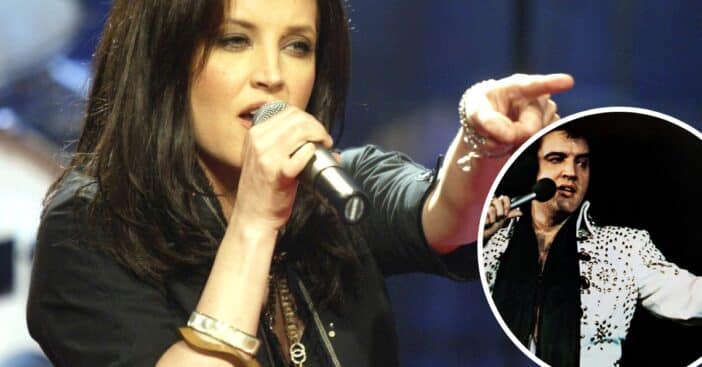 These days, Lisa Marie Presley looks back on the past with fresh eyes. She admits that she was a bit of a "terror" while she was young and living with her father, Elvis Presley, at Graceland. After Elvis and Priscilla got divorced, Lisa Marie split her time at Graceland with Elvis and Los Angeles with Priscilla.
Elvis kept strange hours and was often up all night and slept all day. This left Lisa Marie on her own with the staff and because her father was so famous, she could be a bit of a brat! One of her friends, Danny, the son of Elvis' cousin Billy, talked about Lisa Marie when she was a kid.
Lisa Marie Presley was tough to handle as the only child of Elvis Presley
He said, "Yes she was, but she was Elvis' daughter and she was Lisa Marie. I can't imagine her being any other way. But yeah she loved to be bossy and she was that a lot of times. She loved to have her way, she got it a lot of times. But again, we would try too. We all loved each other but, hell, we all wanted our own way. But it all kind of worked out. Let's just say we knew how to work each other. We had some damn good times and they'll always be in my heart."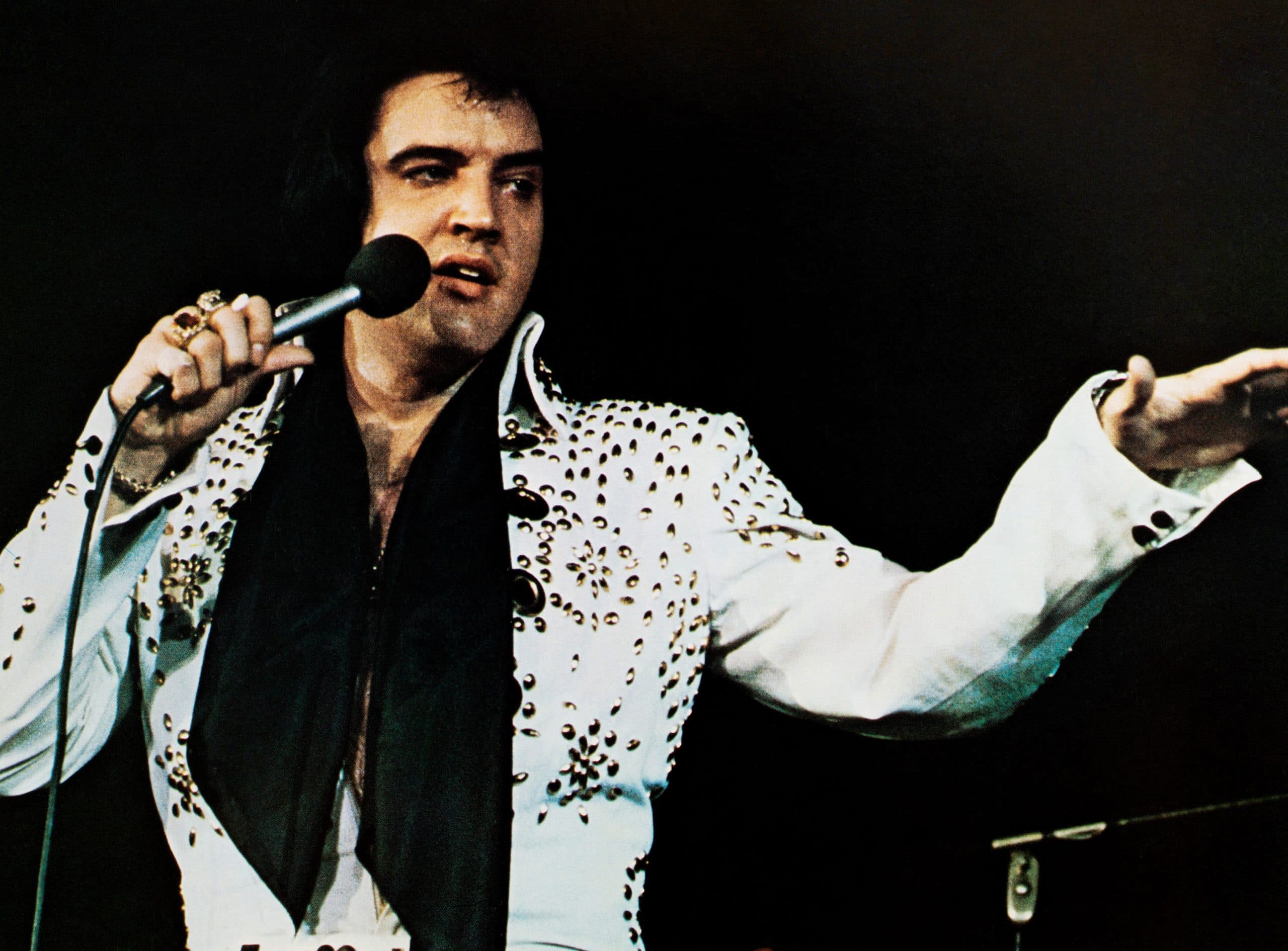 Years ago, Lisa Marie also opened up about her behavior. She said, "I knew that nobody was going to tell me what to do because they would get fired. I was, truly a terror to be honest." When Elvis was sleeping, his Aunt Delta would often take care of Lisa Marie but she didn't always listen!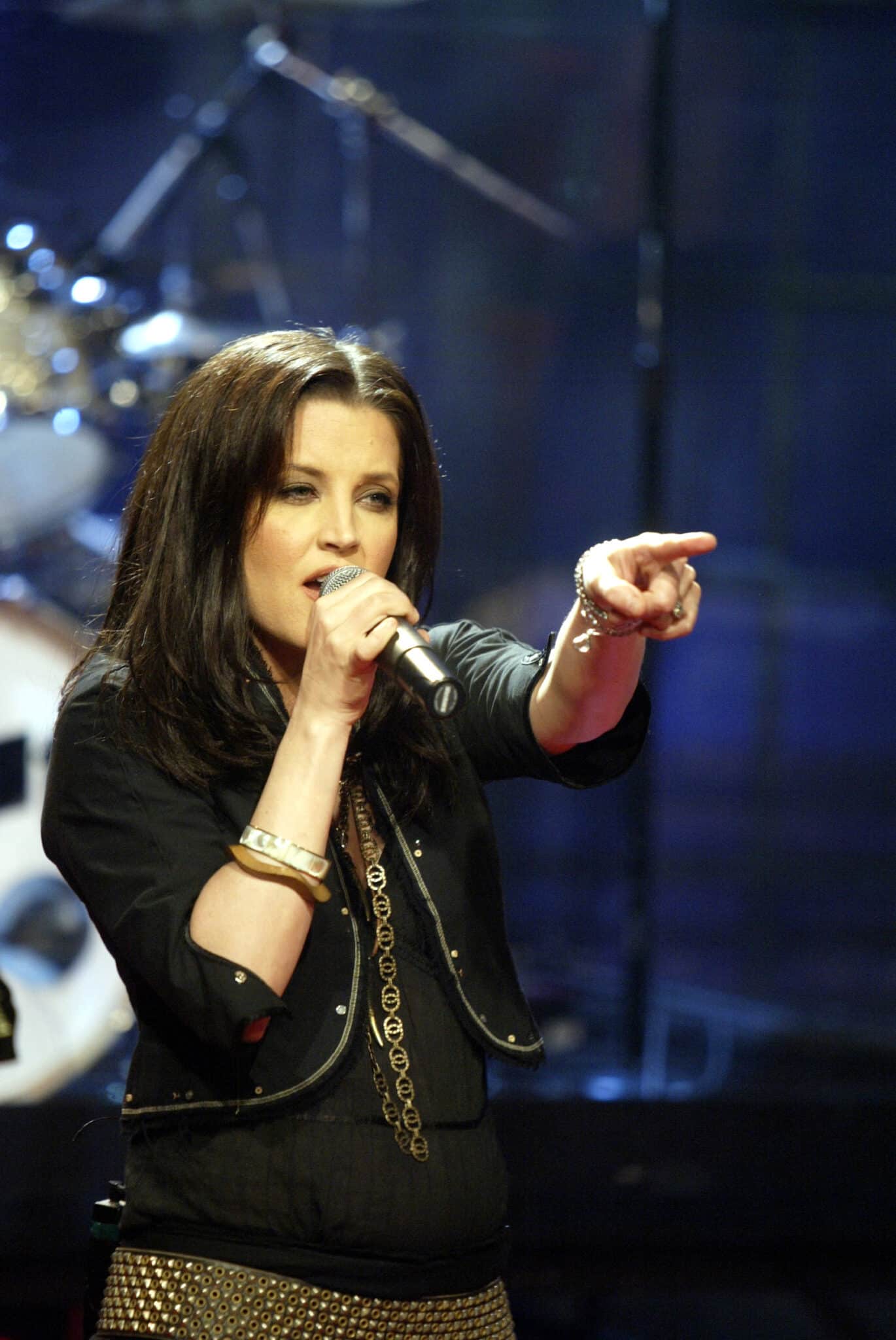 Danny recalled a time when Aunt Delta was trying to get Lisa Marie to go take a bath. She apparently said, "Why don't you carry your fat a** back upstairs?" Oh my!