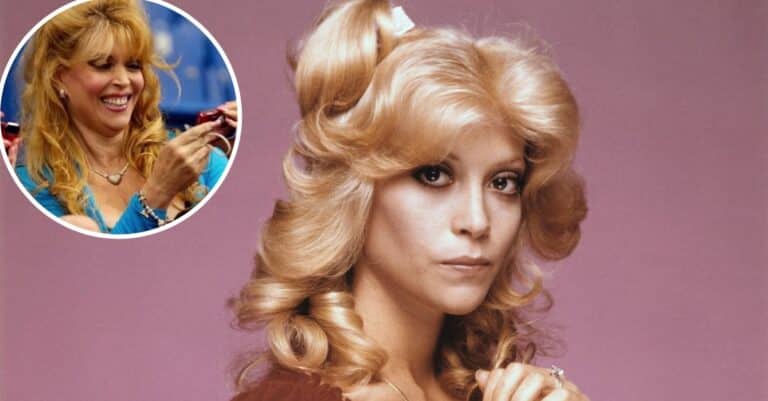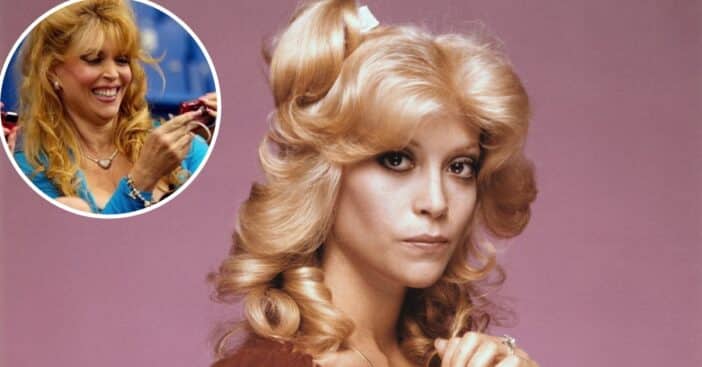 Many know Judy Landers from B.J. and the Bear and her iconic Playboy cover with her older sister and fellow actress, Audrey Landers. Growing up, both girls wanted to become actresses, with Judy studying at the American Academy of Dramatic Arts. Her fame rose during the '70s and '80s.
Judy made several guest appearances in popular shows at the time, among them eight episodes of The Love Boat (1977), Happy Days (1977), two episodes of Charlie's Angels (1978), 14 episodes of Vega$ (1978-1979), 15 episodes of B. J. and the Bear (1979), The Jeffersons (1979), and more. But her experience wasn't just limited to television as she starred in many movies over the years, including Armed and Dangerous (1986), Ghost Writer (1989), Dr. Alien (1989), Club Fed (1990), The Divine Enforcer (1992), Expert Weapon (1993), and Dragon Fury (1995).
How old is Judy Landers?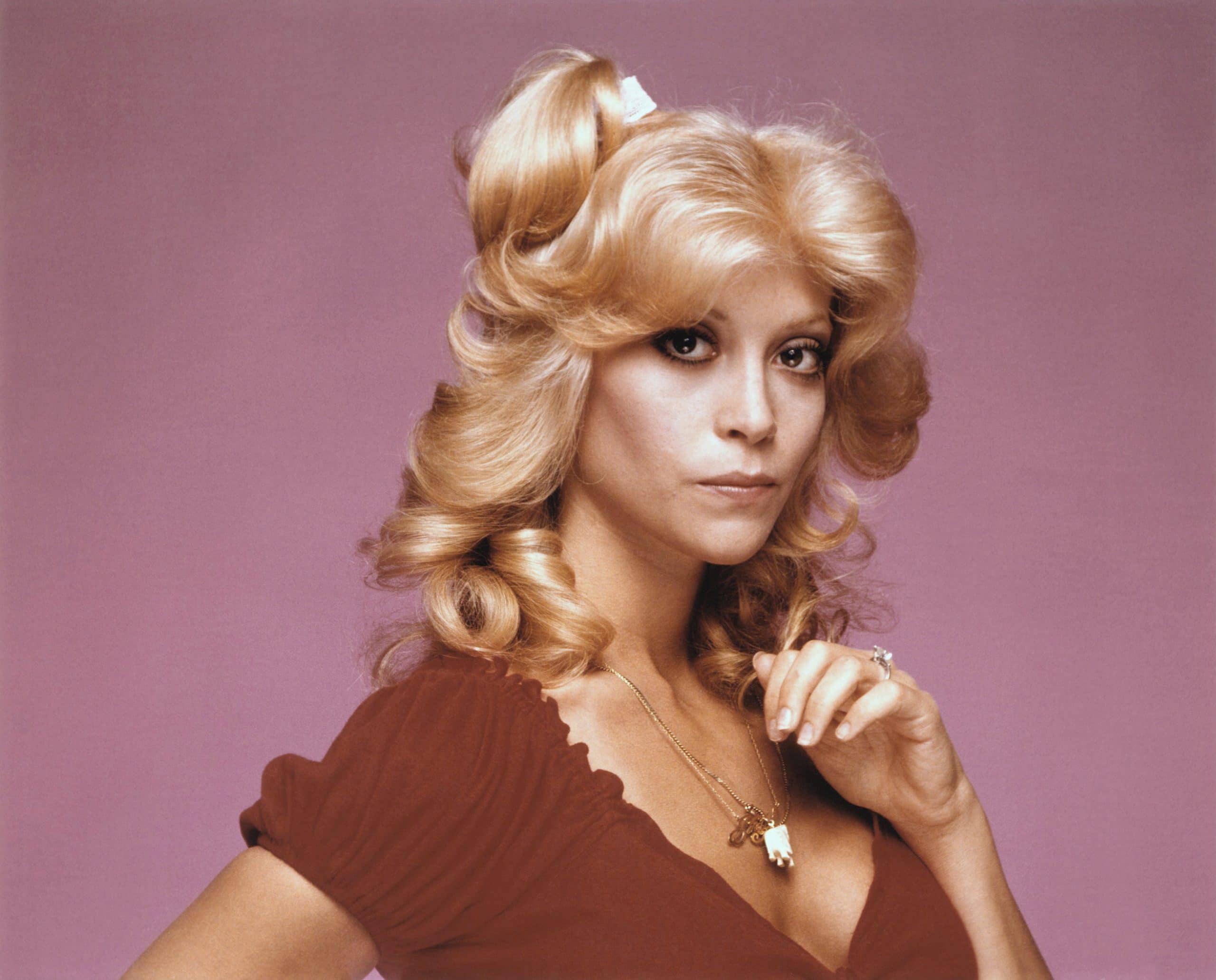 Reflecting on her start as an actress, Judy detailed to The Ottawa Citizen in 1983 that her mother moved with both she and her sister to Los Angeles, where there was more opportunities for auditions. it was there that Judy was introduced to Audrey's agent and it was "like a really Hollywood story," she said. "He looked at me and. he said, 'Golly, you'll be perfect for this part! Just wait right there while I call Universal Studios.' They had already cast the part — they said — but he insisted that they see me. I auditioned for that part and I got it! The first audition I had."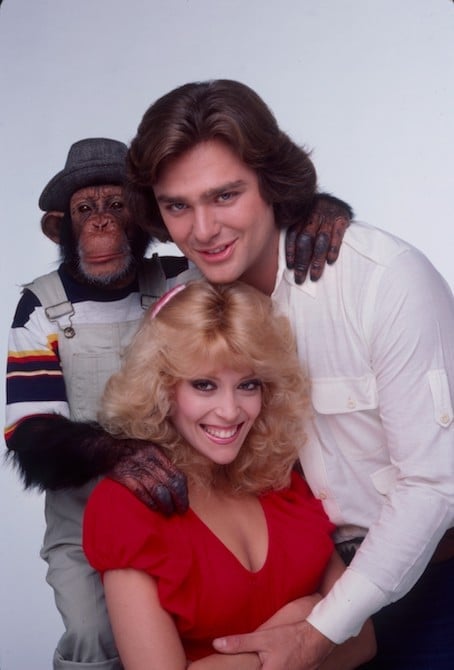 If you're a fan of Knight Rider and The A-Team, you may remember the confusion when Judy appeared twice in each series as completely different characters. Even so, she was a pop culture icon and appeared many times on the television game shows Match Game and Match Game-Hollywood Squares Hour.
Judy is now 63 years old and has seemingly retired from acting with her last role in the film Manipulated in 2019. Before that, she had not appeared on-screen since 2006, only lending her voice to the 2011 TV movie Christmas Spirit. She seems to enjoy the family life, having been married to former Major League Baseball pitcher Tom Niedenfuer since November 1987. They have two daughters together — Lindsey and Kristy — who are now all grown up.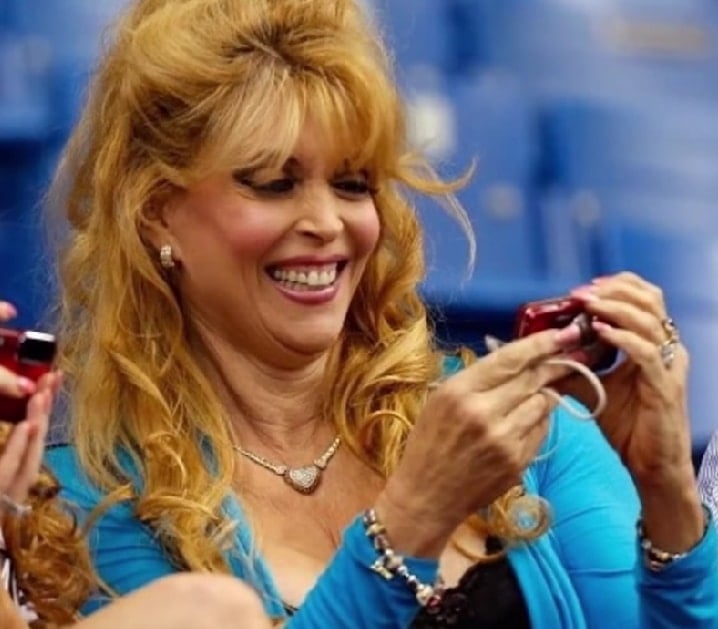 Find out what the rest of the cast of B.J. and the Bear are up to now too. Which character is your favorite?