Shawn Toovey was a child actor best remembered for his role in Dr. Quinn, Medicine Woman alongside Jane Seymour from 1993 to 1998. He appeared in all but two of the 150 episodes produced, but beyond a pair of Dr. Quinn, Medicine Woman TV movies made in 1999 and 2001, continuing his acting career just wasn't in the cards, because he decided to retire.
Shawn was born March 1, 1983 in Lincoln, Nebraska, and made his acting debut in the 1991 TV movies In Broad Daylight and A Seduction in Travis County, which were followed over the next two years by Bed of Lies, An American Story and The Fire Next Time. Shortly after that, he was cast in Dr. Quinn, Medicine Woman as Brian Cooper, one of three children Dr. Michaela Quinn agrees to care for following the death of their mother. So strong was he in this role that Shawn took home 1994 Youth in Film and Spirit of the Prairie Awards, a 1996 and 1997 Young Artist Award, and a 1996 Michael Landon Award.
What happened to Shawn Toovey?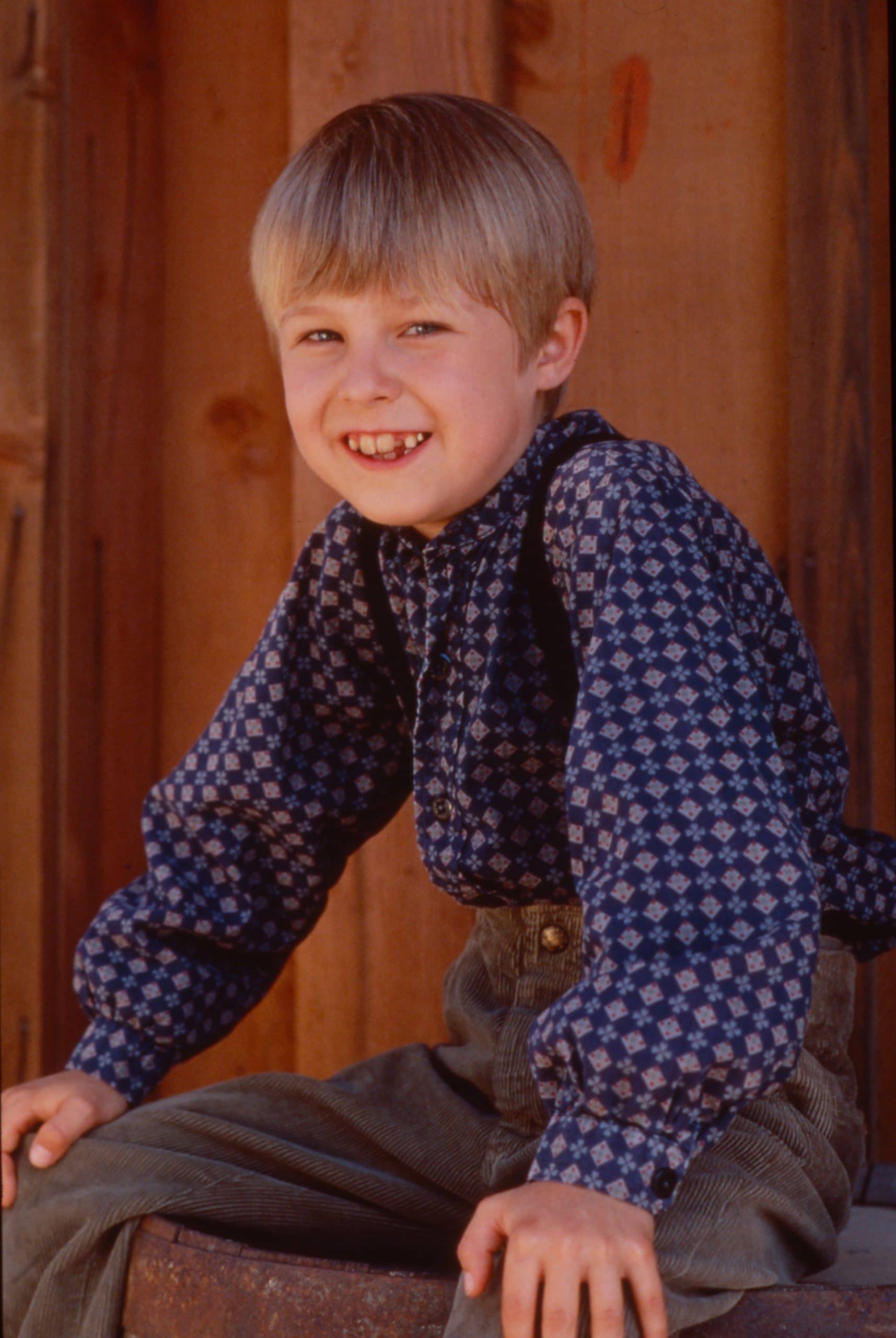 These days, Shawn has his own family and works with children. He has worked as the director of Guest Experience at the Omaha Children's Museum and is a founding member of the Children's Board of the Audrey Hepburn Hollywood for Children Foundation. Shawn also works with Camp Ronald McDonald and Meals on Wheels among other charitable foundations.
View this post on Instagram
Shawn got married to his wife Marianne in 2007, the two of them meeting while both were working at the Haunted Mansion ride at Disneyland! They have a child together and the family is very involved in their church.
View this post on Instagram
In 2020, Shawn got together with some of the cast of Dr. Quinn, Medicine Woman for a Zoom reunion. They all opened up about their time on the show and pointed out that they still keep in touch. Shawn has several throwback photos on his Instagram page, as well as some more recent photos of himself with Jane. He's now 38 years old.
Even though Shawn has retired from acting and has more or less removed himself from the public eye, it sounds like he has a great life and is doing some amazing things!