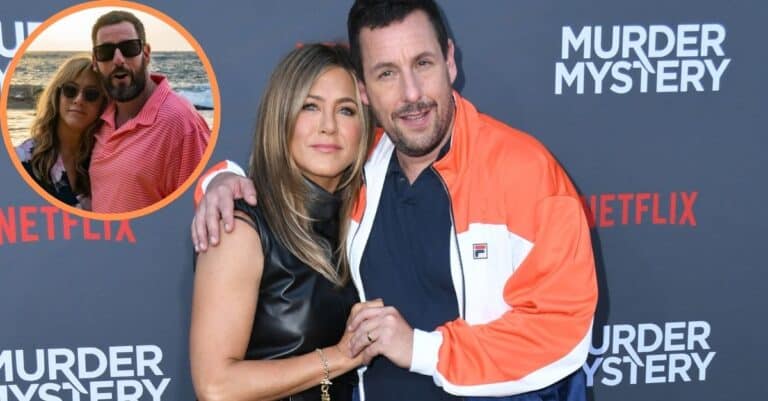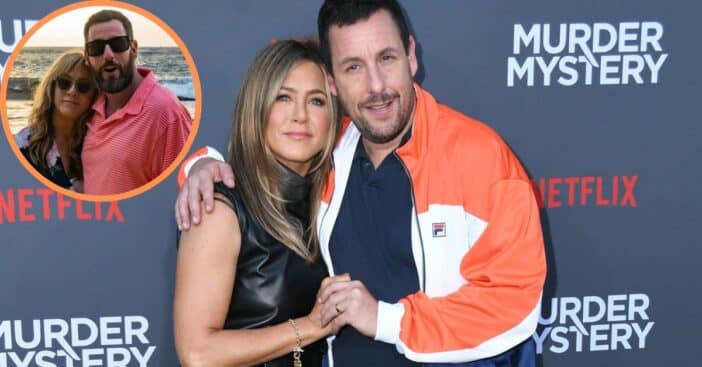 Winter has fully set in for North America, but Jennifer Aniston seems untouched by the cold thanks to the beachside venue and the company of her friend and coworker Adam Sandler. The two are together enjoying the most relaxing work setting available in Aniston's latest photo.
Back in 2019, Netflix released Murder Mystery, a comedic whodunit starring Aniston and Sandler, along with Luke Evans, to tell the story of a couple that gets the ride of a lifetime and way more than they bargained for on a billionaire's yacht. The two actors are back together now working on the film's sequel.
Jennifer Aniston is working and vacationing with Adam Sandler
View this post on Instagram
This week, Aniston took to social media to share a photo and video of herself beachside for work. She is dressed in floral print fit for the setting and joined by an equally colorfully dressed Sandler. "Back to work with my buddy," Aniston wrote in the captions, ending with the tag "#MurderMystery2."
In the first photo, the two stand arm-in-arm behind big sunglasses, standing out against shallow golden waves. The accompanying video pans around the set, reminding Aniston's 39.7 million Instagram followers this is work time, though it does look a bit like playtime with everyone happily moving around and Sandler flashing some lively hand signs.
Mysterious vacation work murder, the sequel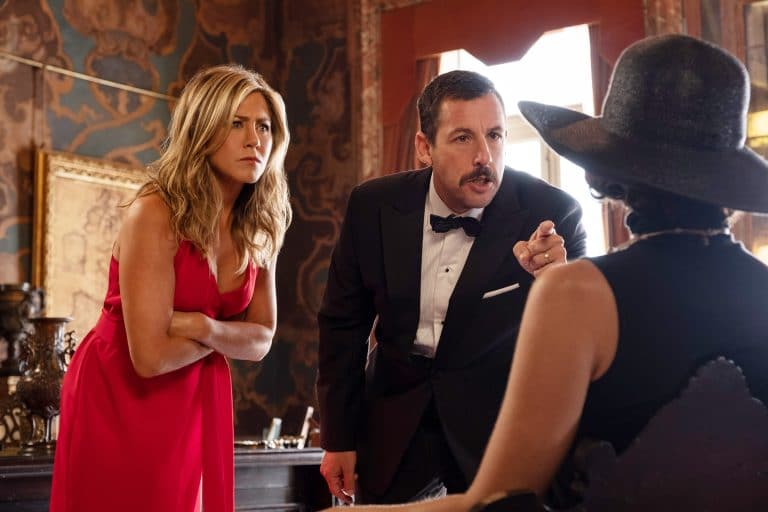 The original Murder Mystery received a People's Choice Award for Favorite Comedic Movie. Aniston and Sandler reprise their roles as Audrey and Nick Spitz. By time of writing, not much of the plot is known. EW writes that filming will take place in tropical locations like Hawaii.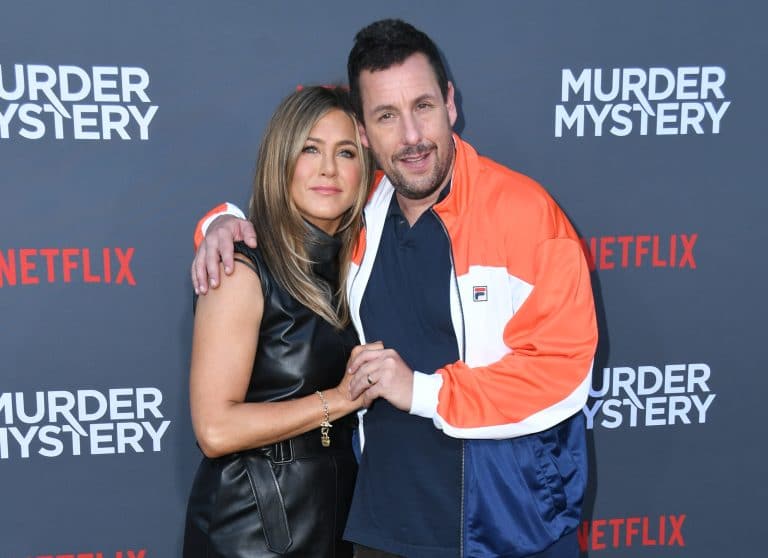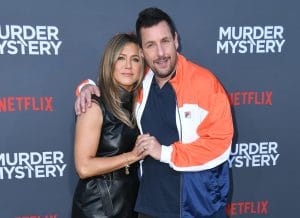 However, the film's Wikipedia page says that the movie itself will take place in Paris and the Caribbean, as opposed to its seafaring predecessor. The team is likely engaged in principal photography, which began on the collection of islands back in January. Netflix will release the sequel but there is no release window yet.