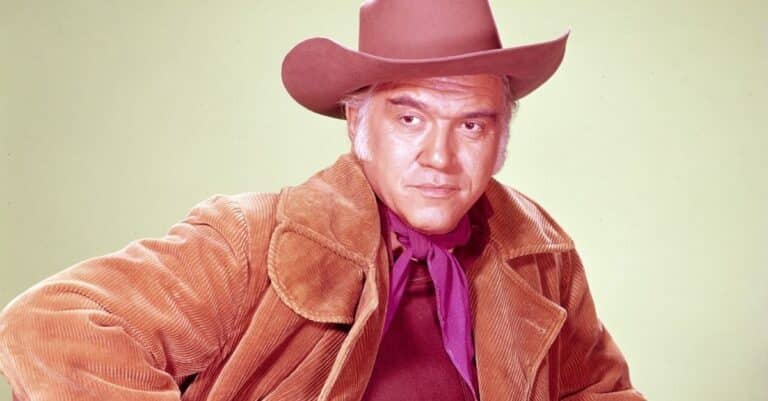 As the widowed patriarch, Ben Cartwright had to lead by example for his family as they grew into manhood as they made a life for themselves on the Ponderosa. Lorne Greene did not start off as a familiar face on TV, but by the end of Bonanza he had a major platform, and he fast became the face of acupuncture procedures in the United States.
Acupuncture is a form of alternative medicine that dates back 3000 years ago to China, near the start of the country's history. It involves inserting fine needles into the skin at specific locations around the body called "acupoints." The result, in theory, is relieving pain by, in part, helping energy flow better through the body. Greene himself suffered from extreme pain, and when he tried this emerging method, he quickly became a spokesperson for it.
Lorne Greene turned to acupuncture for his back pain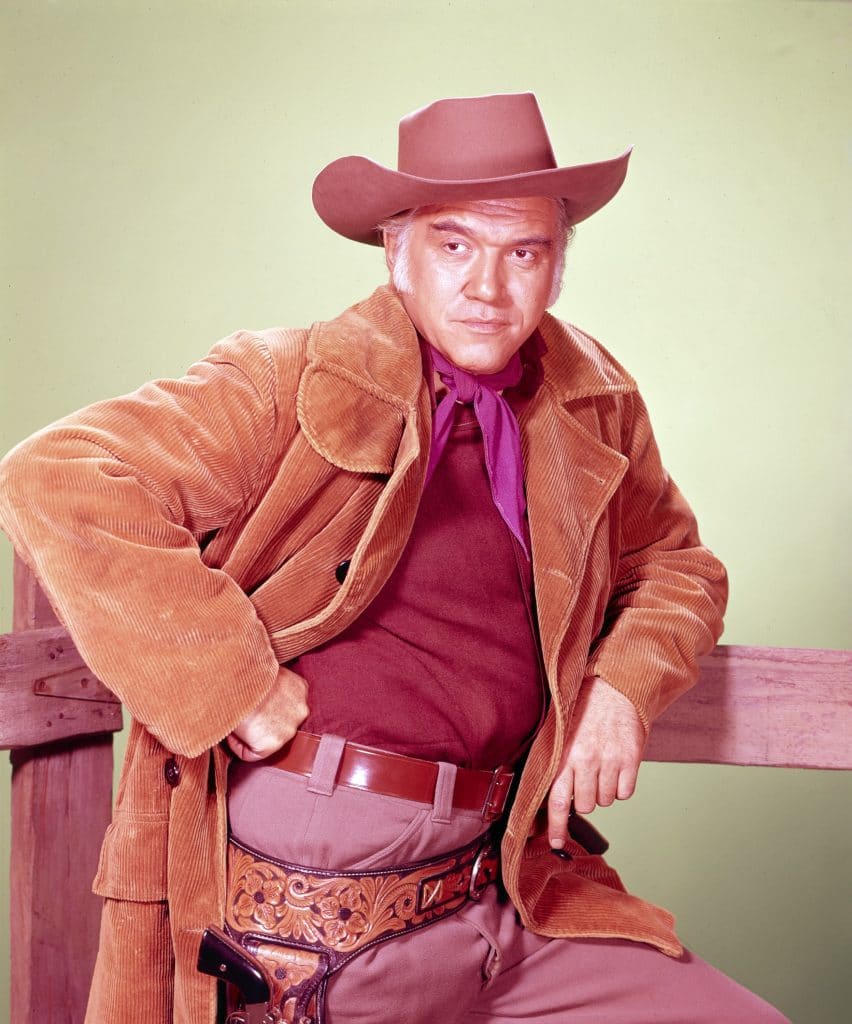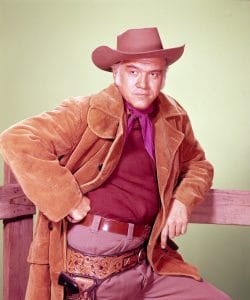 By the 1970s, Greene primarily had radio narration and some TV acting on his resume, most prominently Bonanza. Both lines of work proved demanding in anticipated and unexpected ways. His voice was very famous on the radio, but his huge presence on the airwaves came at a cost he still had to pay when moving to television.
RELATED: 'Bonanza' Officially Ended After This Happened
"Lorne Greene's back pained him so badly he could barely sit still for five minutes in his makeup chair," a 1974 issue of People reported. "At night he couldn't sleep." At first, he tried breathing exercises for pain management (calm breathing helps reduce stress, which in turn eases body aches), along with a back brace. Neither worked. Then, in 1972, then-President Richard Nixon opened relations with China, and while it was a geopolitical move, it also opened the door for Americans to learn some Chinese methods of alternative medicine that have been around for millennia.
Anecdotal support for pain relief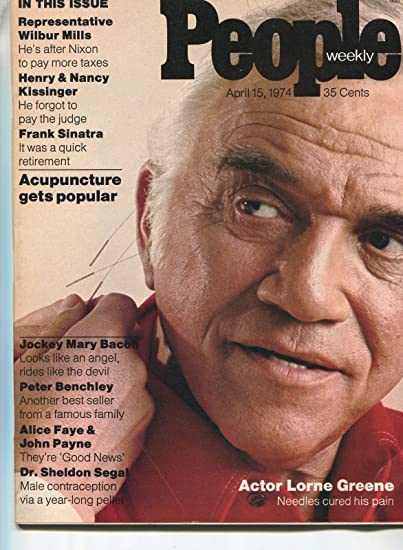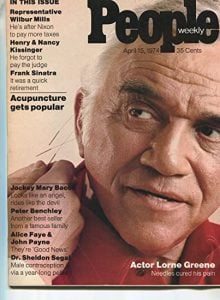 When no other methods of pain relief worked, "out of desperation he tried acupuncture," writes the People issue from the '70s. The cover features a picture of Greene with acupuncture needles in his ear, with subtitles such as "Acupuncture cured his pain" and "acupuncture gets popular." Although this form of alternative medicine dates back over 3000 years in China, in the U.S., it had not gained much attention – certainly not the mainstream traction it has today, when there are at least 18,000 registered acupuncturists in the United States now, and where practices in even the most remote parts of the country can have dozens of reviews online.
Right at the forefront of making acupuncture popular was Lorne Greene himself, by now a household name since the 1959 debut of Bonanza. He gave glowing reviews of his experience with the needles, telling the outlet that after his first session, "I got dressed, went home, and waited for the pain to return. It never did." That issue of People further claims, "Greene was so delighted that he has become a big booster of the art, having recommended treatment to more than a hundred people."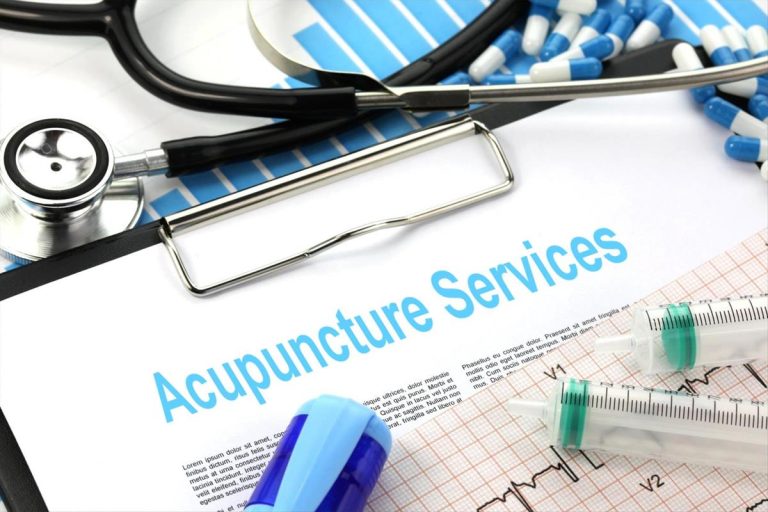 Back in 2014, the National Institutes of Health traced the emerging popularity of acupuncture in the United States to 40 years ago, which dates it to 1974, just in time for Greene's People interview. Since then, the practice has evolved into a blend of past and present, alternative and researched, to further understand and administer this approach to pain relief. Have you had acupuncture? What convinced you to try?