Jenna Bush Hager had a New Year's resolution to post a thirst trap on social media. A "thirst trap" is a photo that is meant to be sexy and empowering. It makes people want to click on the photo and follow the person. So, Jenna decided to see if the fans even wanted her thirst trap photo by making a deal with the TODAY viewers.
Jenna said that if Jenna and Hoda's TODAY show page received 1 million followers on Instagram, she would post a thirst trap photo. It seems that fans really wanted that photo because it didn't take long for the goal to be reached! Co-host Hoda Kotb helped Jenna take some photos and the process was pretty hilarious.
Jenna Bush Hager shares 'thirst trap photos'
View this post on Instagram
They shared a video, thanking fans for getting them to 1 million followers. The video, set to Beyoncé's "Freakum Dress" showed the ladies getting ready and using hairdryers to feel even more glam. On the show, they set the background to a library and Jenna holds a book and wears glasses in the thirst trap photos, clearly going for a sexy librarian vibe.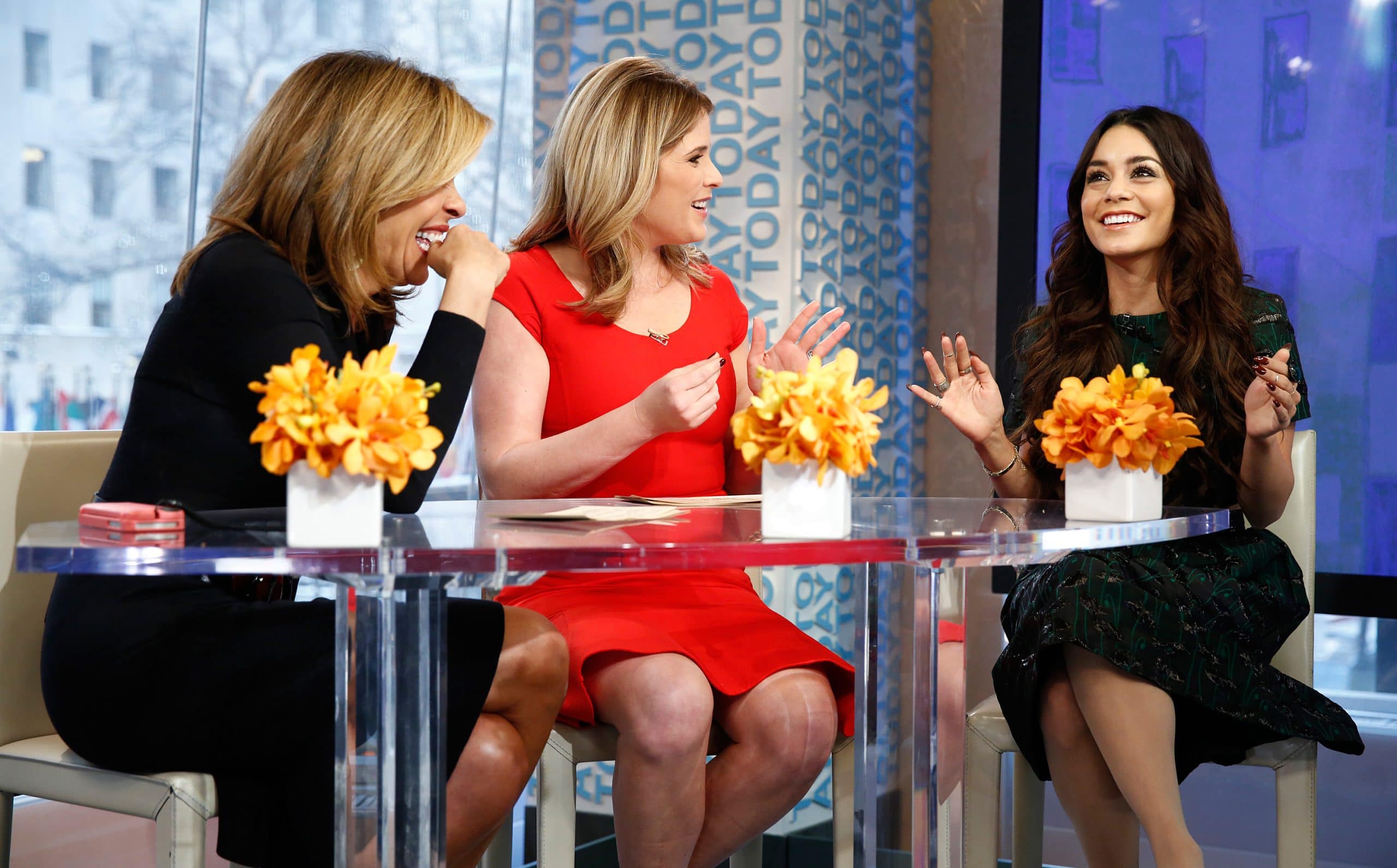 Hoda used the hairdryer to make Jenna's hair blow in the wind. Jenna began to give some sensual looks and Hoda was coaching her. The whole situation proved why they are so entertaining to watch on television.
View this post on Instagram
While Jenna said she's never taken these kinds of photos before, Justin Sylvester, host of E! News' Daily Pop said,  "I am the Beyoncé of thirst traps, and I know a trapper when I see one. This was not her first rodeo, Hoda, don't let her lie to you. Trapping is in her DNA."