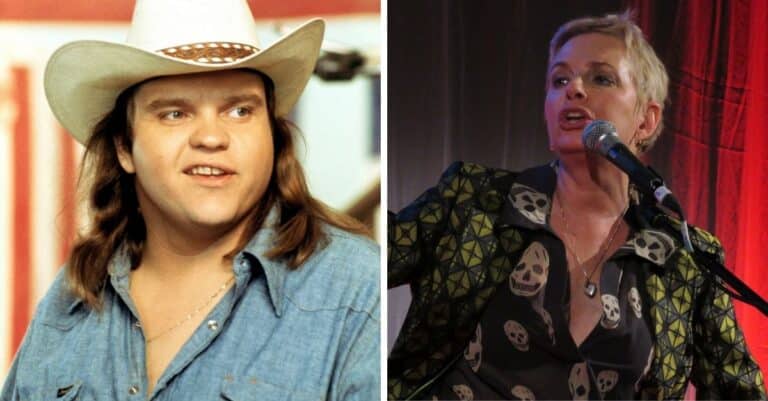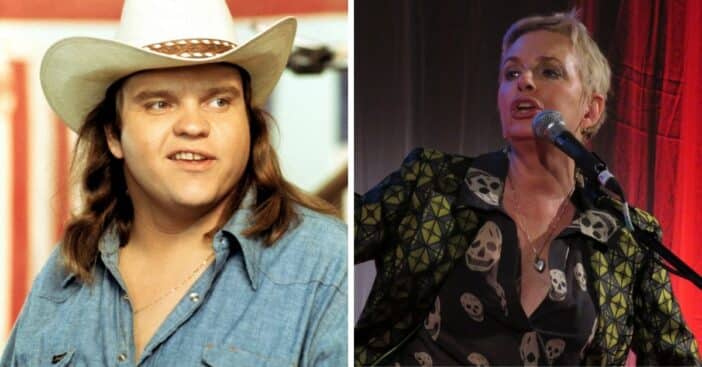 Meat Loaf, responsible for Bat Out of Hell, which houses anthems for listeners needing something rebellious, died on January 20, leaving behind a musical legacy that touched both fans and colleagues in the industry. Actress and singer Ellen Foley is famous in the music industry for collaborating with Meat Loaf, a project she is revisiting since the artist's death.
On television, Foley is famous for co-starring in the sitcom Night Court as Billie Young. In music, the highlight of Foley's work came in 1977 when she sang a duet with Meat Loaf for "Paradise by the Dashboard Light." Her part was recorded separately and is credited with launching her musical career.
Ellen Foley recalls working with Meat Loaf
"You do one thing and it goes with you for your whole life," said Foley of the monumental project. She has been told by listeners over the years that "Paradise by the Dashboard Light" played during some key moments in their lives, especially milestones of the romantic nature. "And it makes you always connected, and it makes you feel as young as you did when you sang that song — or went to the moon."
"It's got an unbelievable mythology around it," she also revealed. Which makes sense. They were following the script." Foley's voice is resounding roughly halfway through the song with the words "Stop right there!" It is her vocalization of this part that Karla DeVito, who is featured in the music video, is actually lip-synching to.
The rockstar no one expected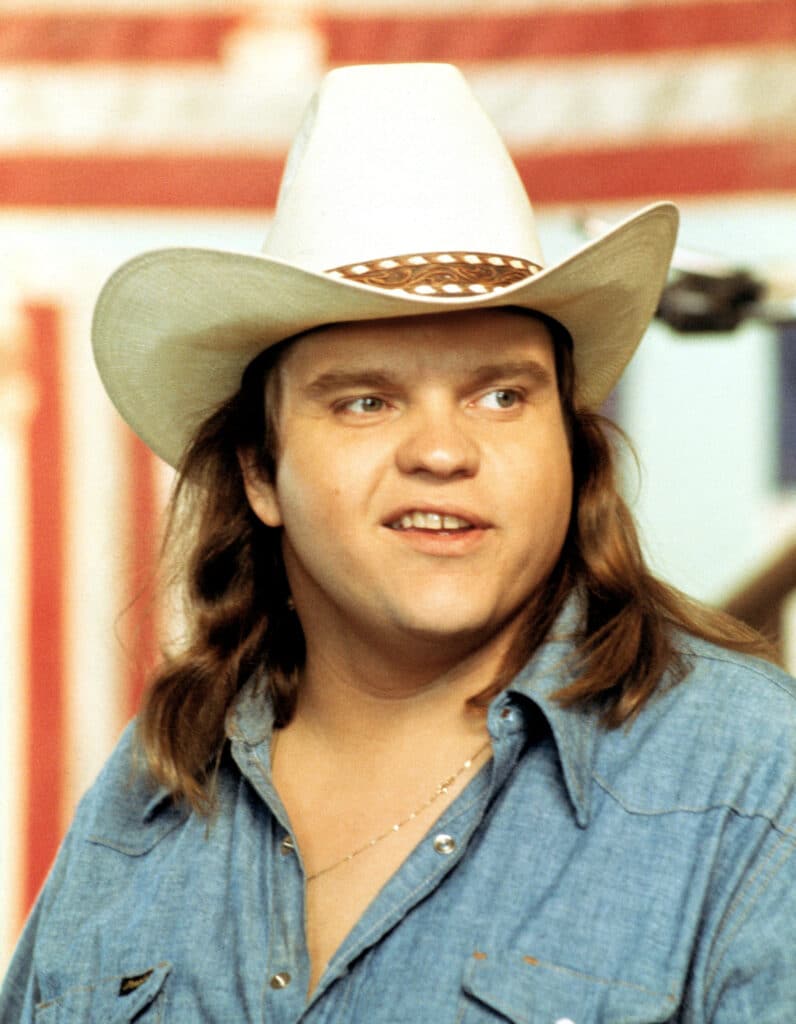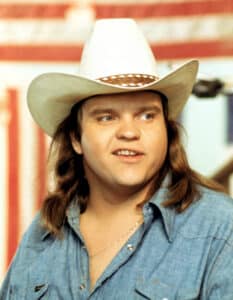 The experience also gave Foley exposure to the rising, unexpected powerhouse of the age, Michael Lee Aday, known popularly as Meat Loaf. Thinking back on the star's fame, Foley says no one could have anticipated it. "I mean, that's the wild thing," she went on. "Who would have thought that at the end of the '70s, this 300-pound-plus guy would be a star? But that's what it was. He was a character, you know, larger than life." She saw him as childish, in a way, a kid in an adult body, a view others shared. "I'm not saying that derogatorily," she added. "But I think all the women in his life probably ended up sort of caring for him."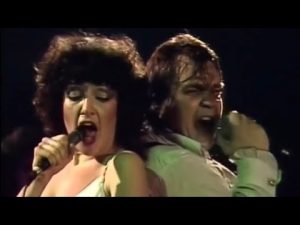 Similarly, as others cared for him, his music touched on something listeners needed to hear at the time, according to Foley. In her view, the pendulum was swinging away from "the laid-back Fleetwood Mac '70s" to something more intense, complimented by Meat Loaf's "extraordinary voice." Foley pondered if he had taken lessons, but felt from the start he was "pretty fully formed. First time I ever saw him walk into a rehearsal hall, he was Meat Loaf. He knew what he was."
Which is your favorite song by Meat Loaf?