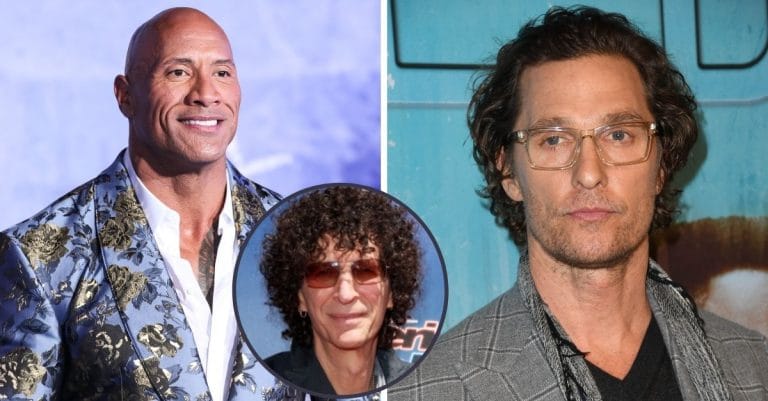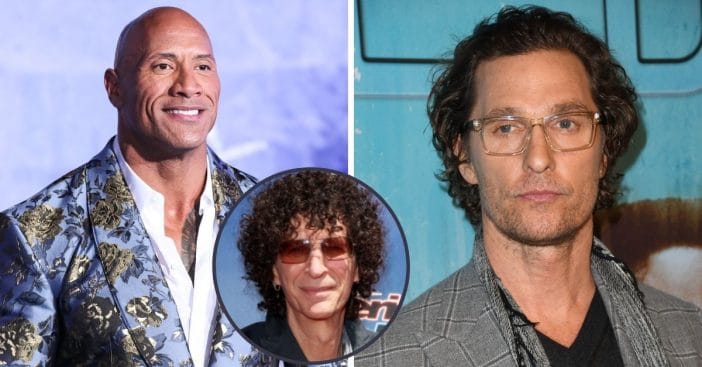 Howard Stern recently warned Dwayne 'The Rock' Johnson and Matthew McConaughey about embarking on political careers. Both of the actors have emerged as potential political candidates, with The Rock teasing a presidential run, and McConaughey expressing interest in running for governor of Texas. While there has been a lot of positive feedback from the public on these new potential political candidates, Stern notes that it won't last long.
"You know what it is with these guys is that they don't understand, once you run for office, you actually have to give an opinion," says Stern. He notes that once they begin to voice their opinions on different policies, they will receive backlash from the public eventually.
Should The Rock and Matthew McConaughey get political?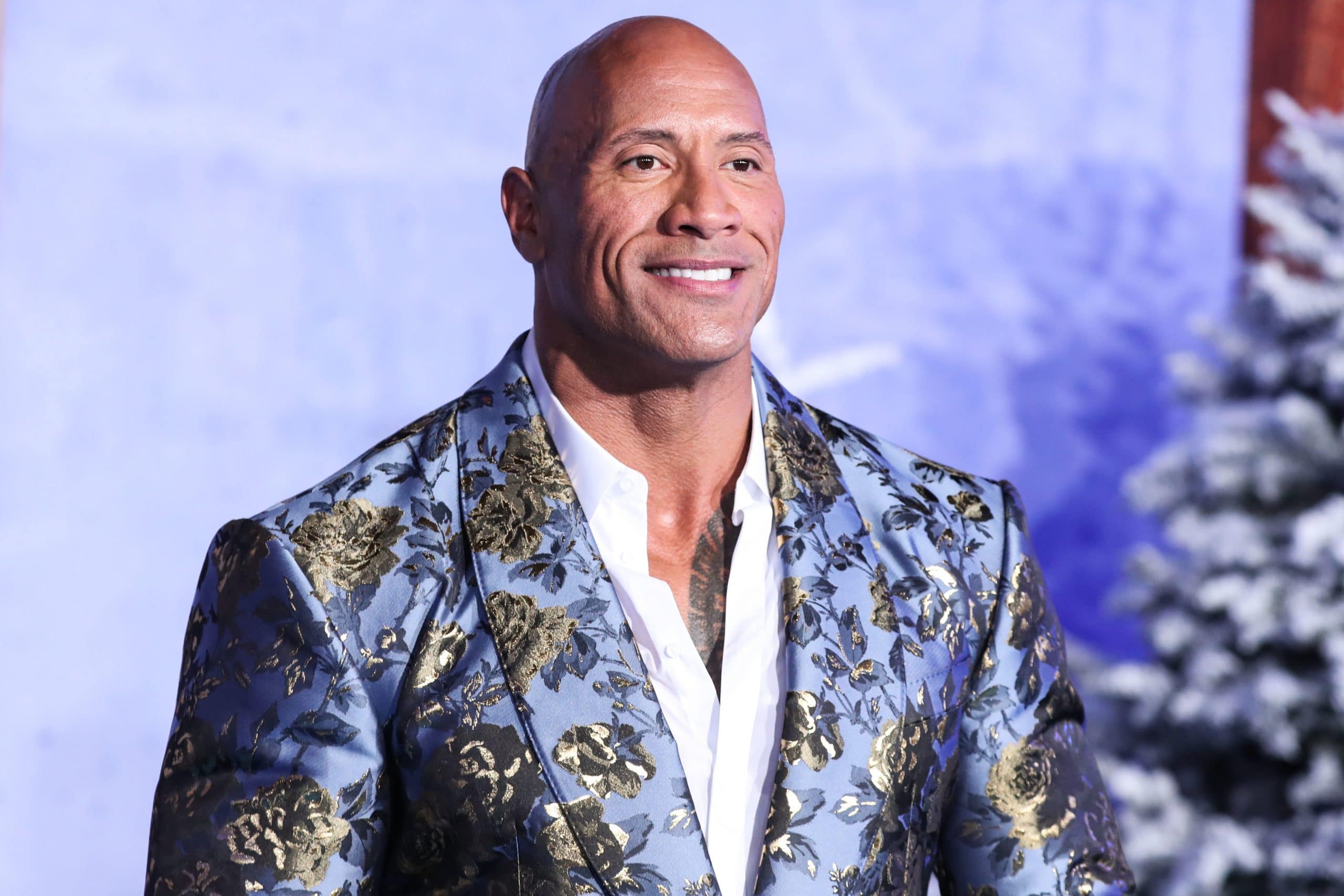 "People in the military assume The Rock is pro-military," Stern says. "People in the police force believe The Rock is a law and order guy. People who are Trumpy believe The Rock really secretly loves Trump. The people who are liberals are going 'You know what? The Rock is with us.'" Stern also says that as soon as the Rock is forced to make a stance on a tough issue like abortion, people will say, "Oops! Suddenly people don't like The Rock."
RELATED: Matthew McConaughey Might Run For Governor Of Texas
The same goes for McConaughey. He's previously spoken out in favor of gun control and Stern believes this might be a pretty big reason as to why he doesn't win that seat.  "As soon as he answers that, half of Texas is going to take him and throw him out a window," Stern says.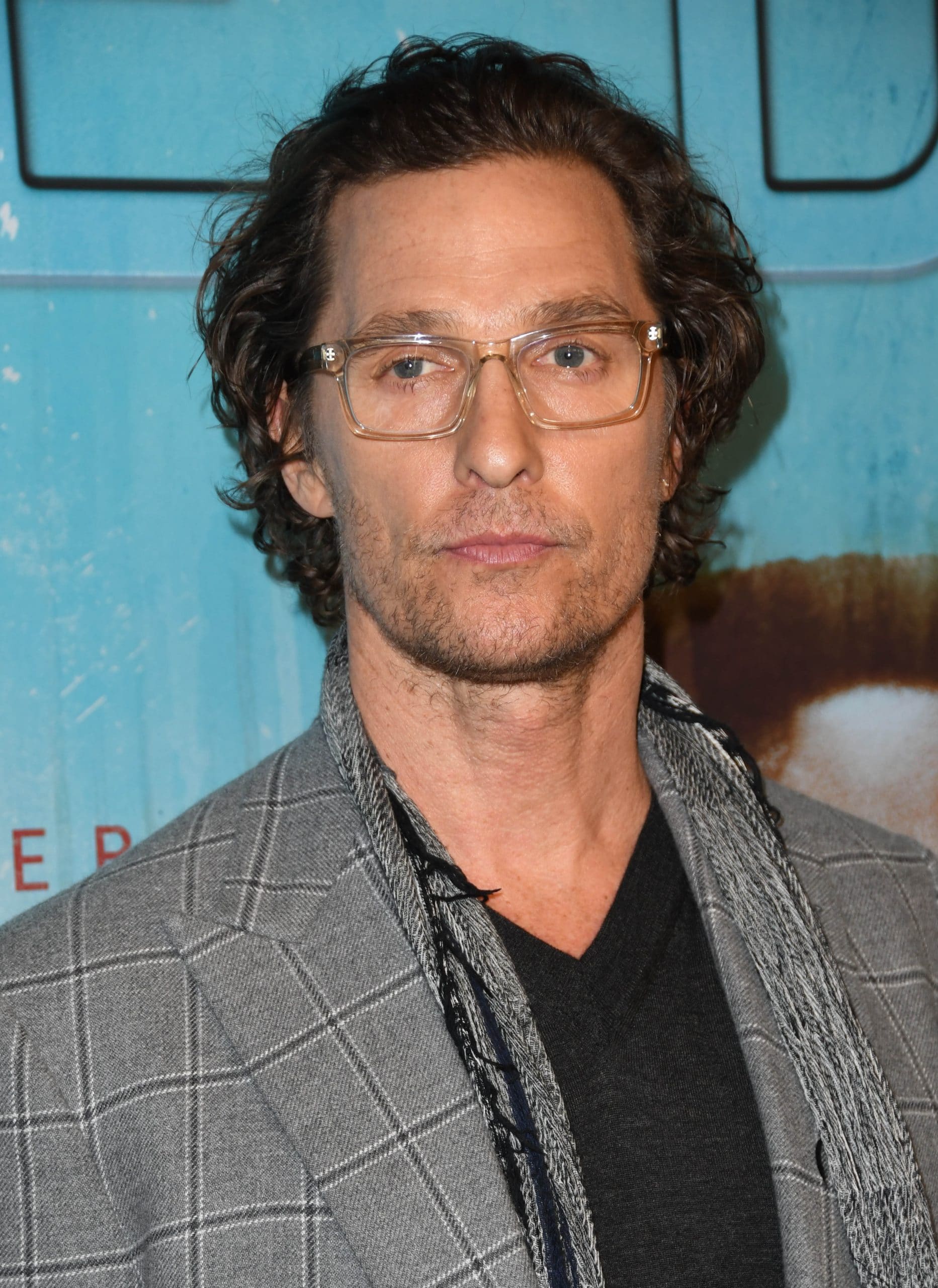 As for Stern's opinion on the candidates? Well, in terms of McConaughey, he says: "Call me old fashion, but you've got to do a little public service before you get an important job like the governor."
RELATED: Dwayne "The Rock" Johnson Plays With The Idea Of Presidency