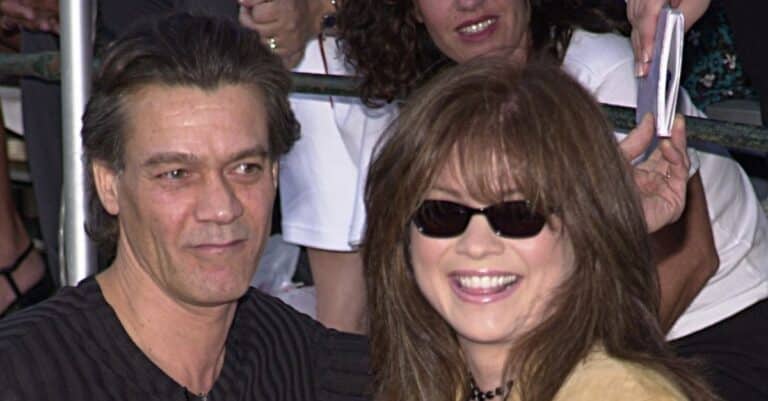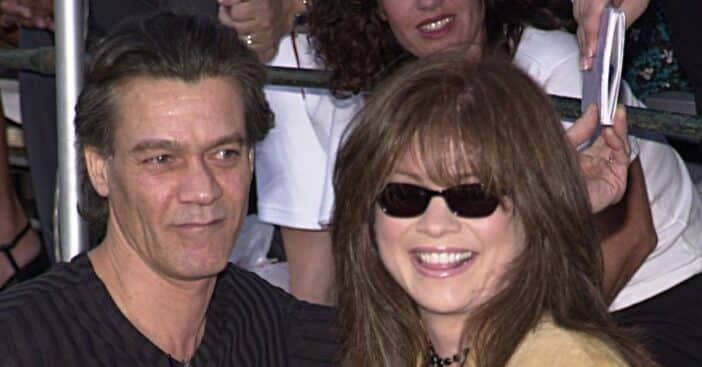 While Valerie Bertinelli and Eddie Van Halen's relationship ultimately ended in divorce, it seems there was still love between them. Valerie revealed in her new memoir that she hopes one day they can "get it right" and spend a lifetime together.
Valerie said that she spent every day by his side with their son Wolfgang when Eddie was in the hospital. He passed away in 2020 from cancer. Valerie shared, "Some of the last words I said to him [are], you know, 'Maybe next time. Maybe we'll get it right next time.' And I really do believe that this is not the first time nor will it be the last time that I spend a lifetime with him."
Valerie Bertinelli hopes that maybe she can spend a lifetime with Eddie Van Halen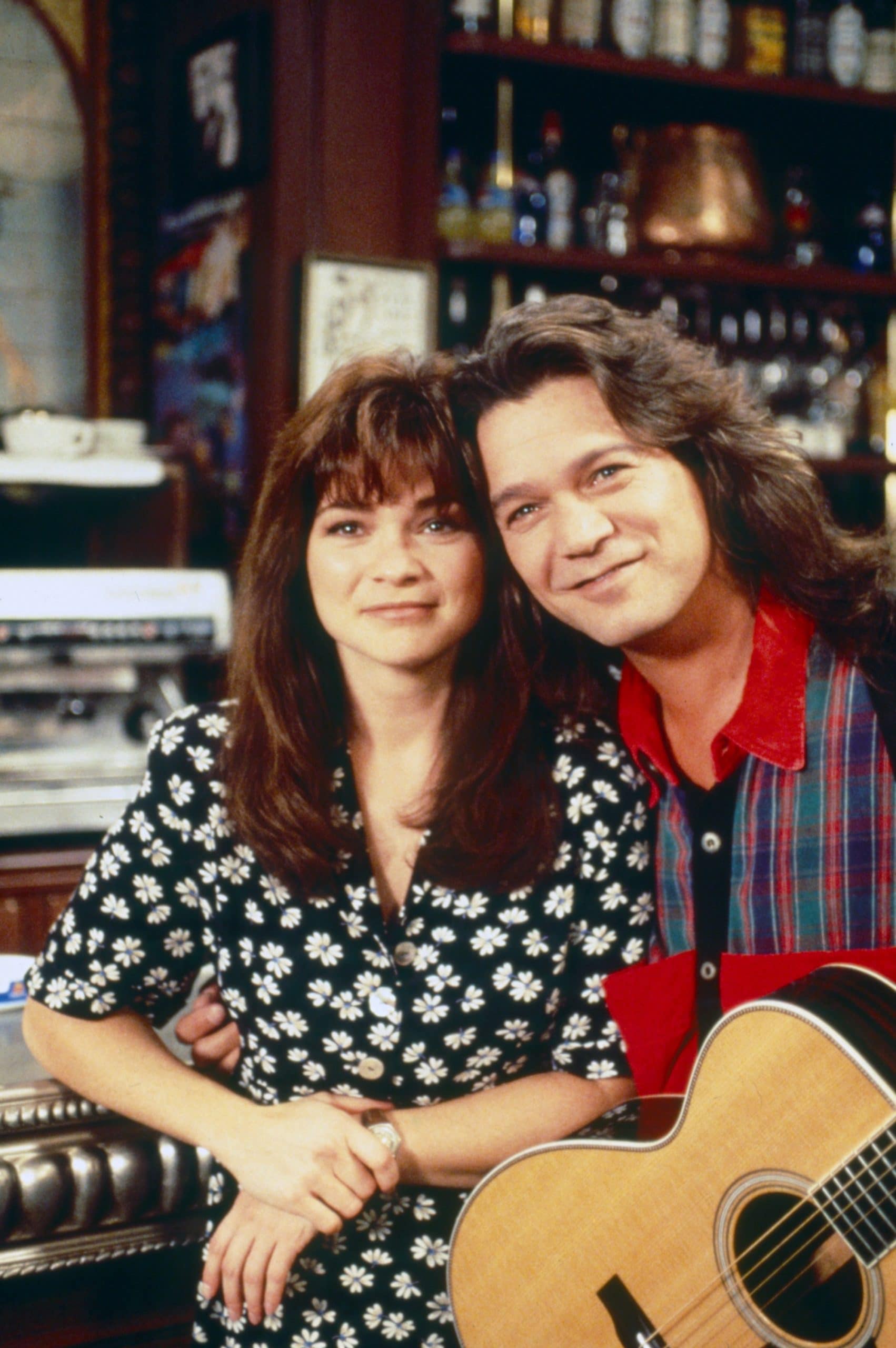 She also opened up about how she felt his presence after he passed away. She said, "I was drifting in that half-asleep, half-awake place when I sensed a presence in the room. I opened my eyes and there, through the darkness, was Ed. Looking at me. With that Cheshire cat grin of his. Like you asked for it. Here I am. 'What's going on?' I asked. 'Are you really here?'"
View this post on Instagram
While both Eddie and Valerie remarried, they shared a son and remained close friends over the years. Valerie also said that he apologized to her about his part in their divorce and gave her a gold necklace before his death. Valerie also said that they both still loved each other but doubts they would have gotten back together if he were still alive. Even so, it sounds like they had a beautiful love story and relationship.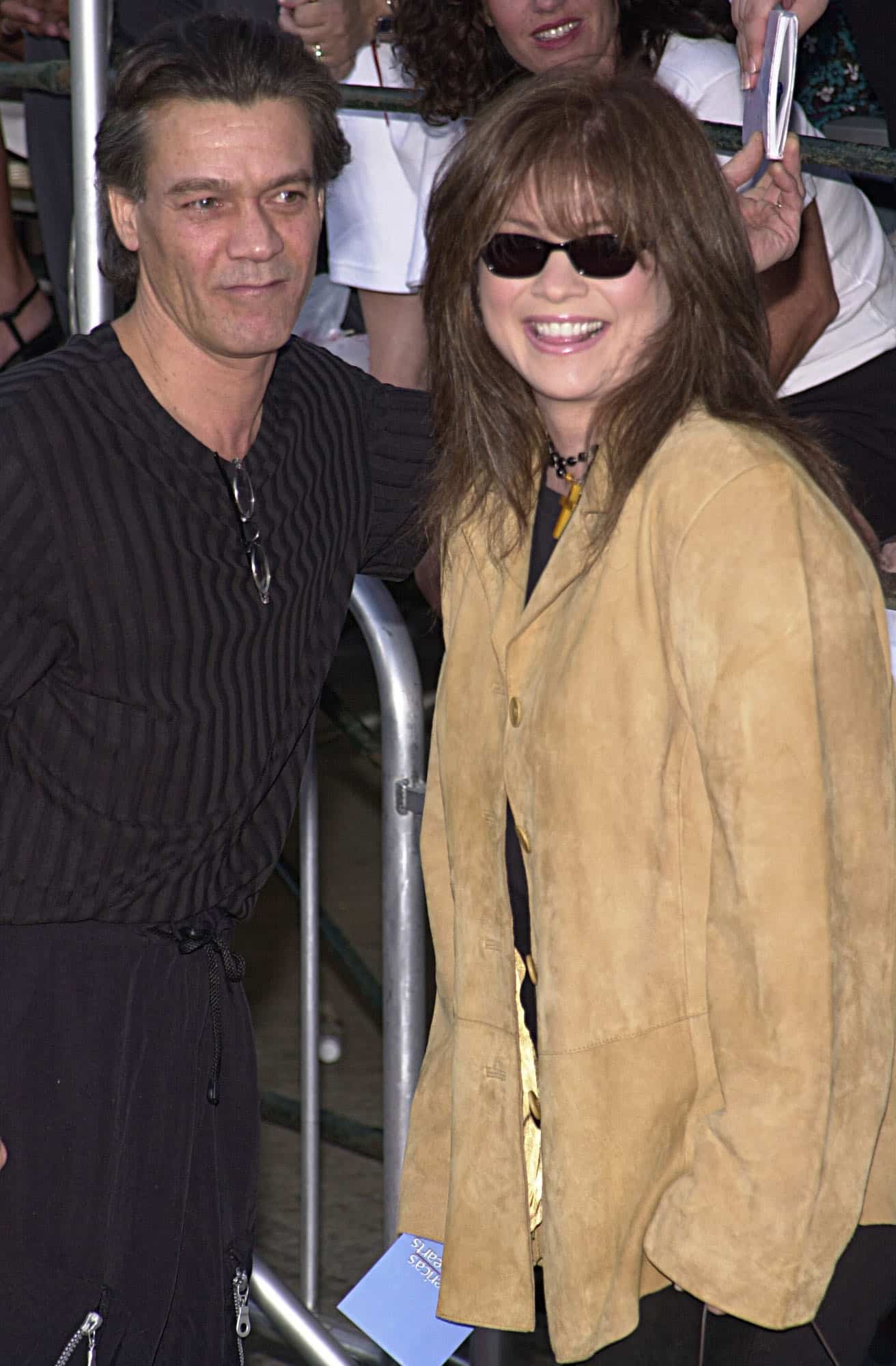 Order Valerie's memoir here.
Here at DoYouRemember? we ensure our readers receive the best content and products. If you make a purchase through one of our links, we may earn an affiliate commission.