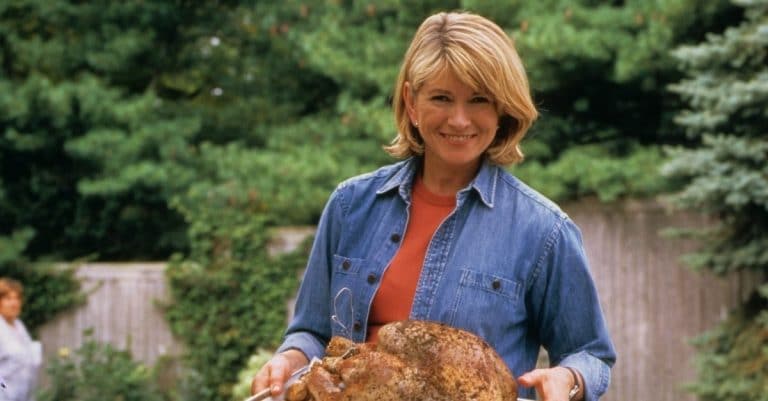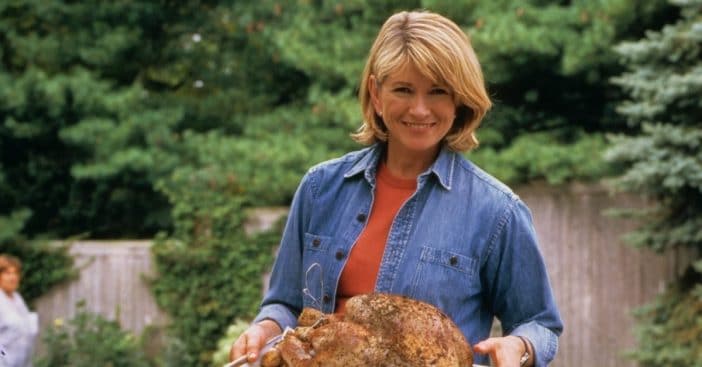 UPDATED 6/14/2022
Martha Stewart is best known for her cooking and crafting skills, which is why many would listen to what she recommends when it comes to grocery shopping and cooking. As it turns out, there are three grocery store items that Martha will never buy for herself!
She revealed, "There are so many things in the grocery store that I would never, ever buy. I mean, a lot. Factory-farmed meat — forget it; non-organic milk and GMO [genetically modified] vegetables." In addition, she said she never buys eggs, because she has chickens which give her fresh eggs at home!
There are a few things Martha Stewart never buys at the grocery store
View this post on Instagram
While she does try to eat healthy most of the time, it doesn't mean she never indulges. Martha tries to have green juice every day and loves salad and fish. However, she will have processed American cheese from time to time.
View this post on Instagram
Martha has most recently starred in her new show, Martha Gets Down and Dirty, on Discovery+. The show, which debuted in 2021, follows Martha and some special guests as she works on her 150-acre farm in Bedford, New York. She also shares details on gardening and cooking, while providing entertaining tips along the way!
Do you watch Martha Gets Down and Dirty?