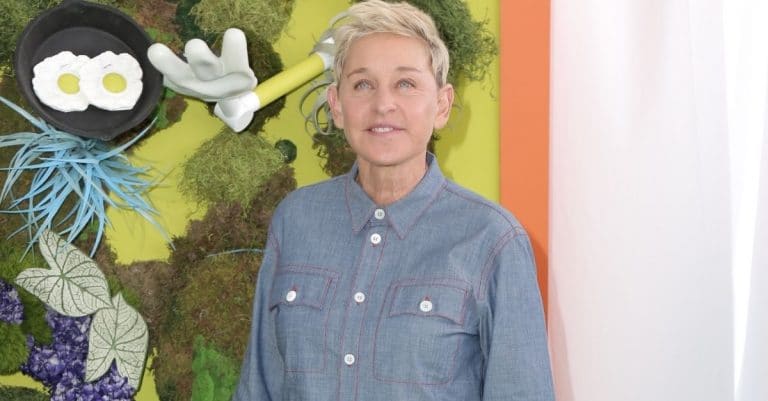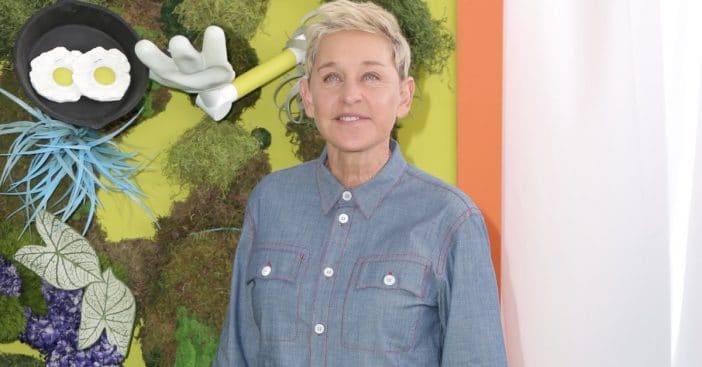 Ellen DeGeneres has been dropped by a major network just before her talk show's final season. The Nine Network, one of the major commercial free-to-air networks in Australia, announced that it will not be airing the show for its final season. Also simply known as Channel 9, they did not give a reason for dropping the show.
"The Ellen DeGeneres Show won't be returning to Channel 9 for its 19th and final season," a spokesperson for Channel 9 said in a statement. "It's been a tremendous run and we wish Ellen all the best for her last season."
Major network drops Ellen DeGeneres' show before final season premiere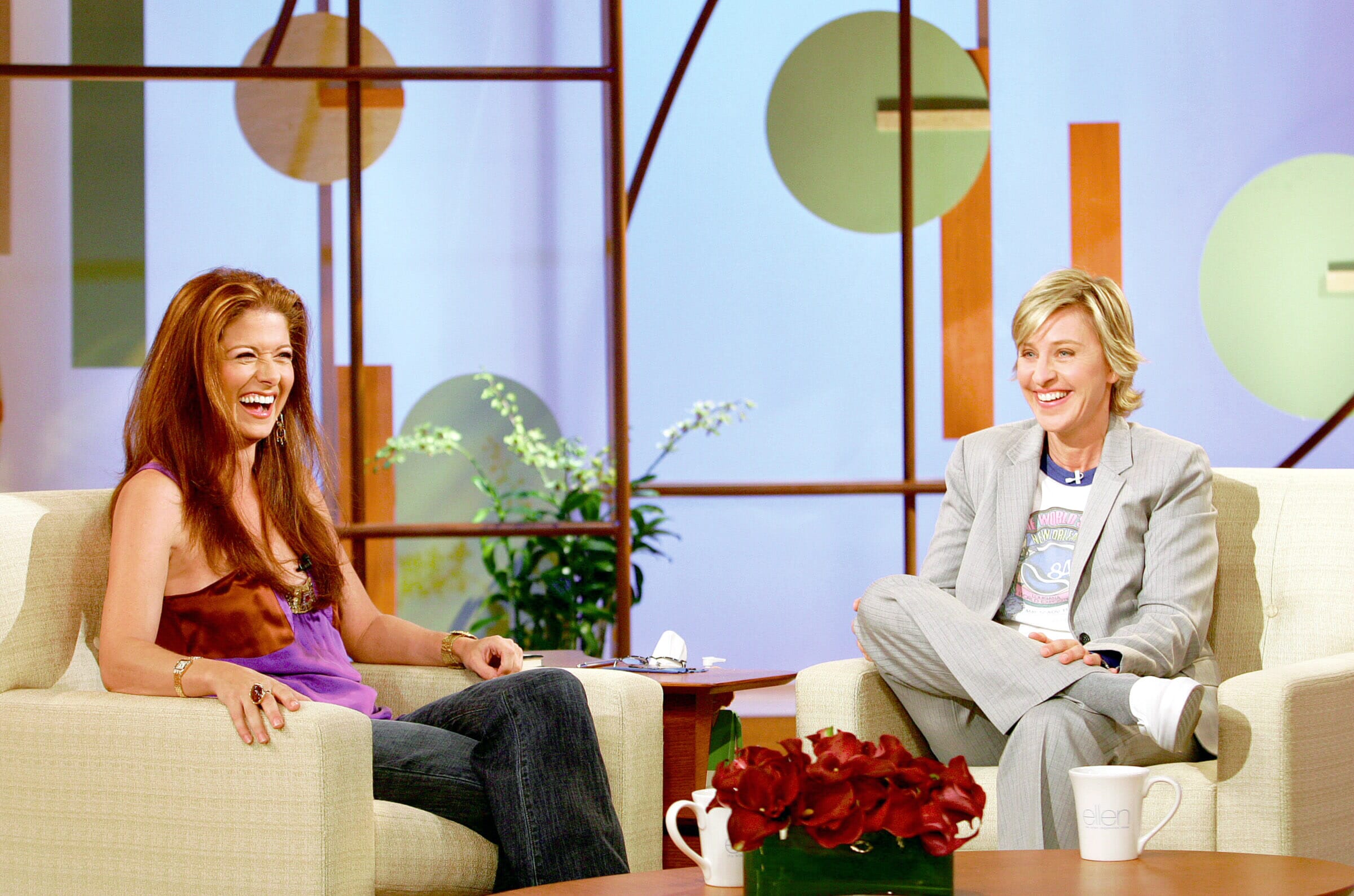 It was back in July 2020 when toxic workplace allegations began surfacing concerning Ellen's talk show and the treatment of her staff. Many of the employees accused Ellen's executive producers of harassment and even racist comments. WanerMedia subsequently launched an internal investigation of the show, which resulted in executive producers Ed Glavin and Kevin Leman and co-executive producer Jonathan Norman being fired.
RELATED: WATCH: 'The Ellen DeGeneres Show' Farewell Season Promo Is Here
Ellen also apologized to her staff and made a public statement to open season 18 of her show, addressing the allegations. Then, in May 2021, Ellen told The Hollywood Reporter that season 19 would be the last for her show. "When you're a creative person, you constantly need to be challenged – and as great as this show is, and as fun, as it is, it's just not a challenge anymore," she told THR at the time.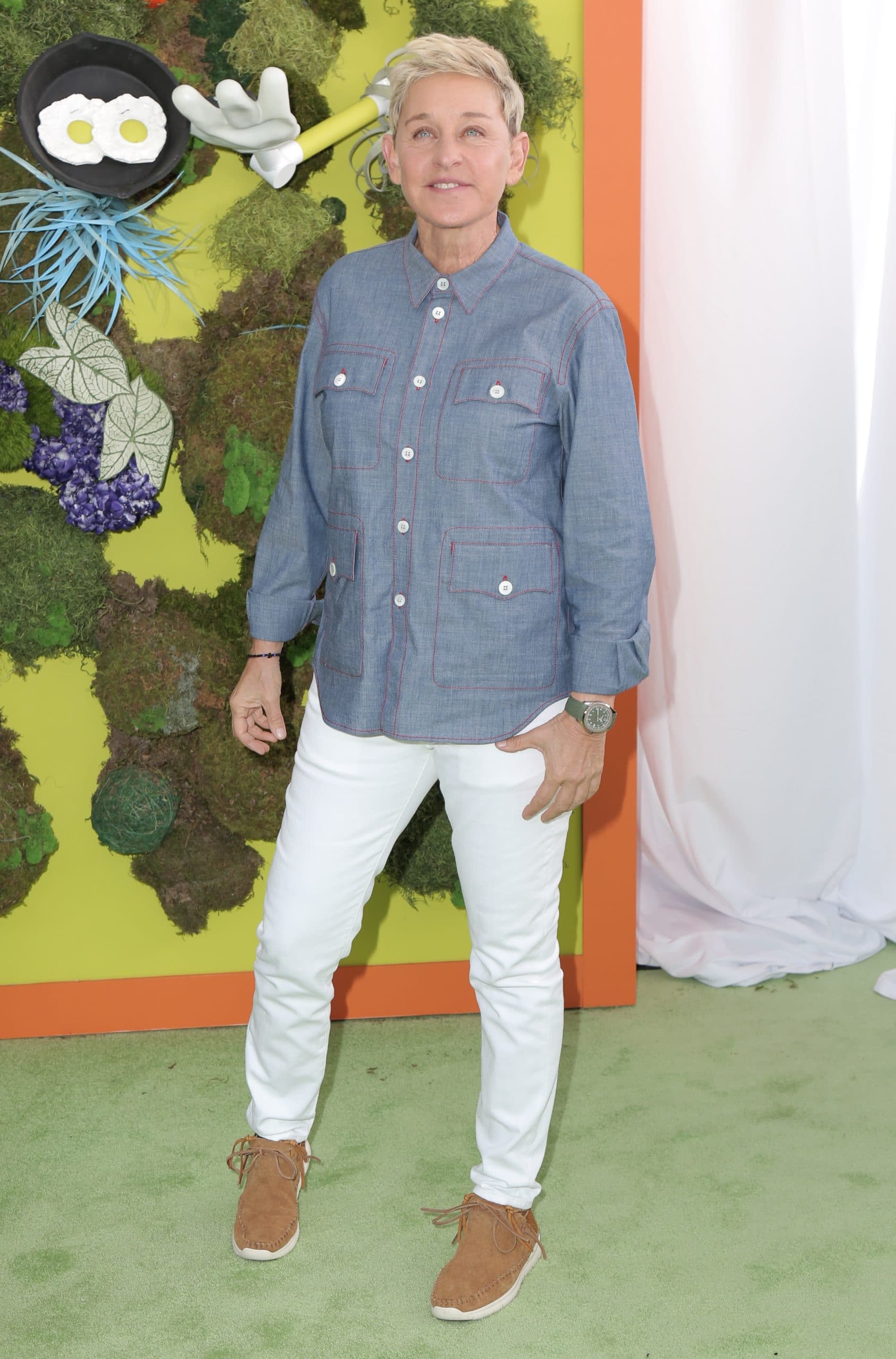 Additionally, Ellen denies that the workplace scandal is the reason behind the show ending. "If I was quitting the show because of that, I wouldn't have come back this season. So, it's not why I'm stopping," she also tells THR. She claims that the reason to end the show stems back to 2016, which was when she really wanted to end the show. Producers had pushed her to sign for four more years even though she only wanted to sign on for one. They ultimately came to a compromise of three more years.