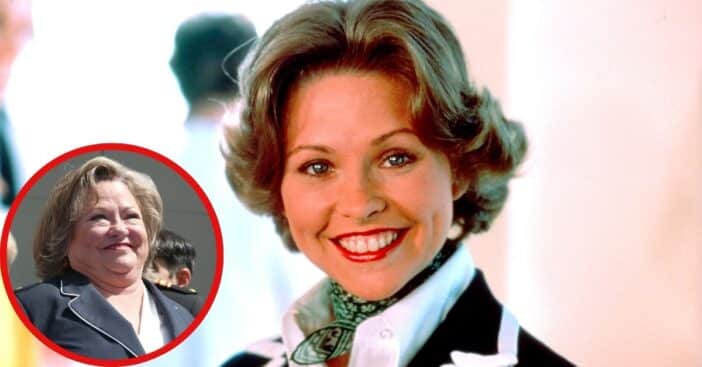 UPDATED 8/22/2023
All aboard for The Love Boat, the television series that perfectly blended engaging stakes with addictive escapism. Manning the sails for success was a powerful ensemble cast, including the man with the sprawling resume himself, Gavin MacLeod as Captain Merrill Stubing. At his side was Julie McCoy as the important cruise director. Julie was played by Lauren Tewes, whose credits extend beyond the show's run. So, what did she get up to after the series ended?
Lauren Tewes was born on October 26, 1953, in Braddock, Pennsylvania. Much of her childhood did not betray the line of work she would pursue years later, as she grew up surrounded by manufacturing and industry. But by age eight, she was living in California, where she eventually attended Pioneer High School, which is where she first studied drama and for three consecutive years won the Best Actress award. Attending Rio Hondo College, she won The Chancellor's Award for Excellence in Theatre, which resulted in a scholarship that allowed her to transfer to the University of California, Riverside in her sophomore year.  Like many rising stars before her, Tewes began on stage until she landed her first television commercial, which was for Lipton Ice Tea. This qualified her for registration with the Screen Actors Guild and Tewes could finally set her sights on big-screen goals.
All was not well aboard the Love Boat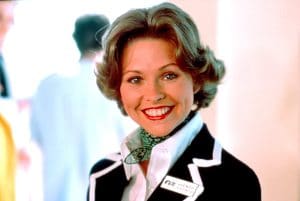 Before gaining any strong presence in movies, Lauren Tewes first appeared in television shows. She landed a spot on Charlie's Angels, but her big break came as Sharon Freemont in Starsky and Hutch as the assistant DA, which put her properly on Aaron Spelling's radar. Then, out of over a hundred other women auditioning for the role, it was Tewes who was cast as Julie McCoy. She was brought on officially at 9:30 pm the day before filming the third pilot and had to report to work at 6:30 am the next day. Unfortunately, shortly after this career-making appointment, Tewes had her first exposure to cocaine. It would not be her last.
"I wanted to be one of the gang. I am ashamed to say it, but it's true," she explained of the first time she tried the drug, shortly after landing the job on The Love Boat and heading to a party. The habit continued, to the point that Tewes had trouble sleeping and when she did doze off, it was on set, rendering her unproductive. The Love Boat was a big job for her, one that spanned over half a dozen seasons, but "All that money didn't go into a bank," Tewes admitted. "It went into my nose." By 1984, she was fired from the series.
Television historian Jim Colucci, who is currently working on a behind-the-scenes book on The Love Boat, reflects, "Lauren Tewes was very open back in the day, and now as well, about having been let go for having a drug problem. There's probably a little more to it than that in terms of why she was fired and when, but what I loved about talking with her is that when you do an interview and you have a sensitive topic to bring up, you kind of save it for last. They could get mad and hang up. So I'm sitting there thinking, 'How am I going to approach this?' Because I normally wouldn't ask anybody about their addictions; that's not my thing. But then she brought it up and was completely open and honest and really brutally truthful and critical of herself when it was warranted. I respect her so much for that. I ended up having a great time talking to her."
Where is Lauren Tewes now?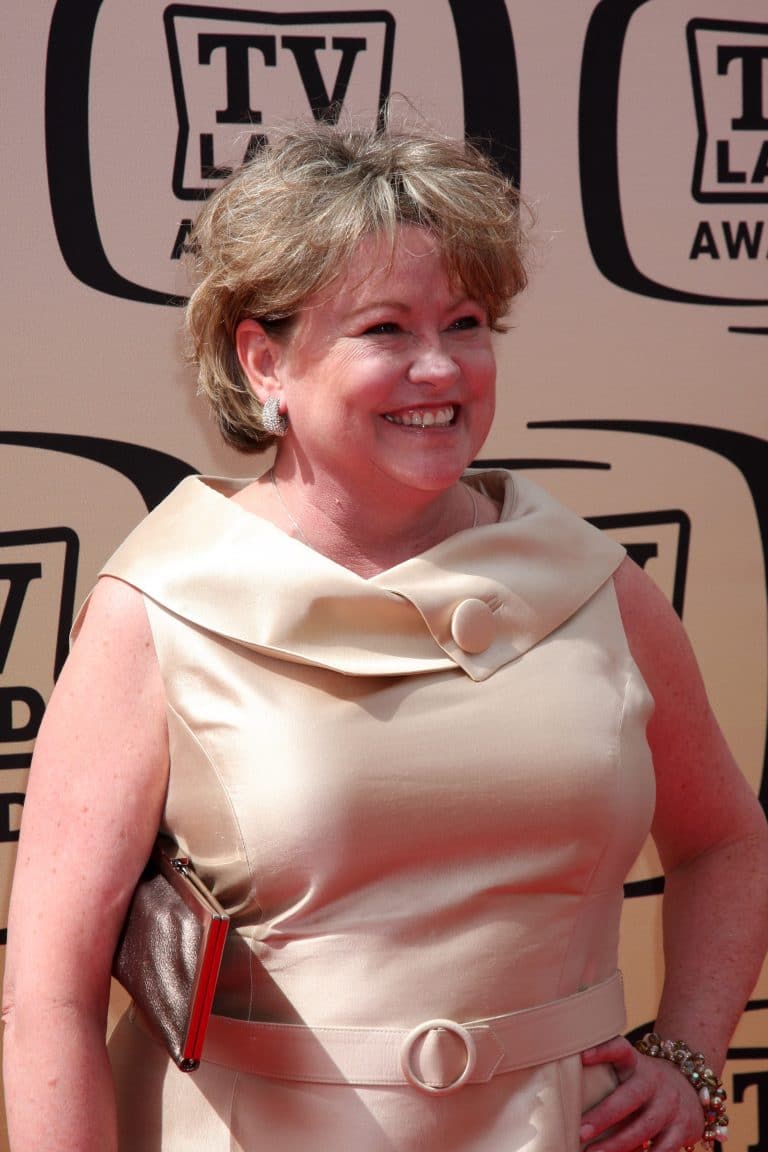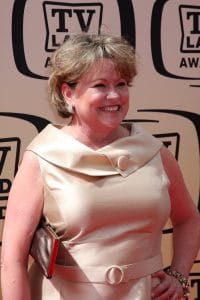 Executive producer Douglas Cramer claimed Tewes did "not deal with reality" and caused "severe problems" during her time with the show. Tewes asserted she made several calls for help before realizing how far her addiction had caused her to fall. But, she added, "The damage was done. Every time I'm referenced in the media, it comes up, 'Former cocaine addict, Lauren Tewes' went to the grocery store today." Ultimately, Tewes stopped taking the drug outright and work continued to flow in.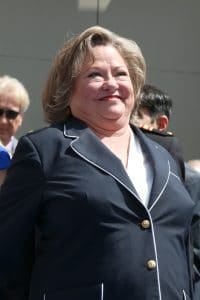 Even after kicking the habit, Tewes has admitted to feeling resented by her former crewmates aboard The Love Boat. Still, when she emerged from her battle, she wanted to diversify her skills, and so attended culinary school. Her training there led her to become a cheese expert and sous-chef for a Seattle-based catering company, a job she maintains when not acting, though today at 69, she still has projects to work on. Sometimes those projects include voice work, video games, and radio commercials, too. From 2000 to 2001, she had a recurring role on The Fugitive as Linda Westershulte, and her most recent role was in the dark comedy Potato Dreams of America. Bon appétit!
FAQs
What happened to Lauren Tewes after Love Boat?
After her time on The Love Boat, Lauren Tewes continued her career as an actor appearing on TV series of the 1980s such as My Two Dads, Murder, She Wrote, TJ Hooker, and Hunter. She had a recurring role in The Fugitive which aired from 2000-2001.
Who was Lauren Tewes replacement on Love Boat?
In 1984, Klous replaced actress Lauren Tewes on the long-running ABC sitcom The Love Boat. She was cast as Judy McCoy, the sister and successor of Tewes' character, and she stayed on the show until it concluded in 1986.