Sarah Michelle Gellar is perhaps best known for her role as Buffy Summers in the cult-classic Buffy the Vampire Slayer. However, it appears that things weren't so great on the set of the hit show. Many claims of misconduct and abuse have come out against the creator and executive producer Joss Whedon.
After Joss addressed the allegations, Sarah shared her own statement about the situation. Her former co-stars Charisma Carpenter, Michelle Trachtenberg, and Amber Benson have all accused Joss of misconduct on the set.
Sarah Michelle Gellar says she stays by survivors of abuse amid Joss Whedon scandal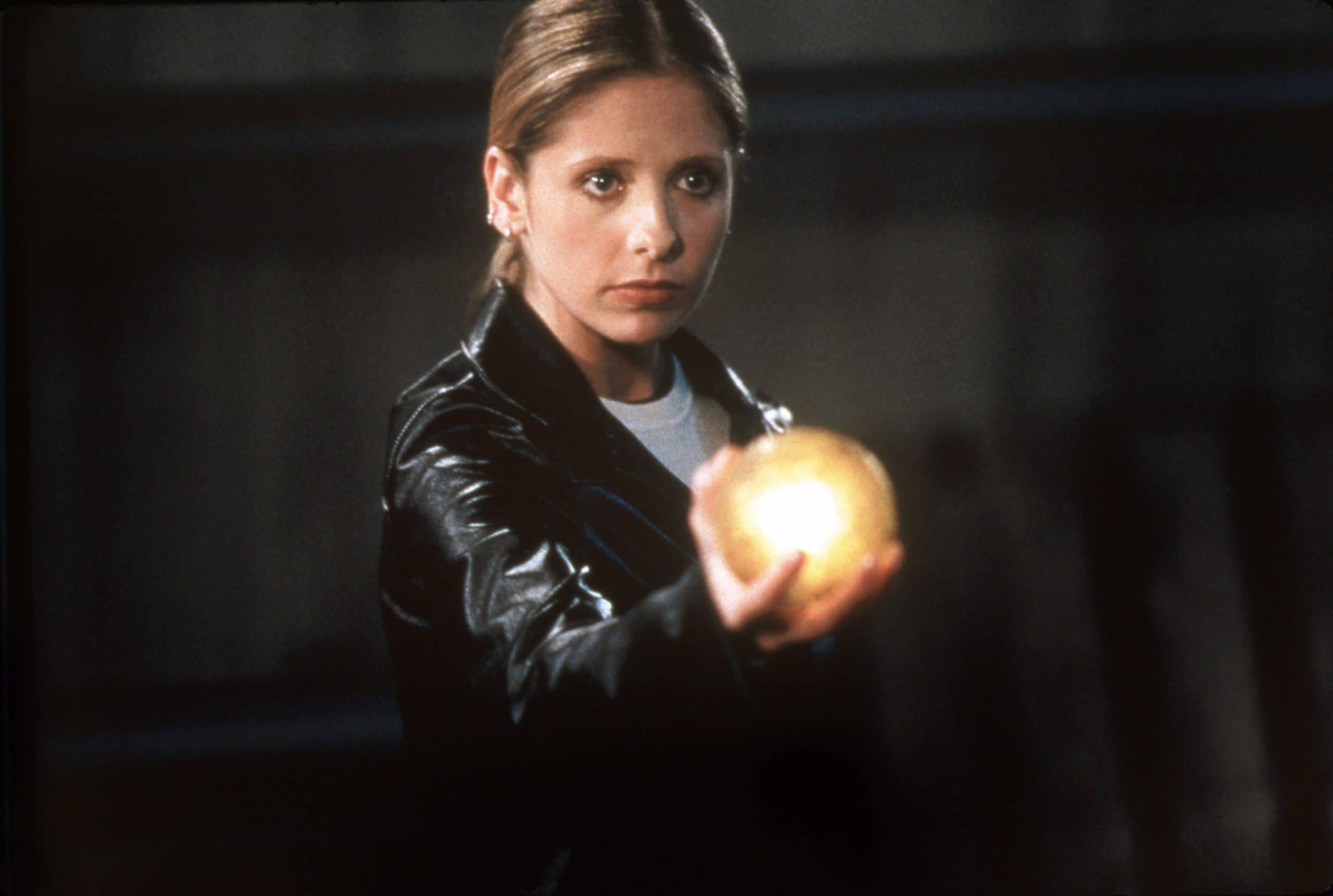 Sarah has said that she loved the show and her character but she doesn't "want to be forever associated with the name Joss Whedon." She added in a selfie posted on Instagram, "I can't take back the past, but I can fight for the future." She continued, "I stand with all survivors of abuse and am proud of them for speaking out."
Joss addressed the allegations in a profile for New York Magazine's Vulture. He said, "I was young. I yelled, and sometimes you had to yell. This was a very young cast, and it was easy for everything to turn into a cocktail party. If I am upsetting somebody, it will be a problem for me." He also admitted to feeling "terrible" about having affairs during his marriage to his now ex-wife Kai Cole.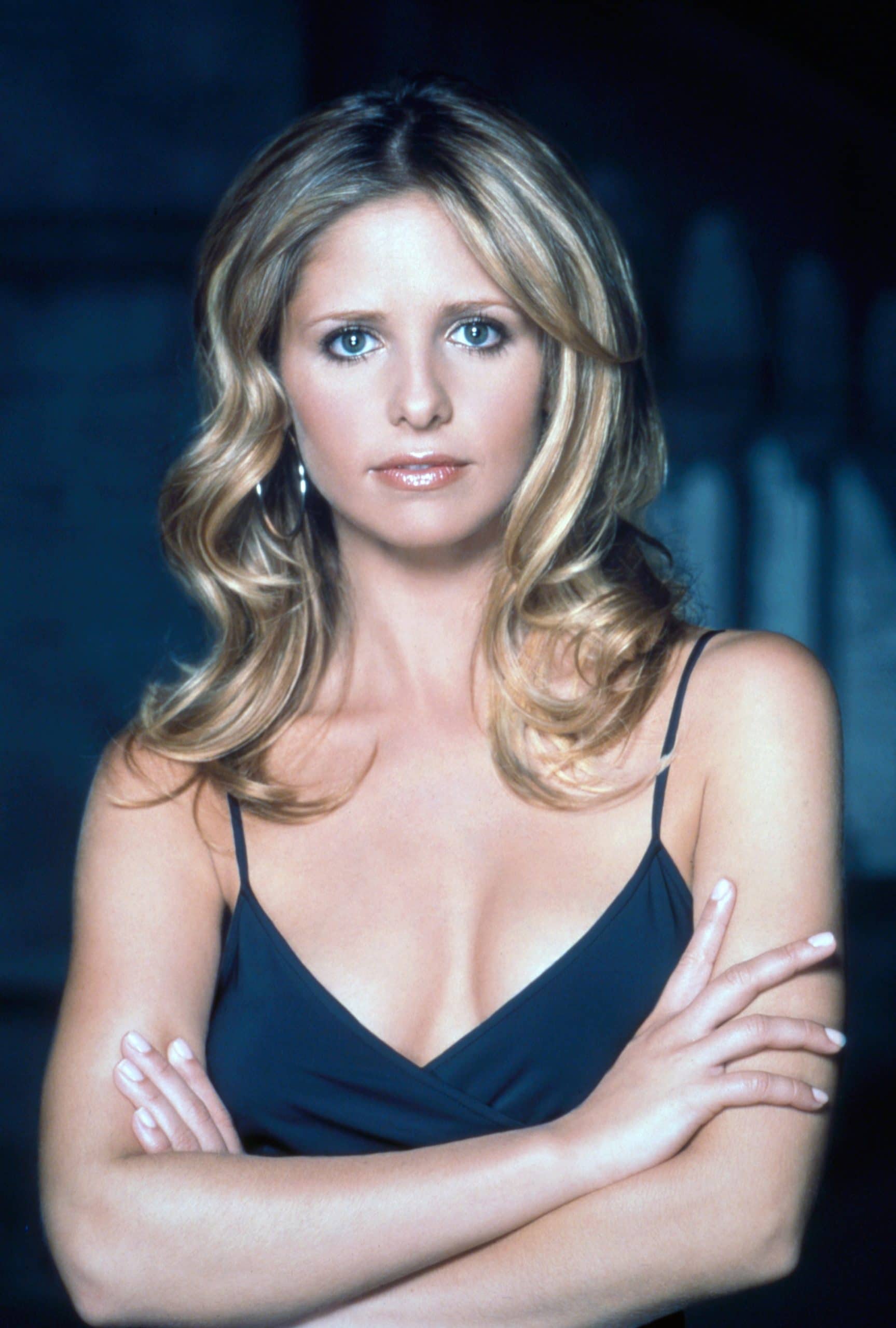 In addition, Joss denied allegations from Gal Gadot and Ray Fisher, who worked with him on Justice League.