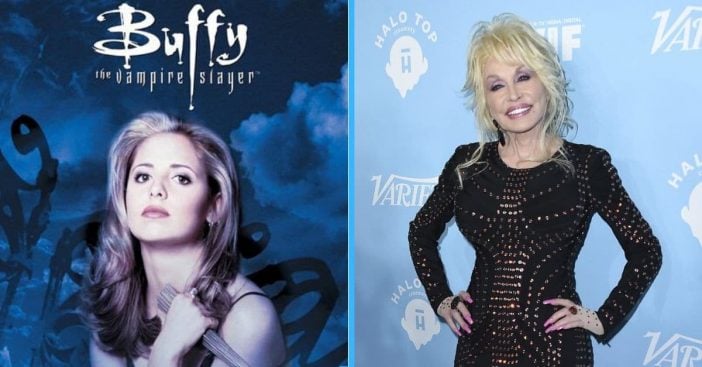 Yes, you read that right! Apparently, famed country icon Dolly Parton had an uncredited producing role in the hit TV show Buffy the Vampire Slayer from 1997 to 2003. This was never a secret to begin with, but fans are just finding out about it and are freaking out about it! "I was today years old when I found out that dolly parton was an uncredited executive producer on buffy the vampire slayer," says one Twitter user.
Another says, "I just assume Dolly is part of everything good in the world, so this tracks." So, how did this all even come about? How did she land this opportunity? Well, she founded Sandollar Entertainment with her friend and business partner, Sandy Gallin, in 1986. The production company of Buffy the Vampire Slayer is listed as this same company that Dolly founded. They also worked on the original 1992 Buffy the Vampire Slayer movie.
Dolly Parton helped produce 'Buffy the Vampire Slayer'?!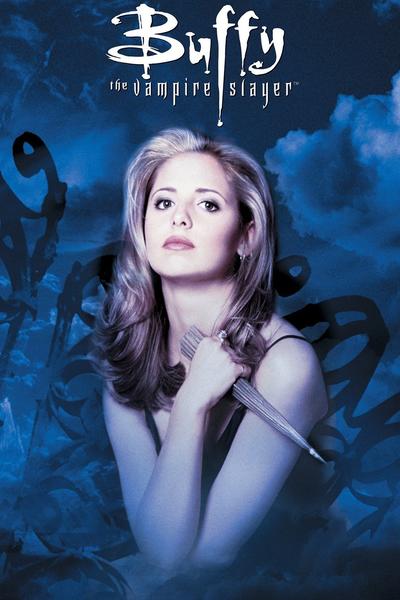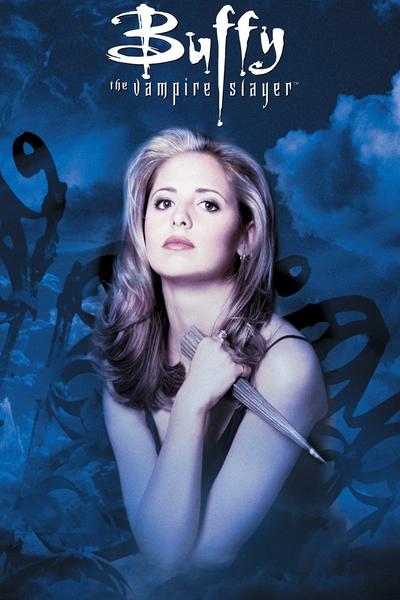 Although the film received poor reviews initially, then-executive producer Gail Berman proposed that it still had the potential for a TV series one day. That's when, years after, Joss Whedon adapted a script for the series. When the show premiered in 1997, it was an instant hit and ran for seven whole seasons, even earning a spinoff Angel. Insider even listed the original TV show as one of the 50 most successful television shows of all time.
RELATED: How Buffy The Vampire Slayer Transformed TV As We Know It
Another fun fact about Dolly being part of the production process? She found out Berman was receiving fewer royalties than her male counterparts. So, she invited her to lunch and gave her a check to ensure she was paid equally. We had no idea Dolly played such a huge role in this!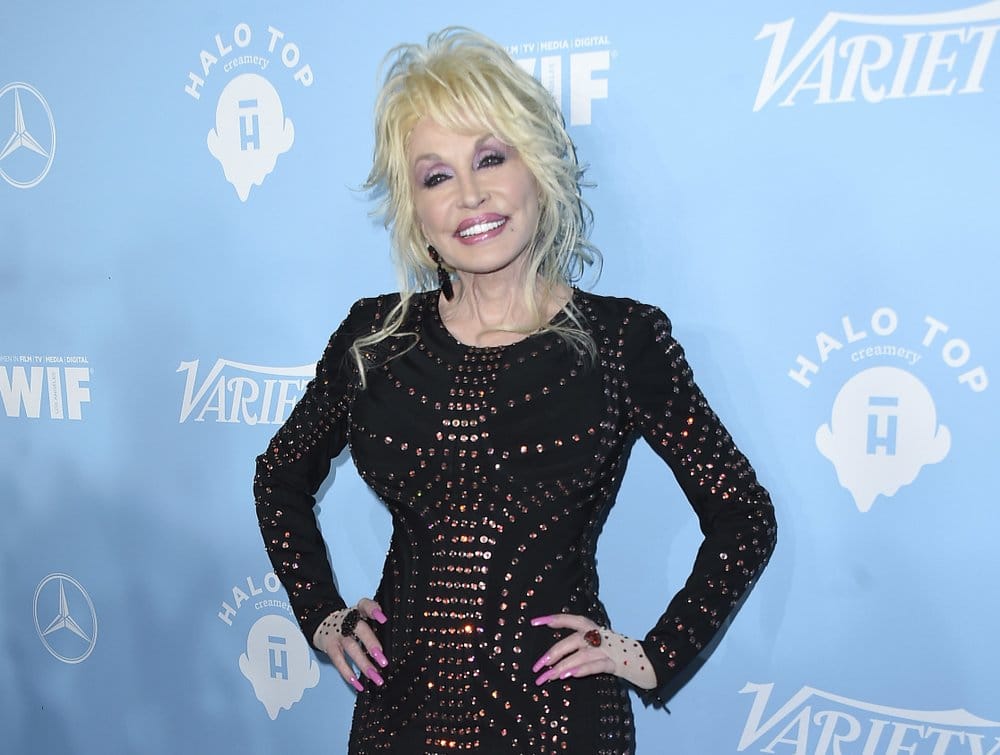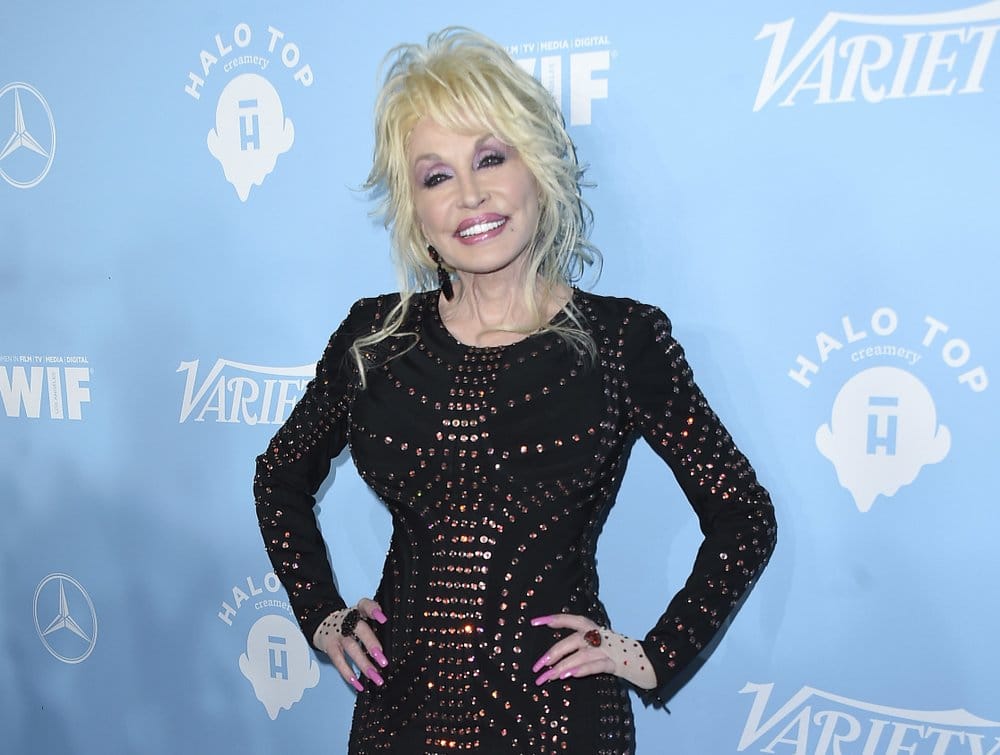 Do you remember the iconic vampire-filled TV show? Let us know your favorite moment from the series!