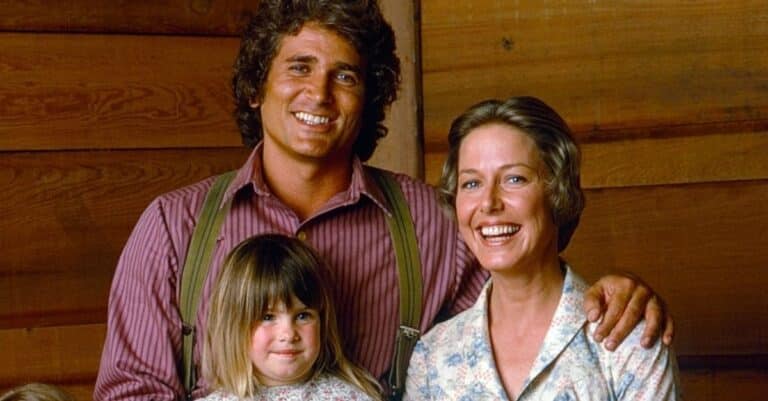 Though it ran primarily throughout the 1970s, Little House on the Prairie maintains its strong popularity to this day, enough so that fans are ready for any new secrets to the show. Actress Karen Grassle's new book, Bright Lights, Prairie Dust, delivered on that, along with shocking revelations about working with co-star Michael Landon.
Viewers of the series remember Grassle and Landon as Ma and Pa Ingalls, a steadfast, loving couple who set an example for the characters and viewers. However, Grassle alleges that Landon was nothing like his TV counterpart – quite the opposite, in fact. Several decades after the series ended, Grassle explains why she "had" to tell this full story and discuss Landon's nature as a coworker.
Karen Grassle discusses working with Michael Landon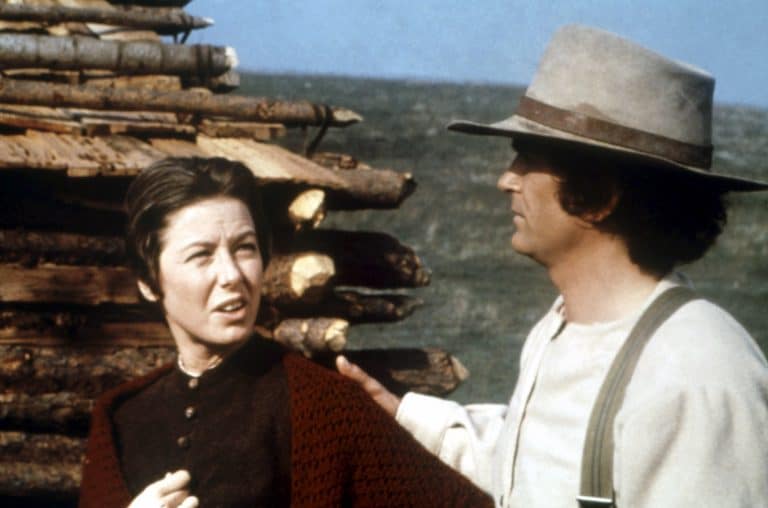 "He started to tell these filthy jokes about the female anatomy while we sat there," revealed Grassle of Landon. "And it was surrounded by men laughing at these jokes. I mean, that was really over the line…We didn't have a word for sexual harassment in those days."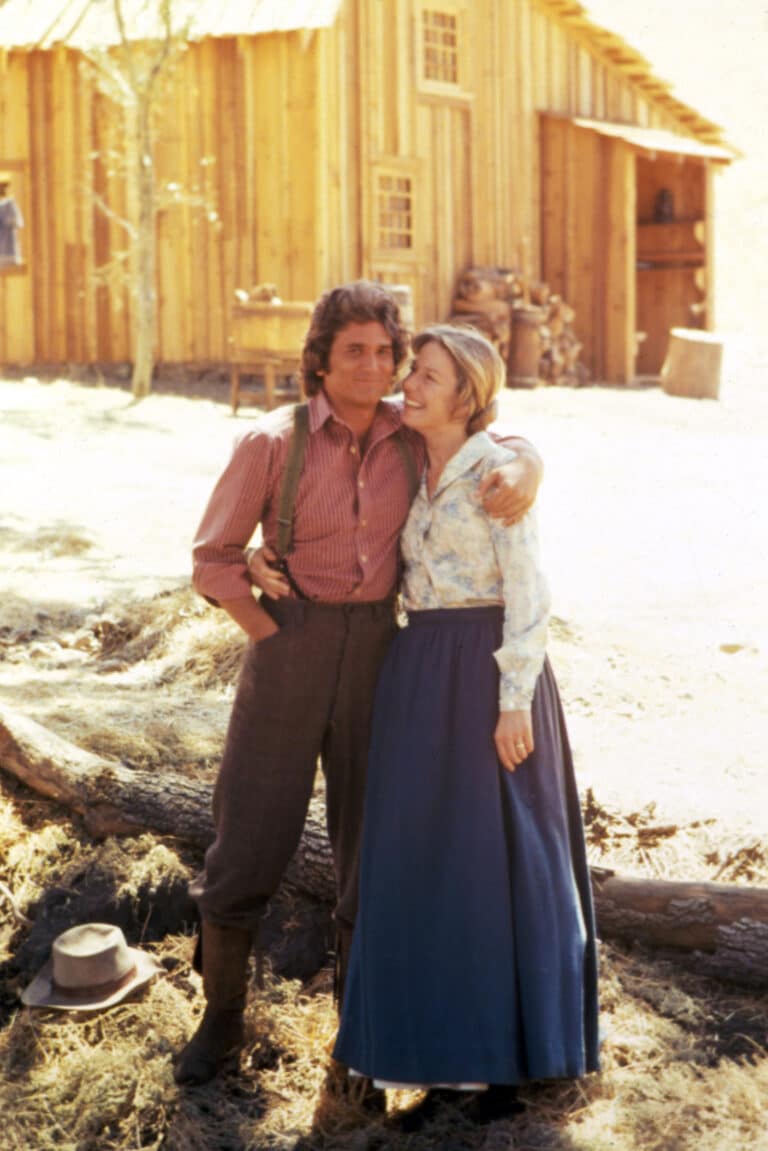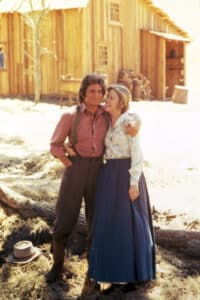 RELATED: Melissa Gilbert Ended Her Friendship With Michael Landon After Learning What He Did
Alison Arngrim, who played Nellie Oleson, backed these claims, explaining that years ago, at her relatively young age, she found Landon's behavior wild enough to be amusing, but knew his jokes were not for everyone and could be uncomfortably crude. Grassle herself felt, "In his mind, he didn't do anything wrong," but to others, his behavior was that of a "sexist bully." This reportedly ended up affecting her work and salary as well; when she asked for a raise after the success of the first season, he told her that her income should stay equal to the child actors. To this, Grassle shared, "I felt insulted as his co-star on a hit series."
Why she "had" to share this now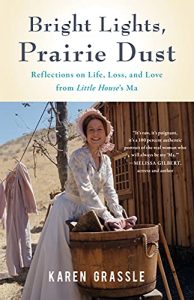 Little House on the Prairie as a series ended in March 1983. Landon himself died in 1991, shortly after revealing he had inoperable pancreatic cancer. Grassle explained why she has shared this information about her late former co-star decades later. "If people are upset, I'm sorry they are upset," she said, "but I had to tell my story."
View this post on Instagram
Her memoir, fully titled Bright Lights, Prairie Dust: Reflections on Life, Loss, and Love from Little House's Ma, released on Tuesday, November 16. The Amazon synopsis calls Grassle a "force behind those many strong women she played, fought passionately—as a writer, producer, and activist—on behalf of equal rights for women," putting into even more context how telling her story could have felt like an earnest need, in the face of alleged sexist and crude behavior.
What do you think of this revelation?