Jane Leeves played the hilarious and beautiful Daphne Moon on Frasier from 1993 until 2004. These days, she is 60 years old and has stayed so close to the cast of Frasier that she reportedly lives next door to former co-star Peri Gilpin. In addition, her co-stars David Hyde Pierce and the late John Mahoney are godfathers of her son.
But let's rewind a bit. She was born in 1961 in England. Jane's television debut was on the British comedy show The Benny Hill Show. After that, she moved to the United States and her first big role was in the sitcom Murphy Brown. She has also appeared in films such as Miracle on 34th Street (1994), James and the Giant Peach (1996), Music of the Heart (1999), and The Event (2003).
What happened to Jane Leeves?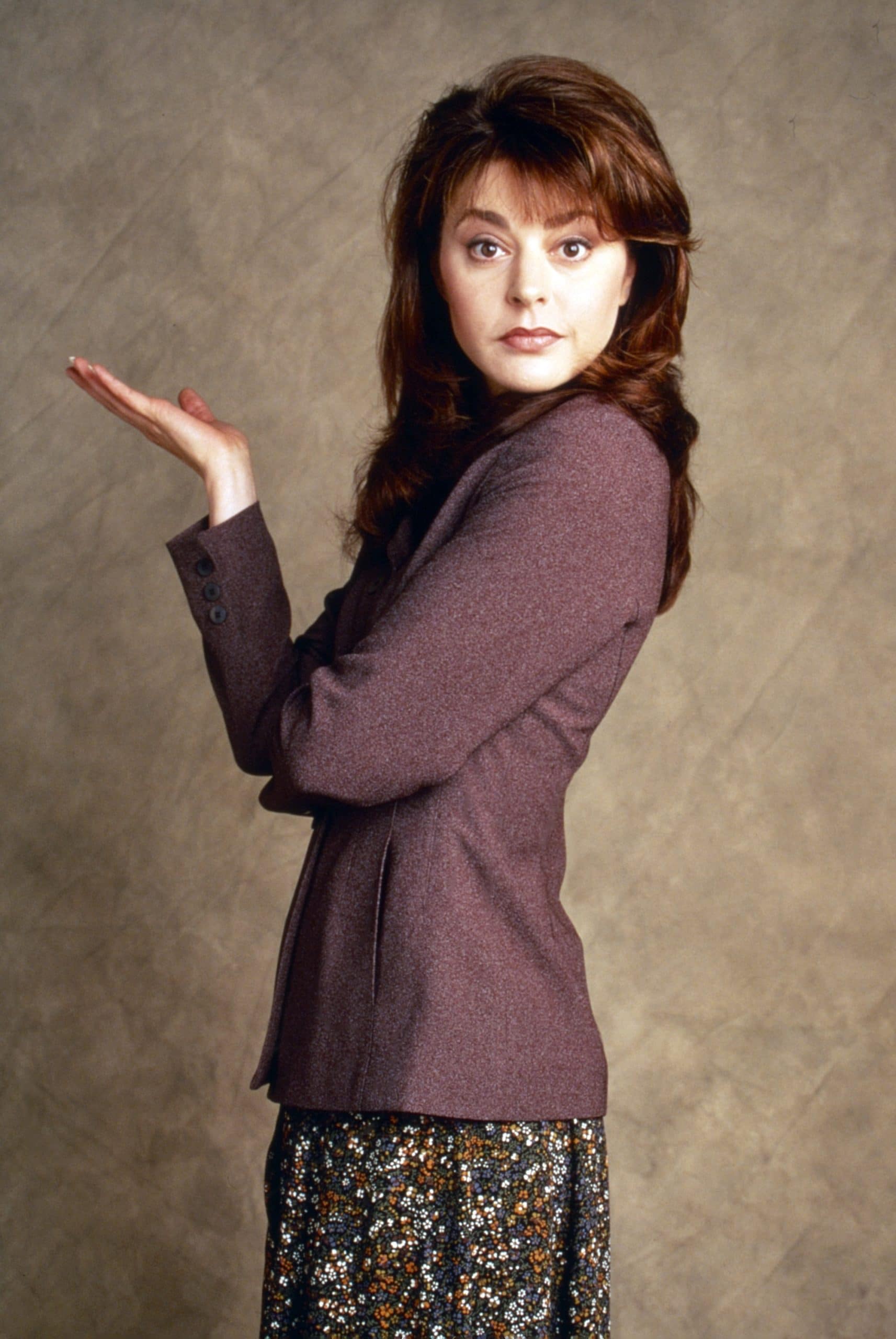 Jane also had a recurring role on the series Seinfeld as Marla the Virgin. She is best known for her role in Frasier, which earned her a nomination for an Emmy and Golden Globe. Jane became close friends with Peri Gilpin who played Roz Doyle in the series. They started their own production company called Bristol Cities.
In more recent years, Jane starred alongside the late Betty White in Hot in Cleveland. Currently, she plays Dr. Kitt Voss in the series The Resident. In her personal life, Jane married a CBS Paramount Television executive named Marshall Coben in 1996 and they are still together and have two children. Now, the kids are all grown up!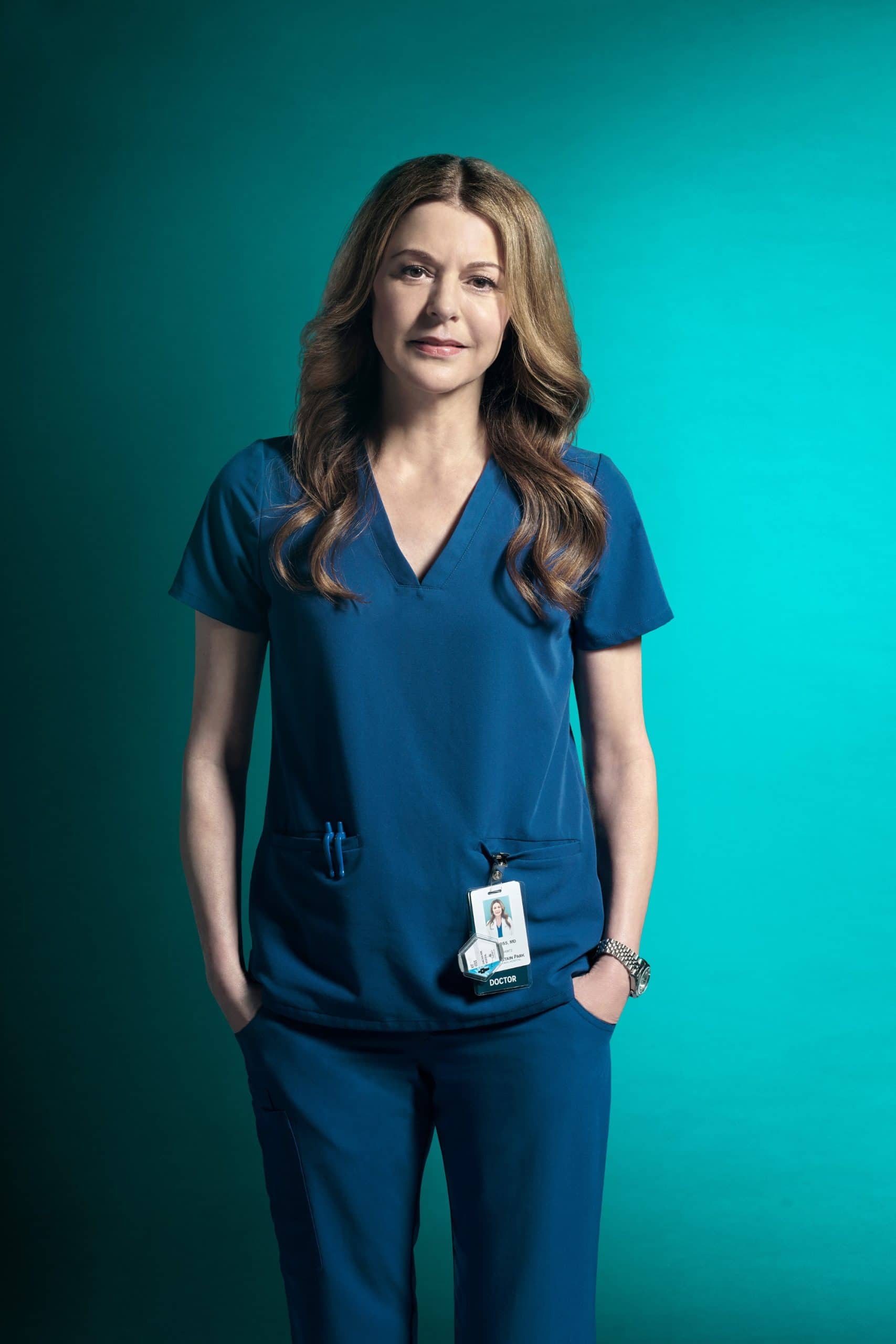 Find out what the rest of the cast of Frasier is up to now: