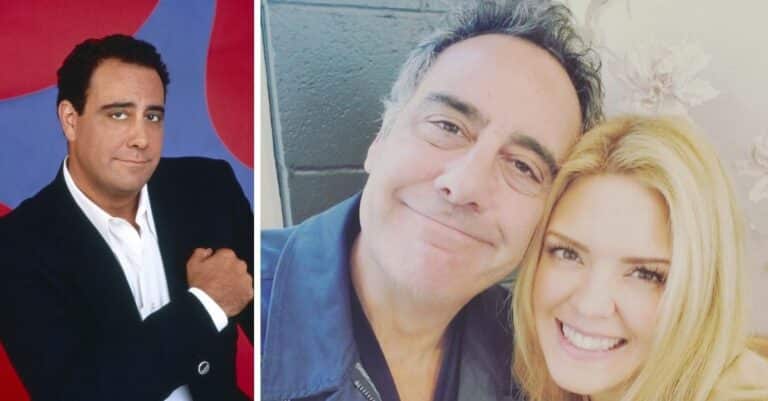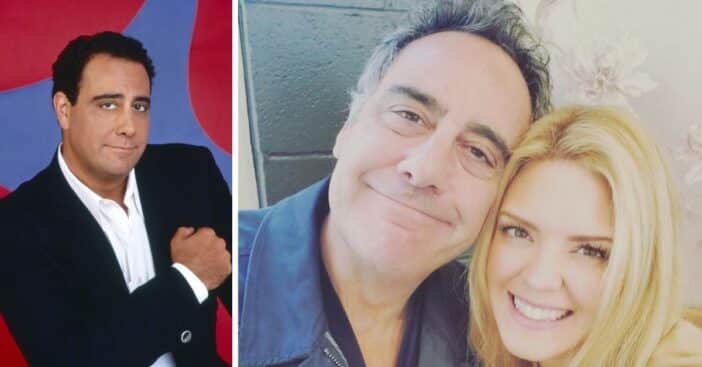 Brad Garrett of Everybody Loves Raymond has secretly gotten married at 61 years old to his girlfriend of 12 years IsaBeall Quella, 37. They had previously postponed the wedding four times due to COVID. Actually, the ceremony took place around two months ago, but the news is only just breaking.
They became engaged back in 2015 and officially walked down the aisle on November 11th, 2021. "I married the love of my life," Garrett said in a statement. He jokes, adding: "Her, not so much."
Brad Garrett is married!
View this post on Instagram
The two first met back in 2008 in Boston, where she had a job. For the
occasion
, Quella wore her long blonde hair down in soft curls along with soft pink makeup, a pendant necklace, and a bouquet of white roses. Garrett wore a black Di Stefano suit with a black time and had a rose attached to his lapel.
According to her Instagram page, Quella is, "mostly vegan (all vegetarian) food, lifestyle & travel blogger, animal lover & former brunette." Garrett is also not shy about conveying his love of Quella to the masses, often gushing about her online.
'As not to embarrass you because I know your humility I'll just say Thank You. For everything," he wrote on Instatgram. "You're the love of my life even though you're free to date. Wish I had a time machine. And a new head. More and forever as the authorities allow. ❤️."
View this post on Instagram
This is Garrett's second marriage. He was previously married to Jill Diven from 1999 to 2006. They share daughter Hope, 22, and son Max, 23.