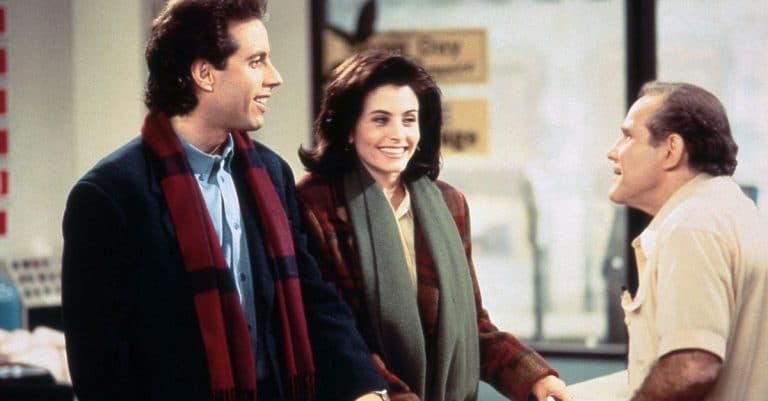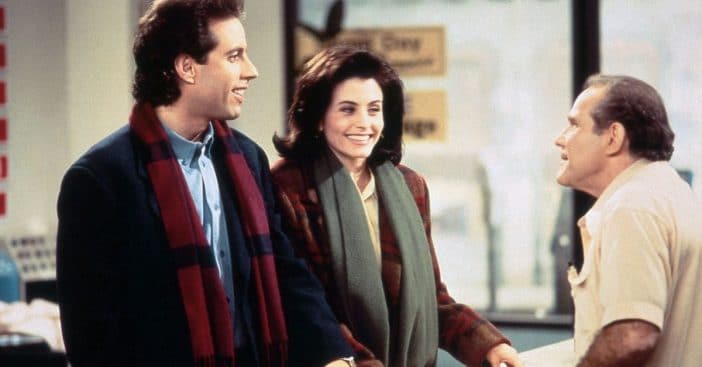 Sometimes, show writers should be able to kick back and let the actors bring the laughs themselves, because that's exactly what happens in this reel of Seinfeld bloopers originally thought lost to time, not meant to see the light of day in public circulation.
Created by Jerry Seinfeld and Larry David, Seinfeld tells the story of straight man Jerry Seinfeld in "a show about nothing" across 180 episodes. Even after its conclusion in 1998, it is still regarded as one of the most enduring sitcoms of all time, often compared to I Love Lucy and The Andy Griffith Show because those are the only other shows to conclude at the top of their ratings.
A Massachusetts flea market houses long-lost 'Seinfeld' bloopers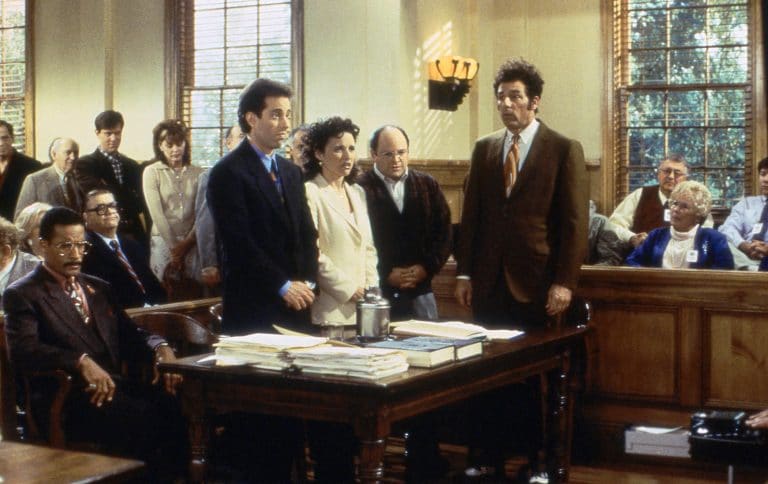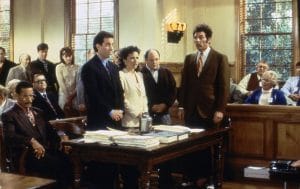 These days, Jon Lott is primarily a hitchhiker after a on-off career in politics and after taking a break from his educational career. Between trekking and writing, he visited a flea market in Raynham, Massachusetts. In the midst of 500 vendors spread across 6,000 square feet, Lott found a simple disc in a bootleg case with a bootleg design.
RELATED: Jerry Seinfeld Performs At New York Comedy Club Reopening
The disc in question ended up containing an 80-minute long blooper reel for Seinfeld. What's more remarkable, such a reel was never officially released with any other official Seinfeld merchandise. Lott hypothesizes the disc was made as a reel specifically for the cast and crew of the sitcom.
Reading between the lines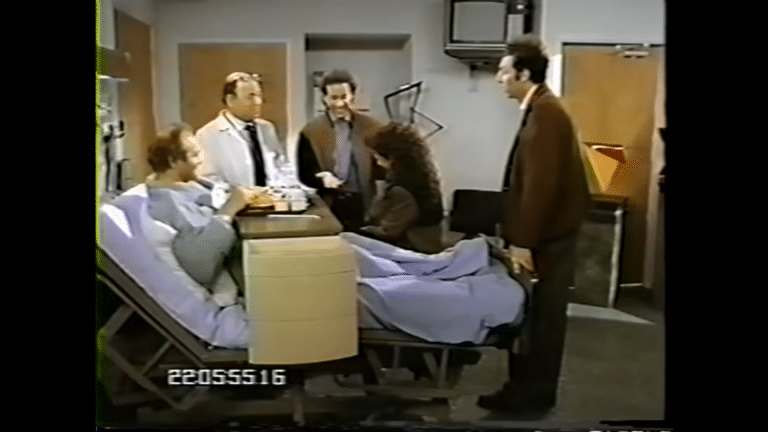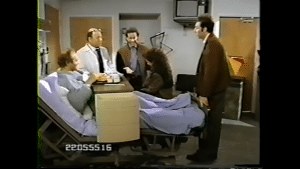 The video quality leaves something to be desired, but it doesn't stop viewers from enjoying the comical goofs. While working on a show designed for humor, the Seinfeld cast still manages to bring all new laughs by pure accident.
"We won an Emmy, you know," Seinfeld mused between takes while eating ice cream with Julia Louis-Dreyfus, Michael Richards, and Jason Alexander. To this, Louis-Dreyfus piped up with, "Yeah, but I didn't!" Able to express themselves fully, the cast bursts into laughter with abandon.