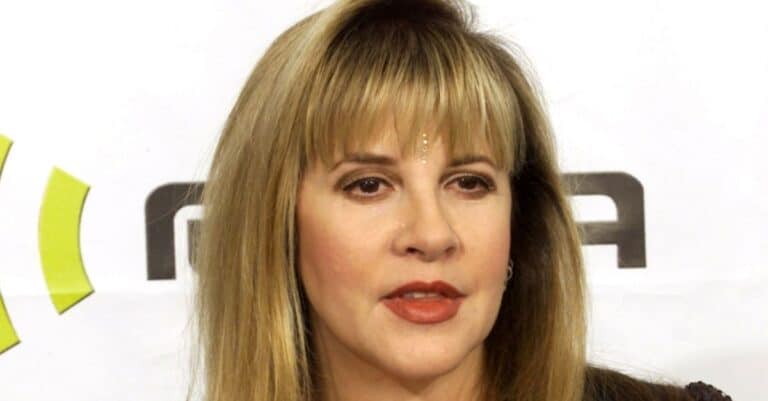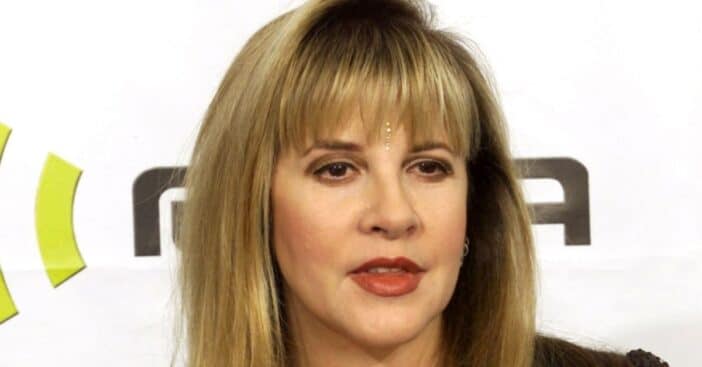 It is no secret that Stevie Nicks has had her fair share of battling drug addiction, and it turns out that one of the doctors she turned to for help, actually didn't provide any. In fact, you could say this doctor made things far worse.  Also adding to her challenges over the years is the fact that when Fleetwood Mac began, Stevie and her other bandmates began doing cocaine because they thought it would help them be more creative.
Stevie shared, "If [only] somebody had told me back then, 'You don't really need to do barrels full of cocaine — you have the energy. You were born with it. You never need drugs to do your work.' But we got thrown into a bad time in the world when everybody said cocaine was inspirational and safe and non-addictive. And everybody was having fun, until they weren't. It sort of backfired."
Stevie Nicks will never forgive the doctor who prescribed her Klonopin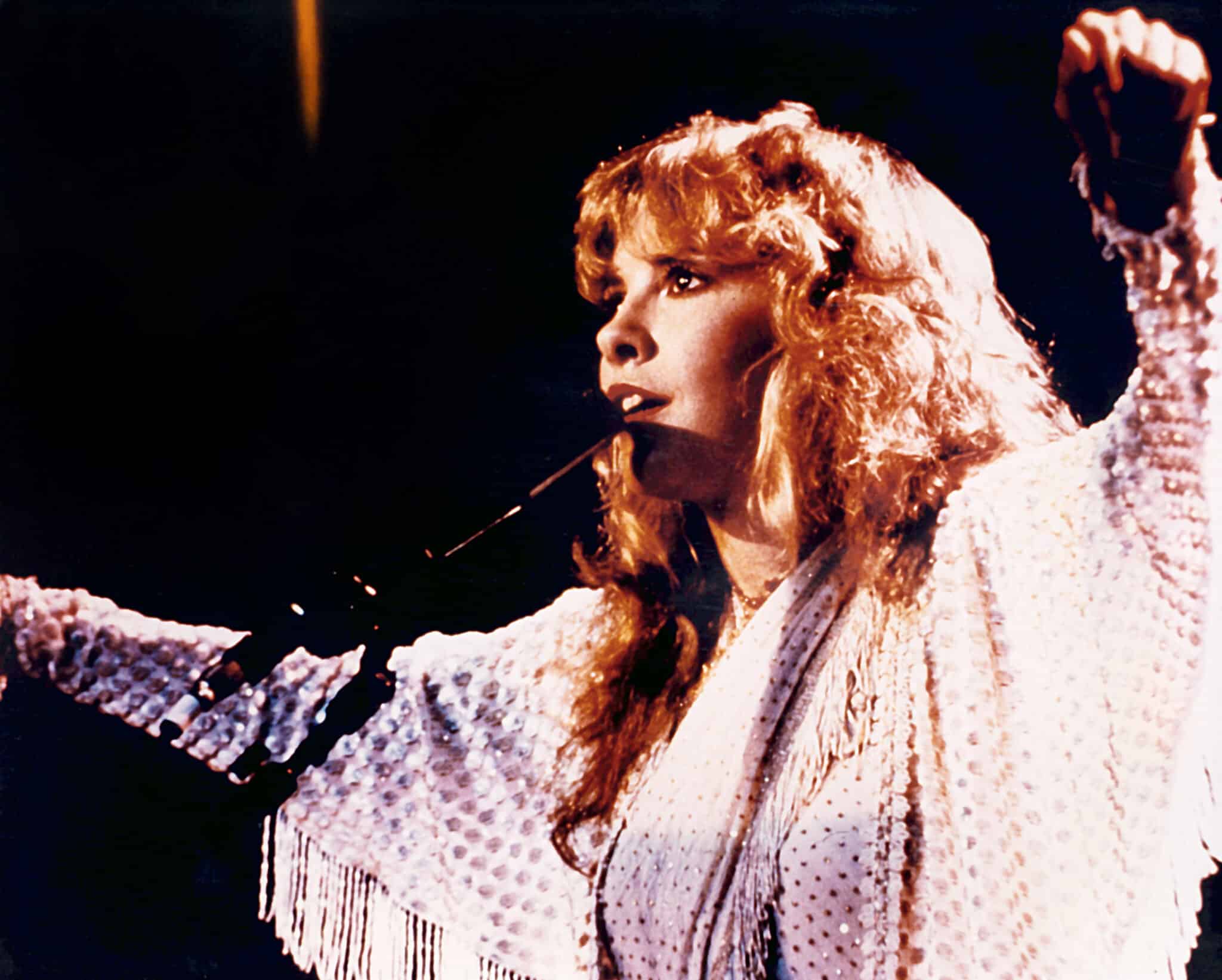 Finding her addiction getting worse, she eventually went to rehab. Eventually Stevie was finally sober and realized she could write some incredible music without drugs, but things derailed again after her doctor prescribed Klonopin to help her stay sober from cocaine. She now believes that the drug almost ruined her life and career, because it drained her of creativity.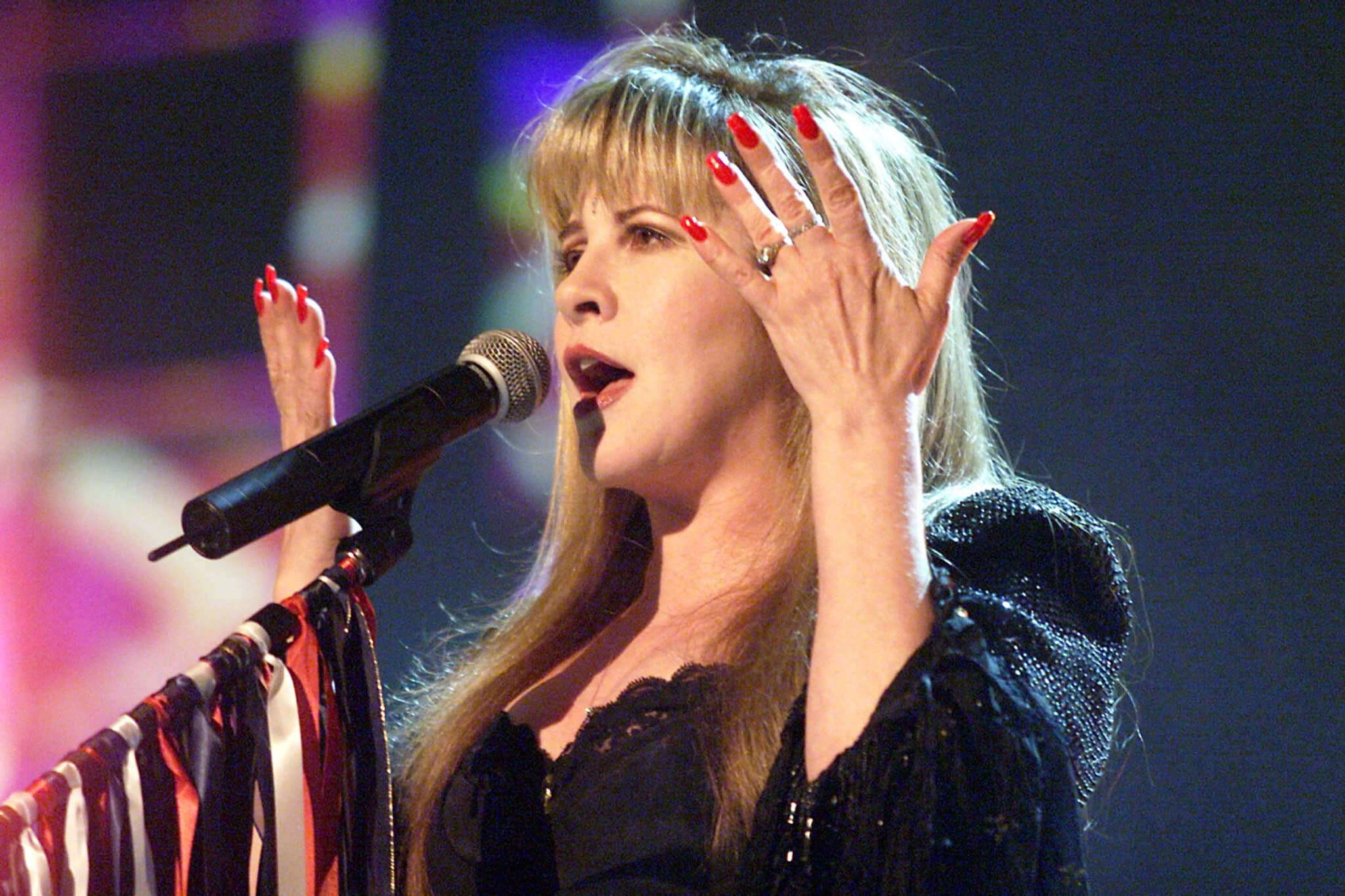 She admitted, "This doctor was a groupie — he just wanted to hear me tell stories about rock & roll. So he kept upping my dose for years. Finally I said, 'I'm taking enough Klonopin every day to sink a boat. That's why I gained all this weight, and that's why my writing is terrible, and that's why [1989's] The Other Side of the Mirror was the last good record I made. This was all your idea.'" She also emphasized she will never forgive the doctor.
Stevie added, "All those years I lost — I could have maybe met somebody or had a baby or done a few more Fleetwood Mac albums or Stevie Nicks albums. So I'll never forgive him."