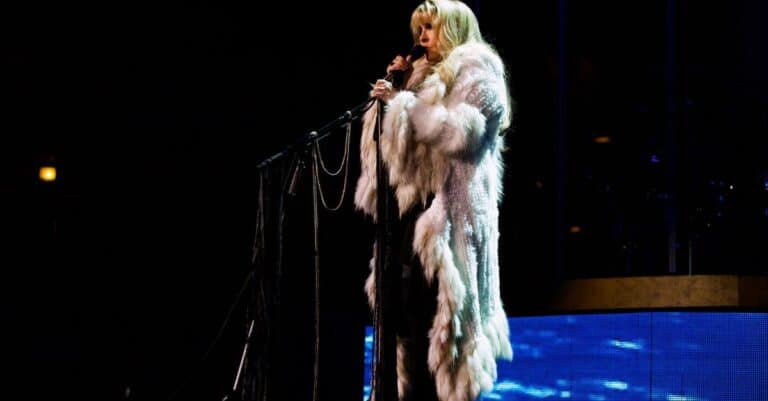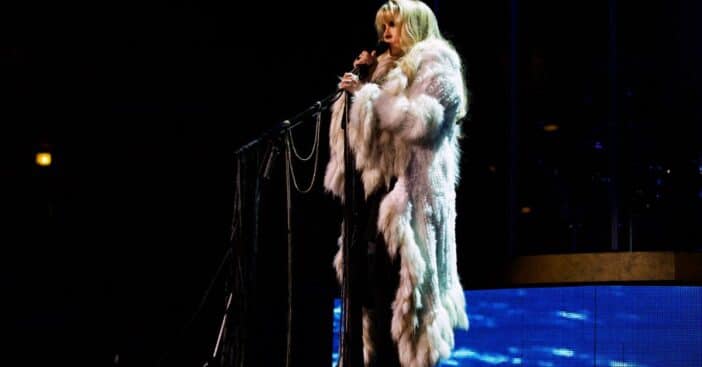 Stevie Nicks proves that we can all be critical of ourselves. She is a famous musician and has tons of accolades but she said she is still critical of her appearance and behaviors! There is one part of her appearance that she reportedly really doesn't like and uses clothing to cover up.
Stevie also dealt with addictions in the past. She once said, "I'm like, gee, could you have just laid off the brandy and the coke and the pot for two days so that you didn't look like your eyes were swimming in water? Everybody else thought you looked beautiful, but that's 'cause everybody else was stoned. You didn't look beautiful, you looked high and unattractive. So unattractive."
Stevie Nicks is critical of herself and wishes she were taller
Stevie also said that she wishes she were taller! Stevie is only five foot one but always wears platform boots while performing so she can appear taller. One time she was asked what she dislikes most about her appearance and she admitted, "That I'm not five feet eight inches tall, and willowy."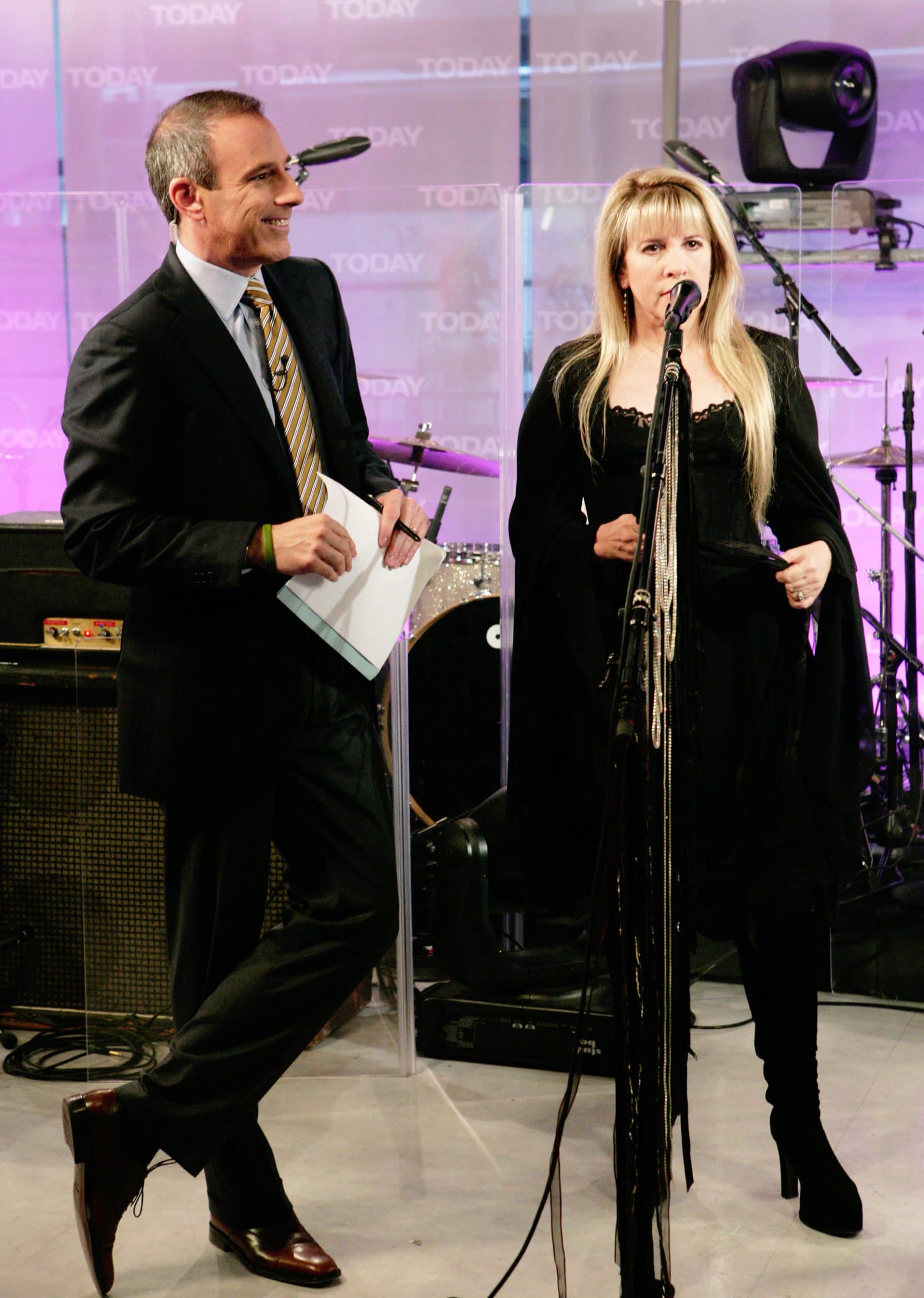 Stevie is also fairly critical about her skin and uses expensive skincare to help her stay youthful. She also stays out of the sun in hopes of looking younger longer. She added that she never goes to bed with makeup on and massages her skin often.
She shared, "I never go to bed in makeup. I haven't laid out in the sun since I was 28. While everyone else is out there burning up, I'm walking around going, 'When I do look 60, you will all look 100. Enjoy it now because you aren't going to be happy when I look young enough to get a date and you don't.' I'll still be going out when I'm 75. Everybody else will be in the rest home!"