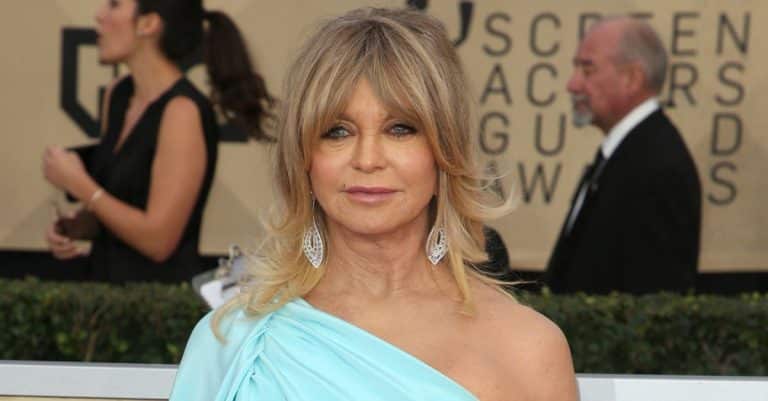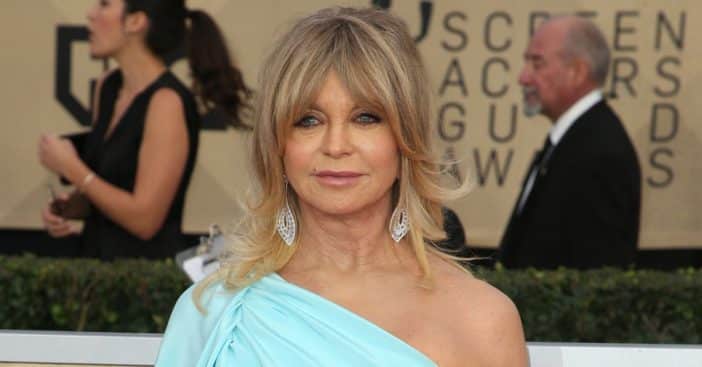 Goldie Hawn is known for her acting and TV appearances since the late '60s which have earned her accolades such as an Academy Award and a Golden Globe Award. On Wednesday, the actress gave her opinion on the cancel culture trend in today's society.
In a recent interview with Variety, Goldie claimed that cancel culture is one of the factors "ruining comedy" and breeding distrust in society. However, the actress explained that it is okay to "stand vigilant on people's behavior and really understand when they're out of line and be able to handle it," but she is concerned about the strict boundaries the new trend has placed on certain things.
Goldie's two cents on cancel culture
"Suddenly you don't have a job. Suddenly you can't date a woman within the business or you're going to get fired. They're canceling books — classic books that no one can read. I don't like that," Goldie explained. "There's a disruption now. Disruptions are good. But imbalance isn't. I hope to get back to some level of sensibility and fairness."
Goldie also expressed that the cancel culture scares her "more than anything.… It's rigid, concretized thinking, which is not good. It's got double edges on it." Also, the actress couldn't hold back her thought as she asked a rhetorical question about society's new approach, "….And who has the right to cancel?"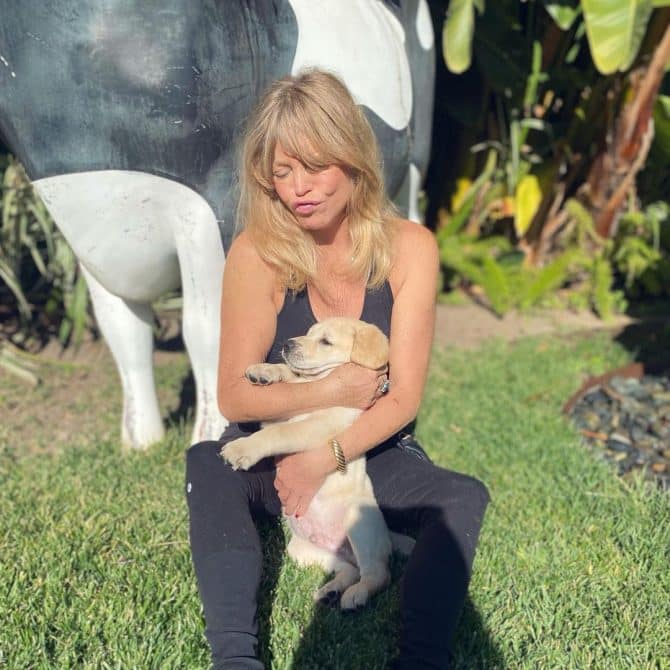 Cancel culture and comedy
The 77-year-old further mentioned that comedians these days are unable to touch on certain topics for fear of being canceled by the mob. "The level of sensitivity is so high that comedians are afraid to tell certain jokes the way they used to," Goldie continued. "… There are certain areas that I agree with. But the level of sensitivity is unforgiving. That's not a good feeling when you're in a creative mode."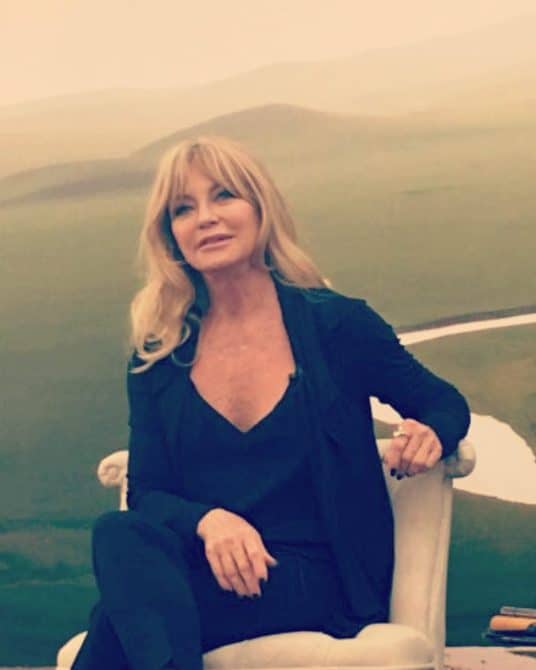 The 2022 Oscar awards ceremony was a memorable one thanks to the incident that occurred between comedian Chris Rock, and actor Will Smith. Goldie touched on this topic elsewhere in the interview with Variety to buttress her take on cancel culture. "I mean, you could look at it and say, 'What the hell just happened?' Somebody lost control. They lost their self-regulation. Their bigger brain wasn't thinking, and they did something that was horrendous and also showed no remorse," she said.
"That, to me, is a microcosm oftentimes of our world. Chris was brilliant— totally held on to and controlled his emotions…," Goldie concluded. "That's an example of what we would like our world to look like. But, unfortunately, it isn't right now."