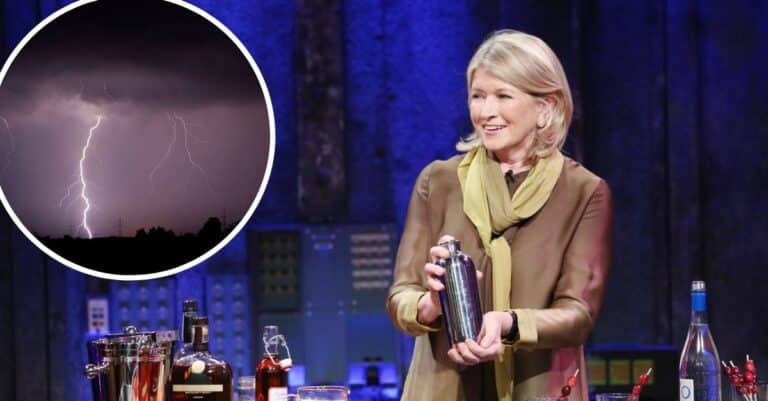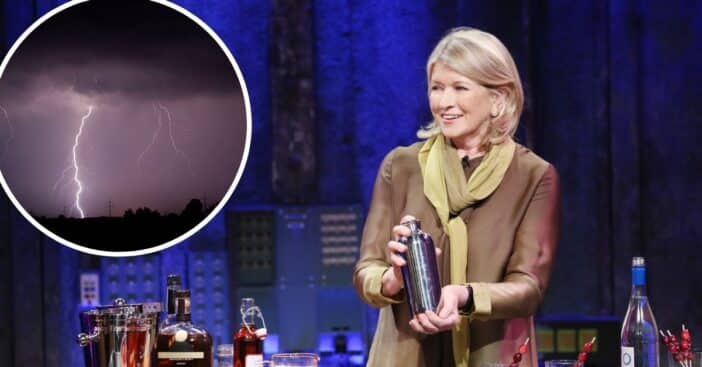 Martha Stewart revealed something interesting about herself on The Ellen DeGeneres Show during its final season. The 80-year-old played two truths and a lie with Ellen. One of her truths was that she has been struck by lightning three times in her life! According to the CDC, your odds of being struck by lightning every year is about 1 in 500,000.
While she said it felt "horrible" when she was hit by lightning, she also said, "Yeah, I mean, it's like crazy. I think it actually is good for you. If it doesn't kill you, I think it's good for you." She went on to explain what happened each time.
Martha Stewart has been struck by lightning three times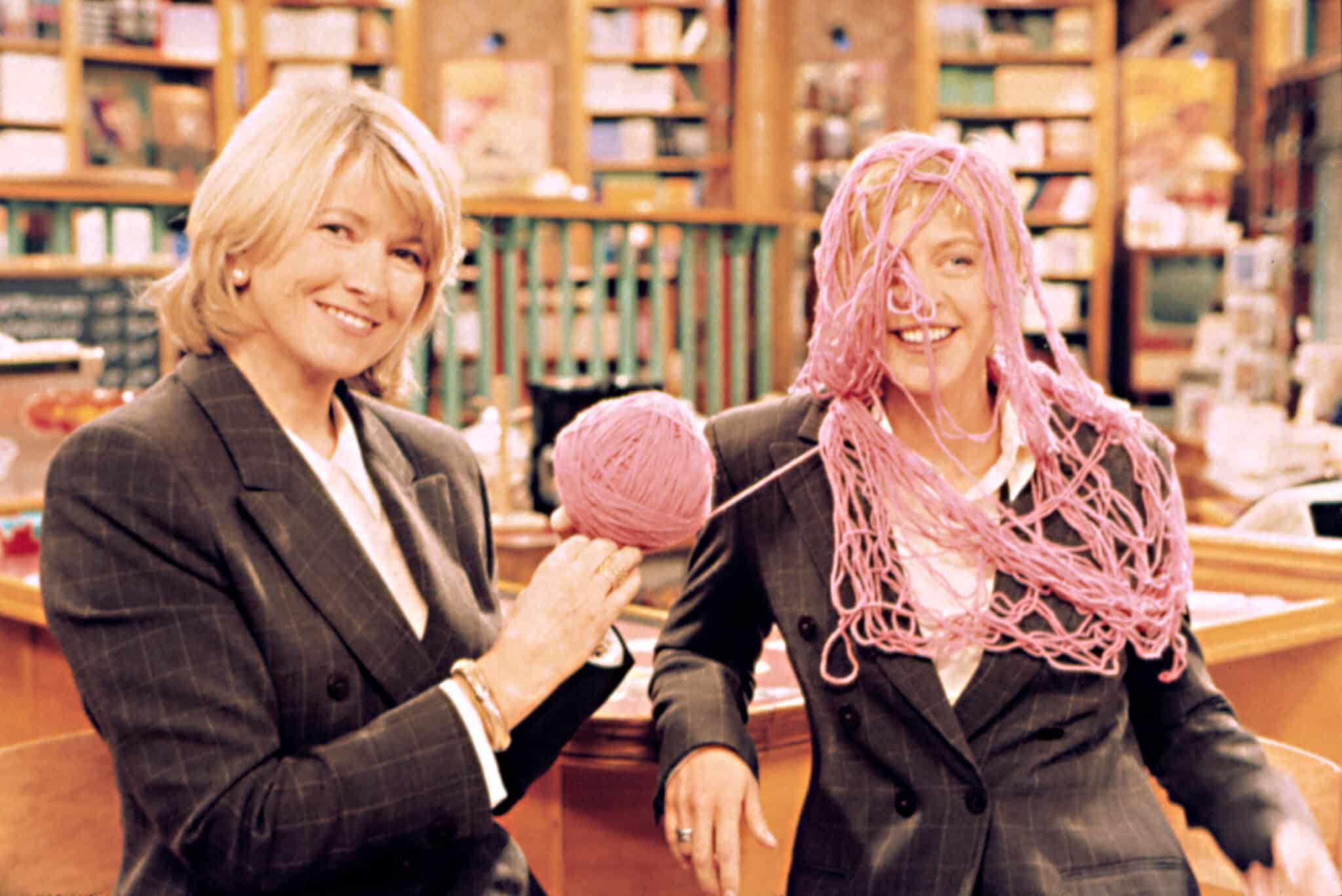 Martha shared, "Once it came out of a water faucet. I was leaning against an iron sink and I saw the lightning go down the pipe out in my garden and then it came back up through the water and hit me right in my stomach. Threw me on the floor and my husband found me and I was alive, but not very comfortable."
Reportedly, the second time it came through her skylight in her home and the third time she was holding onto a metal stand and it went through her foot! Ouch! She joked that she "attracts electricity because she's powerful."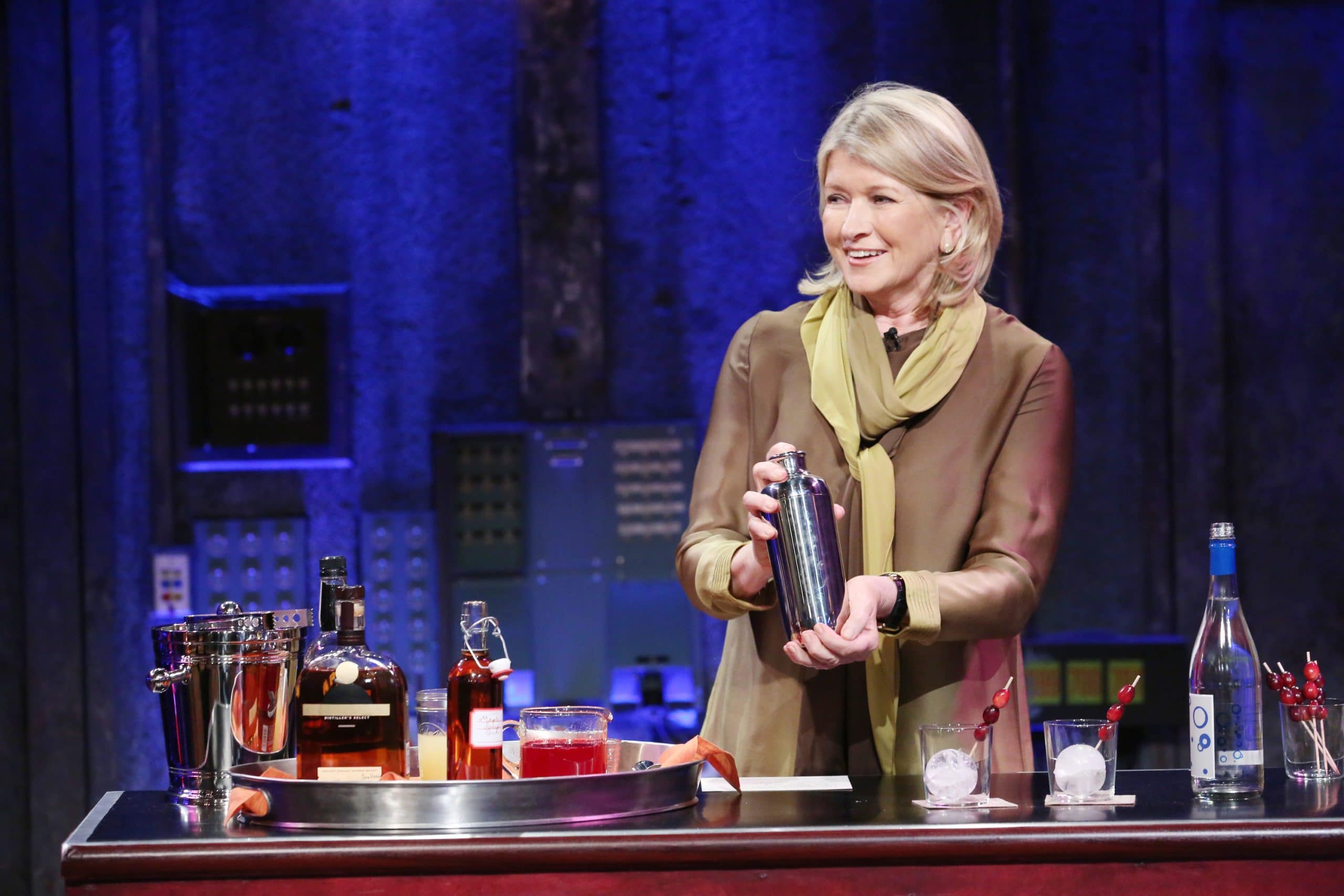 During the same game, she also revealed that she broke up with actor Anthony Hopkins because she couldn't get over his role as Hannibal Lecter in Silence of the Lambs. She said that all she could think of was him "eating… you know."
Have you ever been struck by lightning?