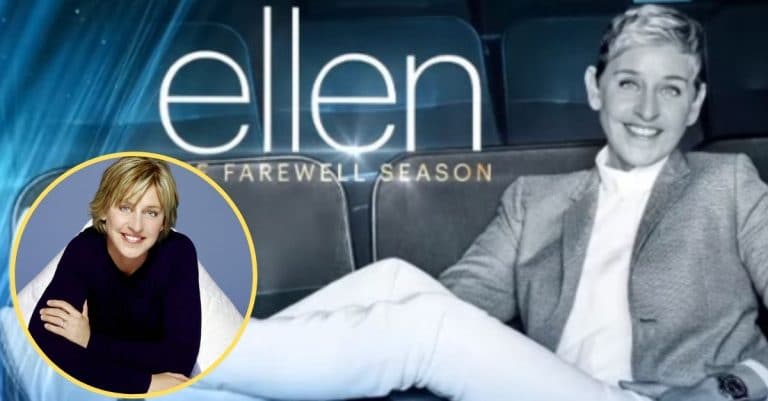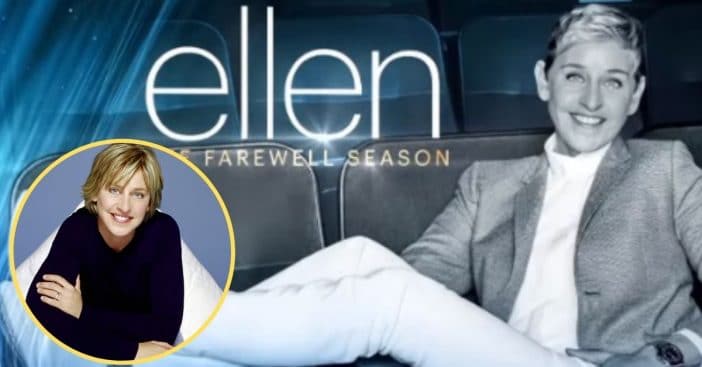 The official farewell season promo for The Ellen DeGeneres Show is here. After its 19th and final season, the popular talk show will finally come to an end. The 19th season of the show begins September 13th, 2021.
The promo clip provides a look into some of the highlights over the years along with celebrity guests featured. The celebrities include George Clooney, Justin Timberlake, Julia Roberts, and Michelle Obama, who are just a few of some odd 4,000 guests who have sat down with Ellen through the years on her talk show.
Watch the official farewell season promo clip below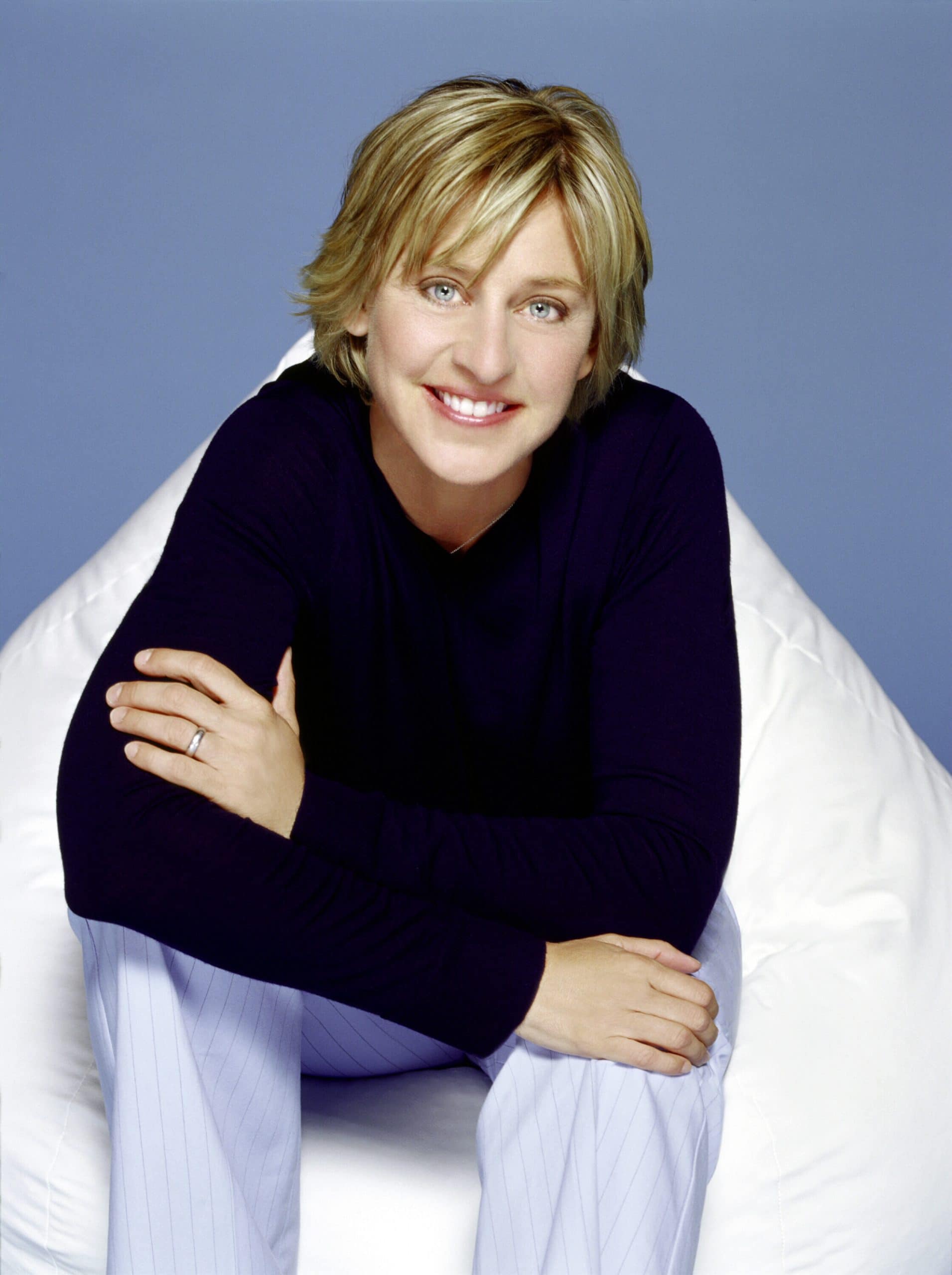 The farewell season promo clip also touches on the "almost half a billion" (dollars) given away over the years and the "countless lives changed." When announcing the end of the show, Ellen said at the time, "I promise you that we're going to have a fantastic final season. It will be a season where I truly get to say, Thank You. Thank you all. Every day will be a celebration. There will be a lot of surprises, there will be trips down memory lane, and a few detours through Why Did I Wear That Alley."
RELATED: Sources Say 'The Ellen DeGeneres Show' Is Different Since Internal Investigation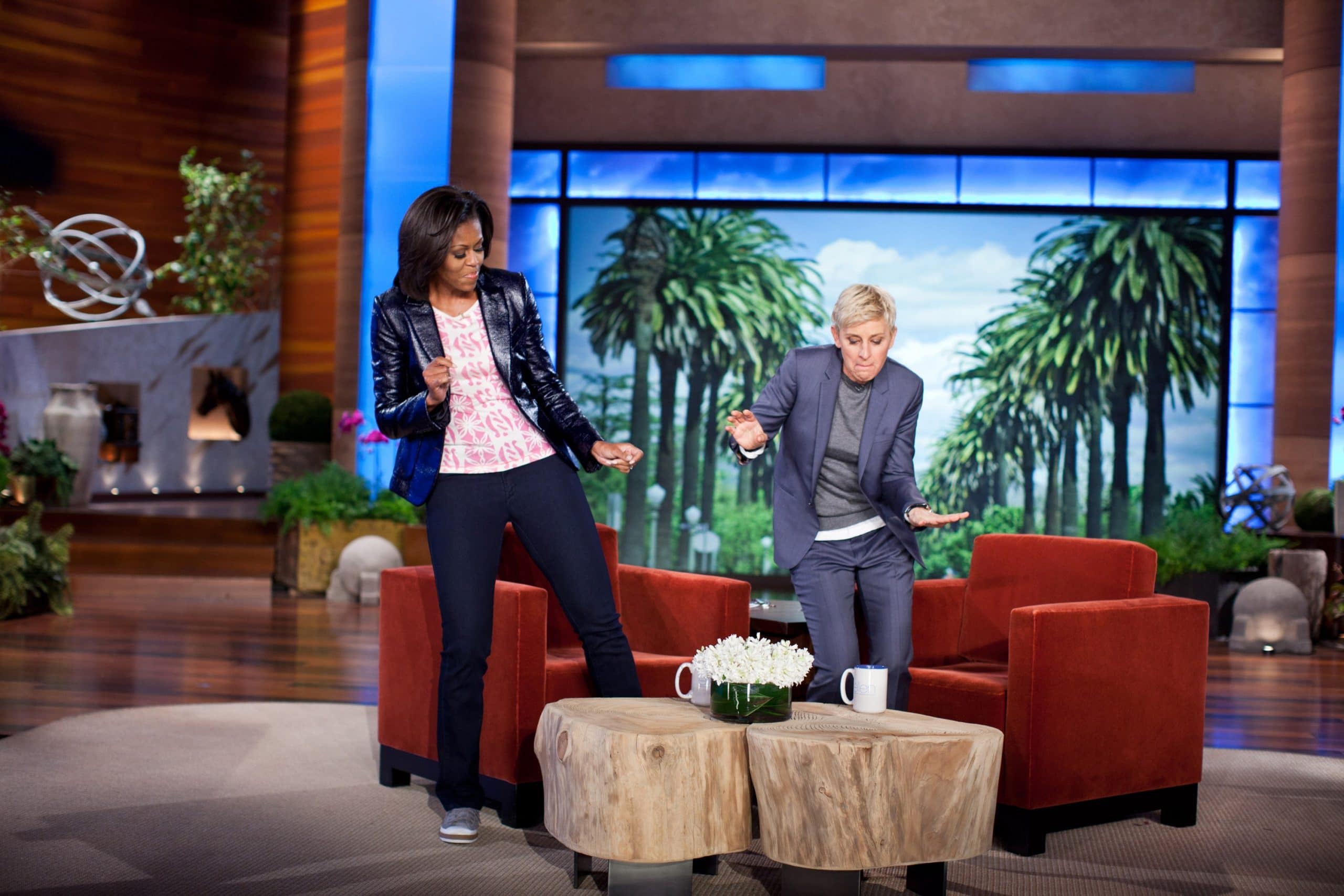 The show is slated to end in 2022 after being on the air since 2003. The show has since received 171 Daytime Emmy Award nominations and has won 61 Daytime Emmy Awards as of 2020. This includes four for Outstanding Talk Show and seven for Outstanding Talk Show Entertainment. The show has also won 17 People's Choice Awards. Check out the full farewell season promo clip below!