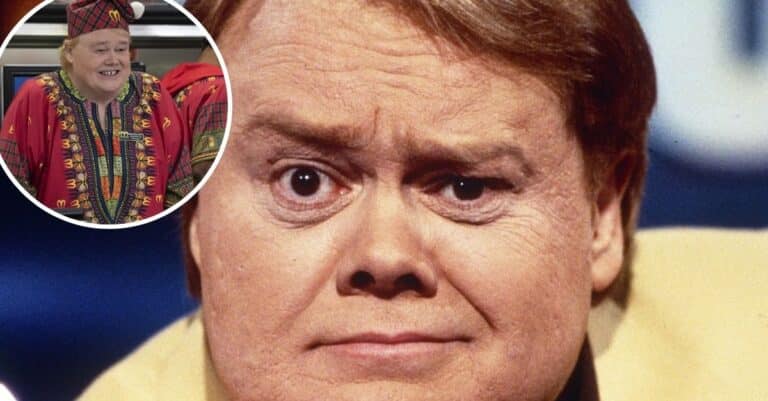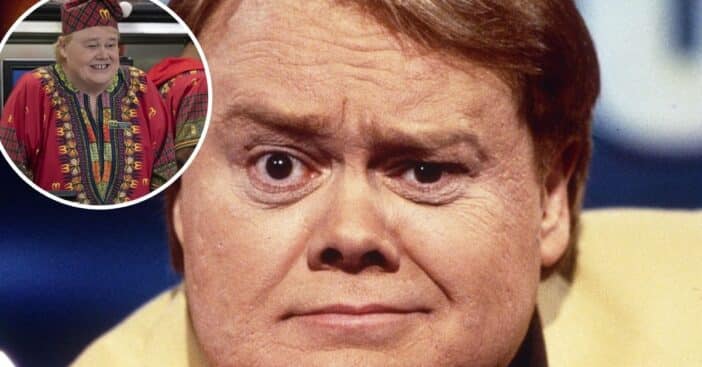 Louie Anderson has died at the age of 68.
He was best known for being a comedian and game show host.
Louie was in the hospital being treated for cancer. 
The world lost another actor too soon. Comedian Louie Anderson has died at the age of 68. He passed away in a Las Vegas hospital after being admitted earlier this week for treatment of diffuse large B cell lymphoma, a form of cancer.
Louie made his debut on The Tonight Show with Johnny Carson in 1984. He wowed audiences with his comedic chops and performed several stand-up specials over the years. His last one was called Louie Anderson: Big Underwear in 2018.
Comedia Louie Anderson has passed away after being treated for cancer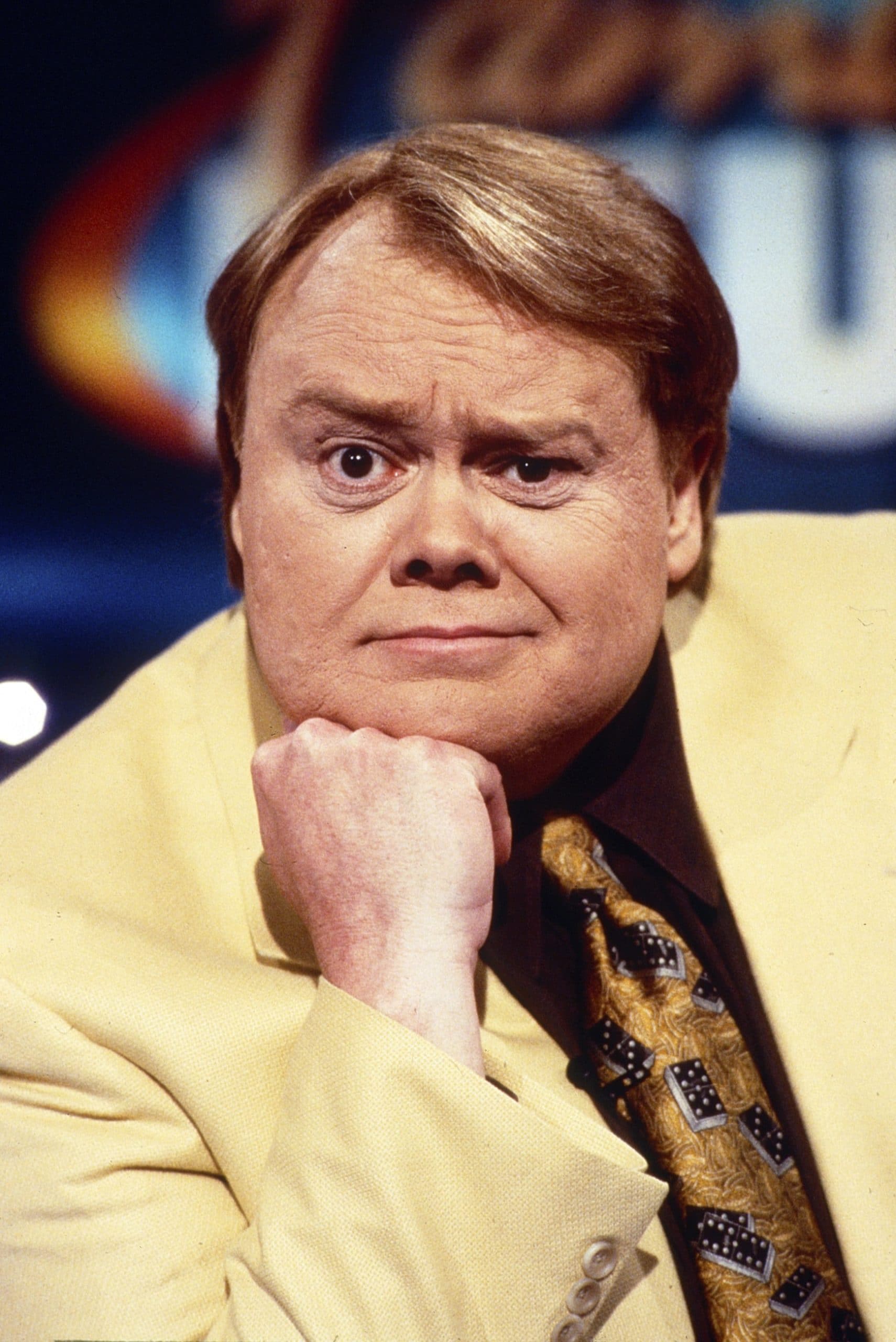 Many also recognize Louie from his role as host of the popular game show Family Feud from 1999 to 2002. In recent years, he starred as Christine Baskets, the mother of Zach Galinfinakis's characters on Baskets. He won the Primetime Emmy Award for Outstanding Supporting Actor in a Comedy Series in 2016 for his role after being nominated three times for this work on the FX series.
Louie's big-screen roles included Coming to America and its 2021 sequel. He also had his own show for a year called The Louie Show on CBS in the '90s. Louie guest-starred on several popular series including Touched by an Angel, Chicago Hope, Young Sheldon, Search Party, and Twenties.
May he rest in peace.