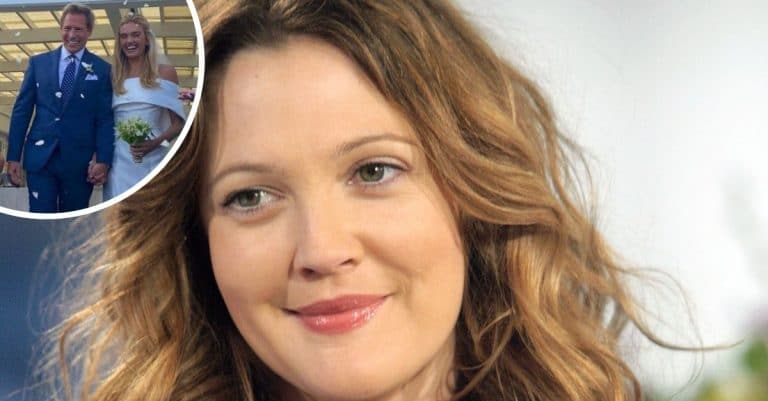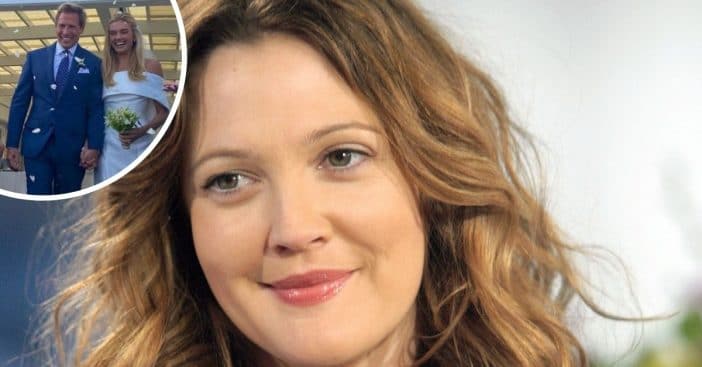 Drew Barrymore's ex-husband Will Kopelman recently got married. She opened up about how she really feels about his new wife, Alexandra Michler. Turns out they are great friends! She said that they all hang out and she really thinks very highly of Alexandra.
Drew said, "He just got remarried actually last week to this most amazing woman. This incredible woman Allie, and I just feel like I won the lottery with her, like, I really did. I feel like I'm lucky that there's this new beautiful soul that came into our lives."
Drew Barrymore loves her ex-husband's new wife
View this post on Instagram
Use the arrow to scroll and see more photos of their nuptials…
She added, "But I give them space. We hang out. We do dinners with all the kids, birthdays. We might take a trip together, we're finding our way in a beautiful, slow, respectful manner. I'm just so lucky because she came into Will's life and got to know my daughters very well and very real, saw all the warts and all the hearts, everything in between. Literally was like, 'I choose you.' It's a miracle, and I know miracles exist because I was so devastated that our relationship didn't work out because I wanted this."
RELATED: Drew Barrymore Breaks Down As She Visits Mental Health Institute She Once Stayed At As A Teen
Drew and Will got married in 2012 but ultimately divorced in 2016. They have two daughters together, Olive, 9, and Frankie, 7. During Will and Alexandra's wedding, the young girls were the flower girls. They looked so adorable!
It is great to see that the families get along so well together!