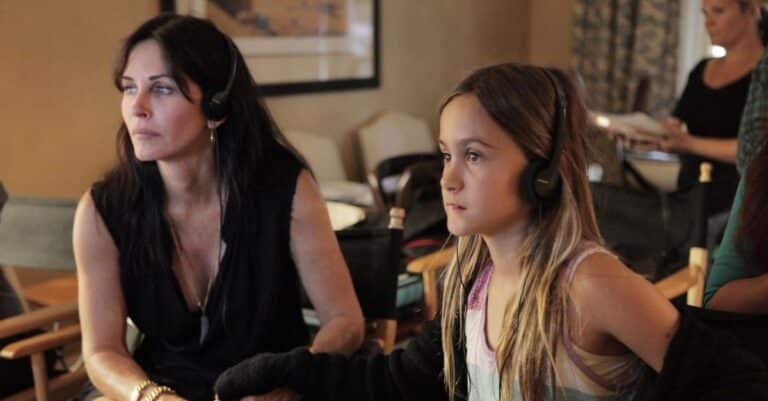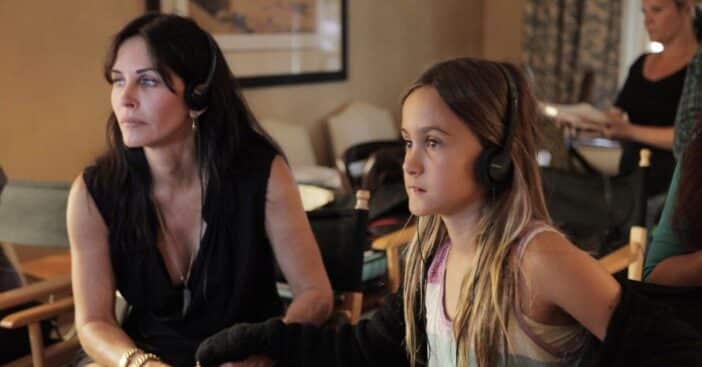 Friends star Courteney Cox is now dealing with the often scary time of parenting a teenager. Her daughter, Coco with her ex-husband David Arquette is now 17 years old. She admitted that she isn't that great with boundaries when it comes to her kid.
The 57-year-old said that she was really close with her mom and wanted to be that close with her daughter. She said that Coco tells her everything but, of course, she is a teenager, so they don't always get along very well!
Courteney Cox opens up about parenting teenage daughter Coco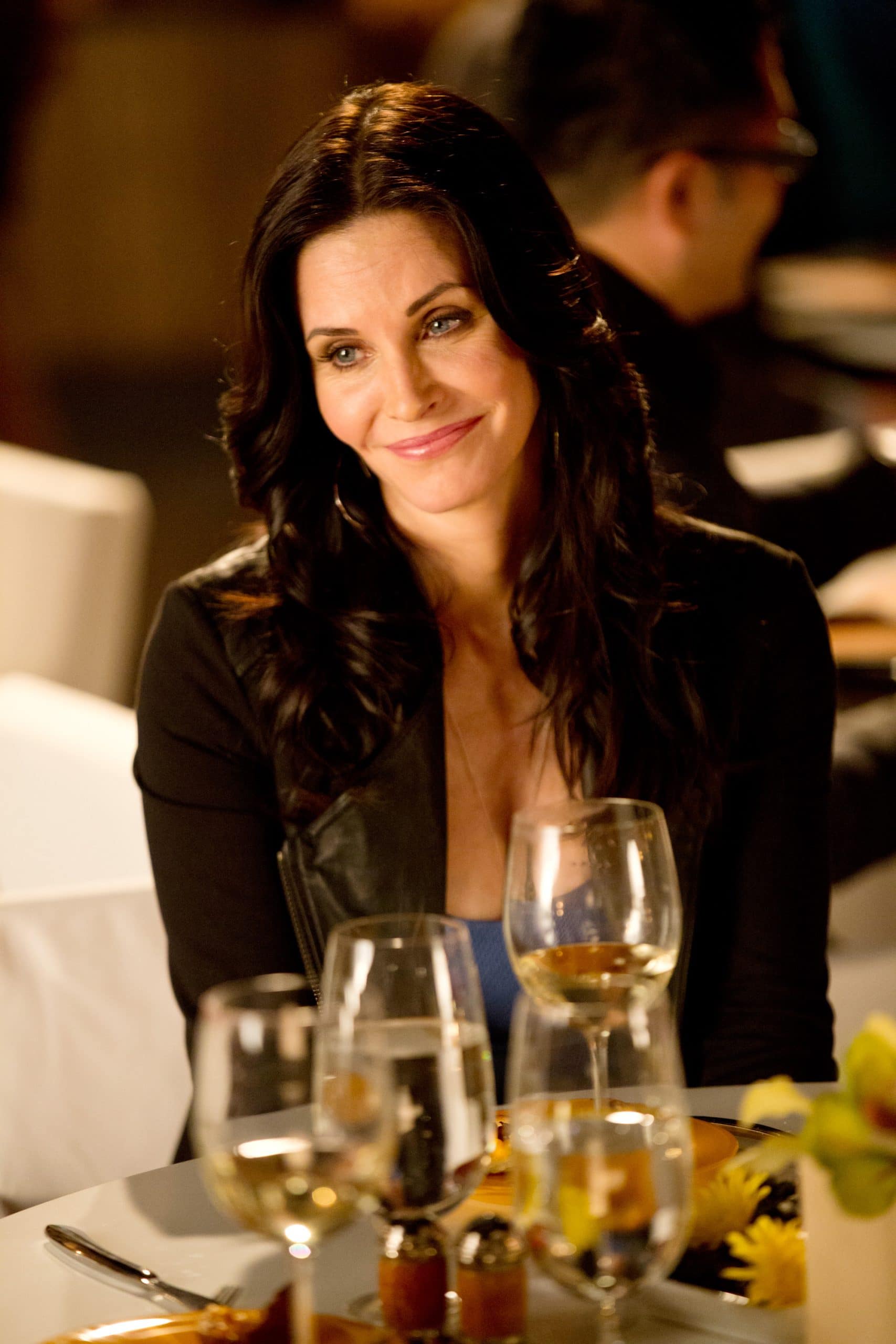 Courteney admitted when asked about Coco moving away someday, "I haven't thought about it yet! I haven't even registered that she's not going to be here. But also, she's not here that often—let's be clear. She is out and about. This is not a girl to sit at home, and if she is, she's in her room, door shut."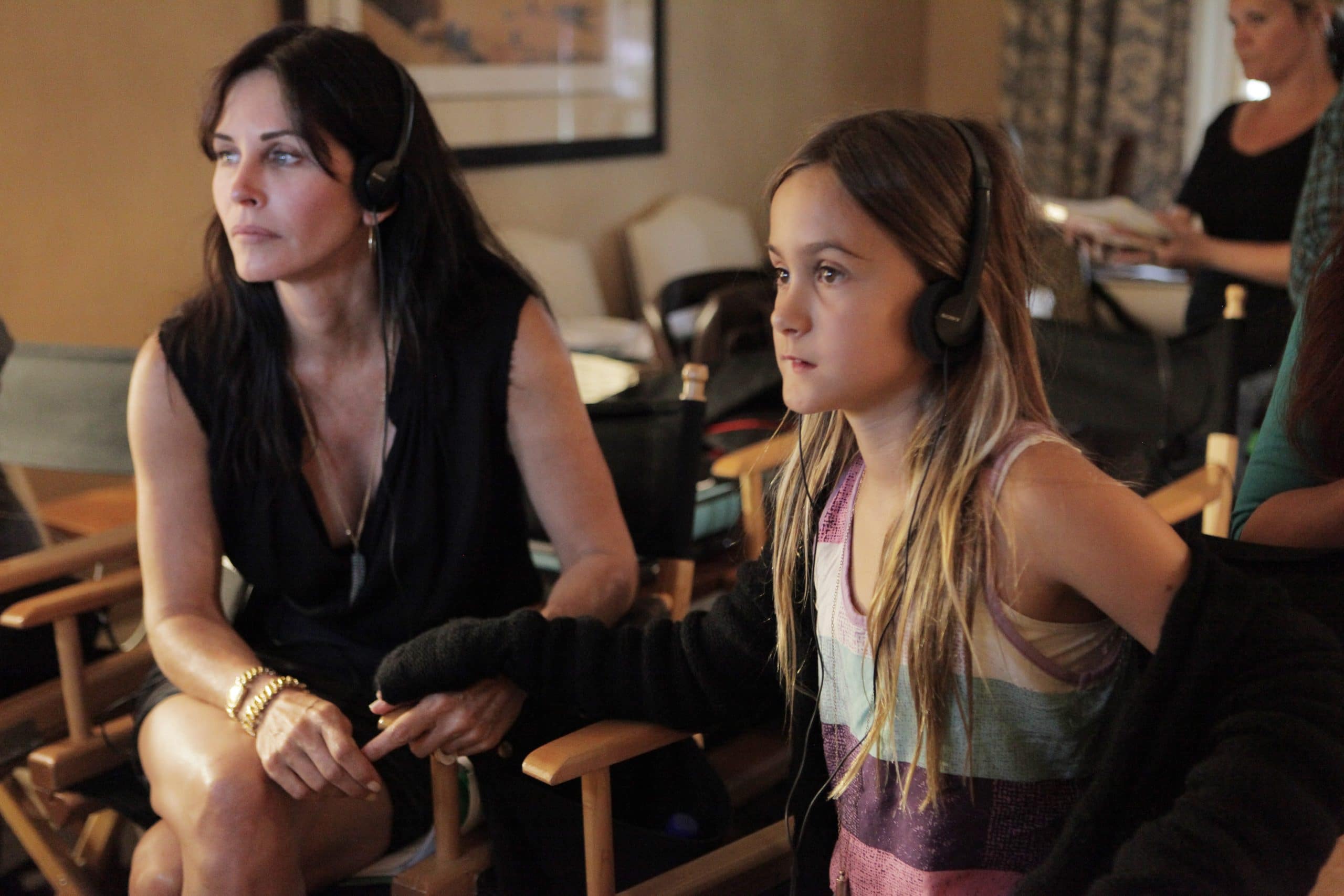 She added, "We fight. I've learned that boundaries are important and to keep them because I know it makes her feel safe. But I'm not always good with boundaries. I get worn out. You've got to pick your battles and decide what is important."
Courteney said she loves hanging out with her only child and can never be mad at her for too long. She also shared that Coco is a "really good apologizer." Even though Courteney and David aren't together anymore, she said that they co-parent really well and don't fight about custody or things like that and never have.