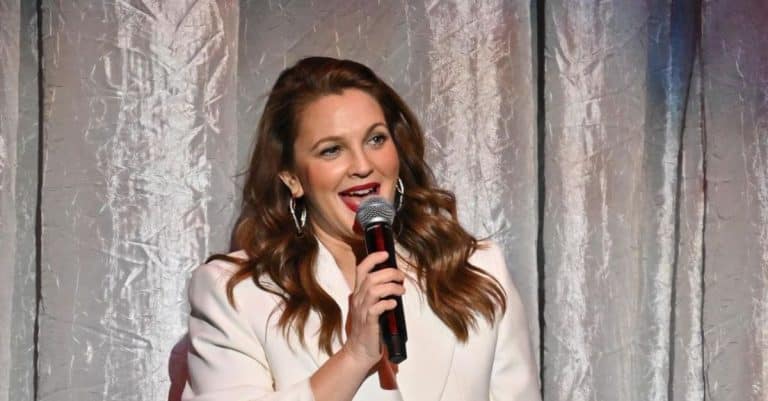 During a recent TV appearance, Drew Barrymore revealed that she has taken it upon herself to "rebrand" menopause and put an end to the biases surrounding it. At 48 years of age, the actress and media personality has opened up about this natural stage in a woman's journey and its impact on romantic relationships.
She further explained that menopause should not always be discussed negatively. "More women in their 40s, 50s, and 60s are looking so attractive, feeling so vibrant, and living their best lives," she said. "The way menopause has been branded is, 'You're old, you're done.' That's not it.''
Drew Barrymore reveals that she wants people to view menopause differently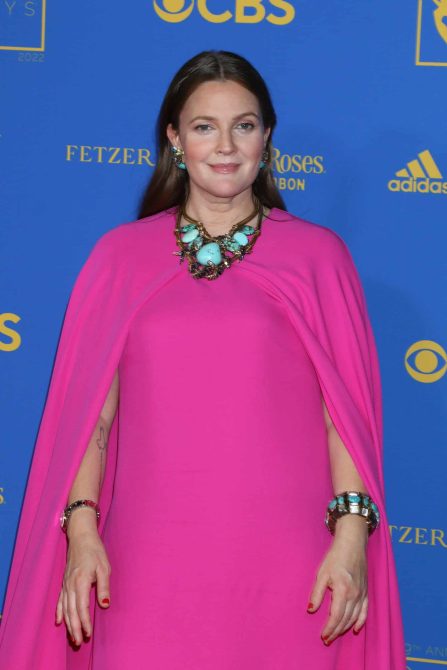 Barrymore recently participated in a panel session alongside Oprah Winfrey, Maria Shriver, and three female doctors. During the discussion, the star candidly admitted that although she is typically a very confident and honest person, she initially could not bring herself to tell a recent date that the topic the panel focused on was about menopause.
"I feel very confident, normally, and I want to be who I am and present myself. But at that moment, I thought, 'I have to tell this story because it was a real-life experience of, I'm so proud to be here.' I'm an open book. But in that one moment, I was like, 'I don't want to say what it is, because I'm engaging in someone who I want to see me a certain way,'" Barrymore revealed. "There's something in that stigma that I don't want you to think I'm some dusty, old, dry thing. That's not the image I want."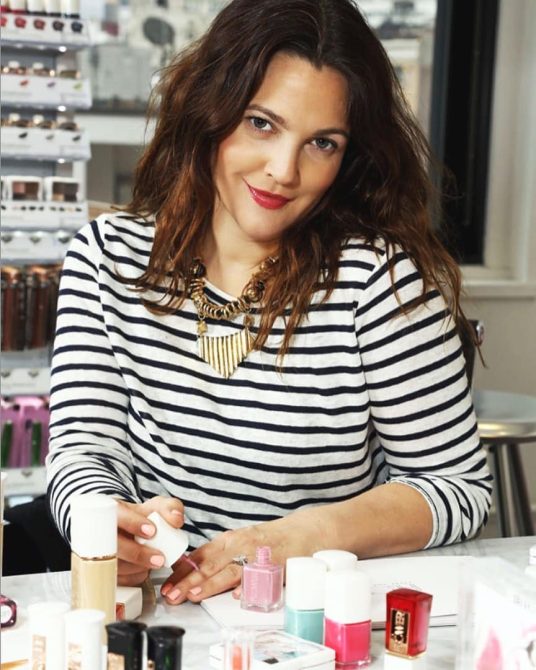 At another point in the discussion, Barrymore shared that she is looking for ways to educate the public and ensure that menopause is not viewed as a taboo. "If Mark Zuckerberg could rebrand Facebook to Meta, maybe we can do this for menopause. Because we've got the word men-o-pause," she said. "Pause is a natural stop … to a lover that there might be something repellent about that subject. Whereas with no one else do I find this subject taboo."
Drew Barrymore experienced her premenopausal syndrome on her show
During a recent episode of her TV show featuring Jennifer Aniston and Adam Sandler, Barrymore had her first perimenopause experience. The 48-year-old actress suddenly removed her blazer and began fanning herself to cope with the sudden onset of hot flashes. "I am so hot," she announced on the show. "I think I'm having my first perimenopause hot flashes."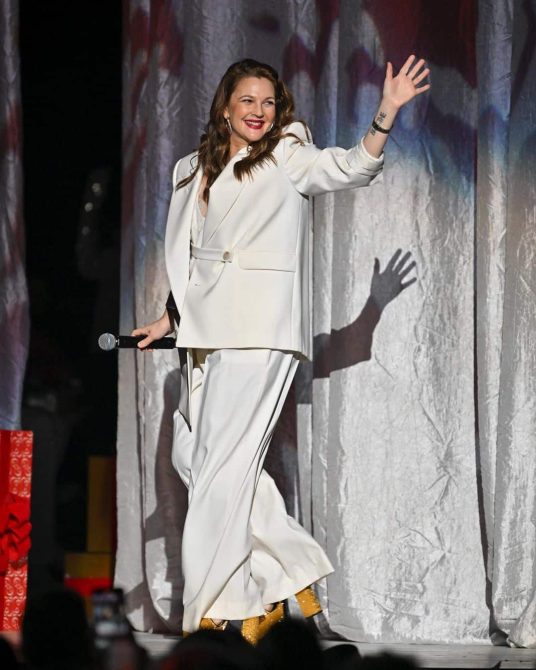 She then went on to share with Aniston and Sandler that she had recently spoken on a panel about menopause, and it was a surreal experience to have a hot flash on live television. "Well, I'm so glad I have this moment documented," Barrymore said jokingly.