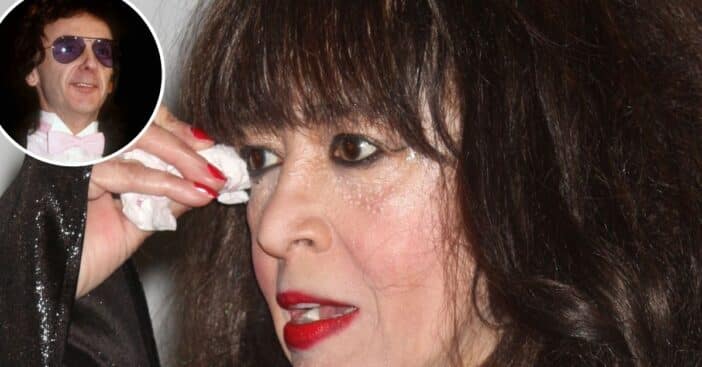 '60 star Ronnie Spector recently passed away. Before her death at the age of 78, she opened up about her marriage to the late Phil Spector and the abuse she suffered during that time. Ronnie and Phil met when she was only 17 years old. He was a producer who worked with Ronnie's group The Ronettes.
They were married from 1968 until 1974. She admitted that she felt that he would have killed her if she didn't manage to escape from their home in the '70s. Ronnie detailed a lot of the abuse in her 1990 autobiography called Be My Baby: I Survived Mascara, Miniskirts and Madness.
Ronnie Spector once opened up about abuse she suffered from ex-husband Phil Spector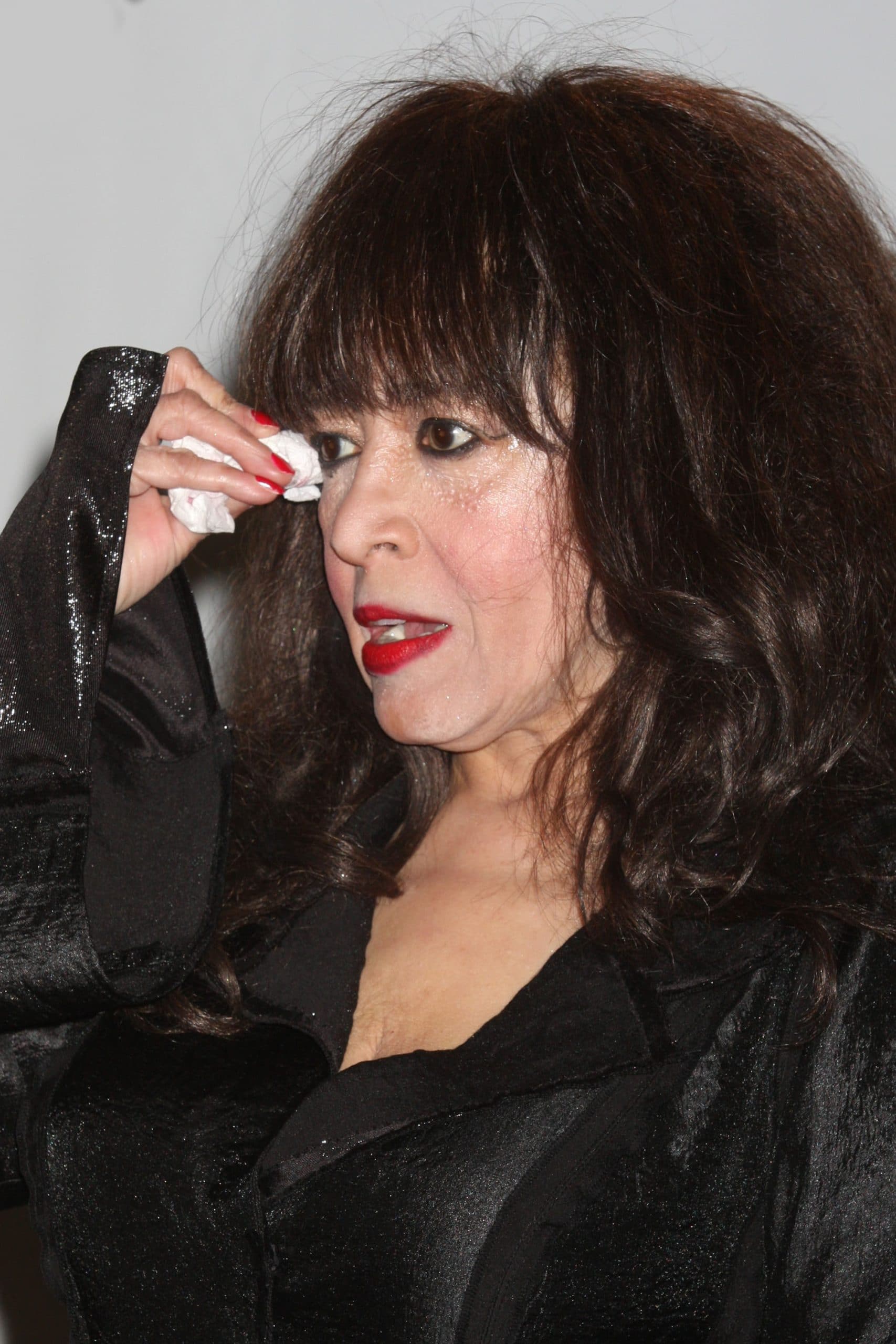 Ronnie admitted that she fell in love with him right away. However, after they were married, things changed very drastically. She said he basically kept her imprisoned in their Beverly Hills home and controlled everything she did.
Her last straw was when Phil adopted twins without consulting her. Ronnie said, "We were in the car and all of a sudden we pull up to the mansion and there's a fountain and there are these twins running around — these blond-haired, blue-eyed twins. I'm saying, 'What's this?' He said, 'Merry Christmas!' He never said, 'Ronnie, what do you think we should do? Should we adopt twins?' Nothing! Everything was a surprise, and no woman wants live children as a surprise. That's when my mother came along."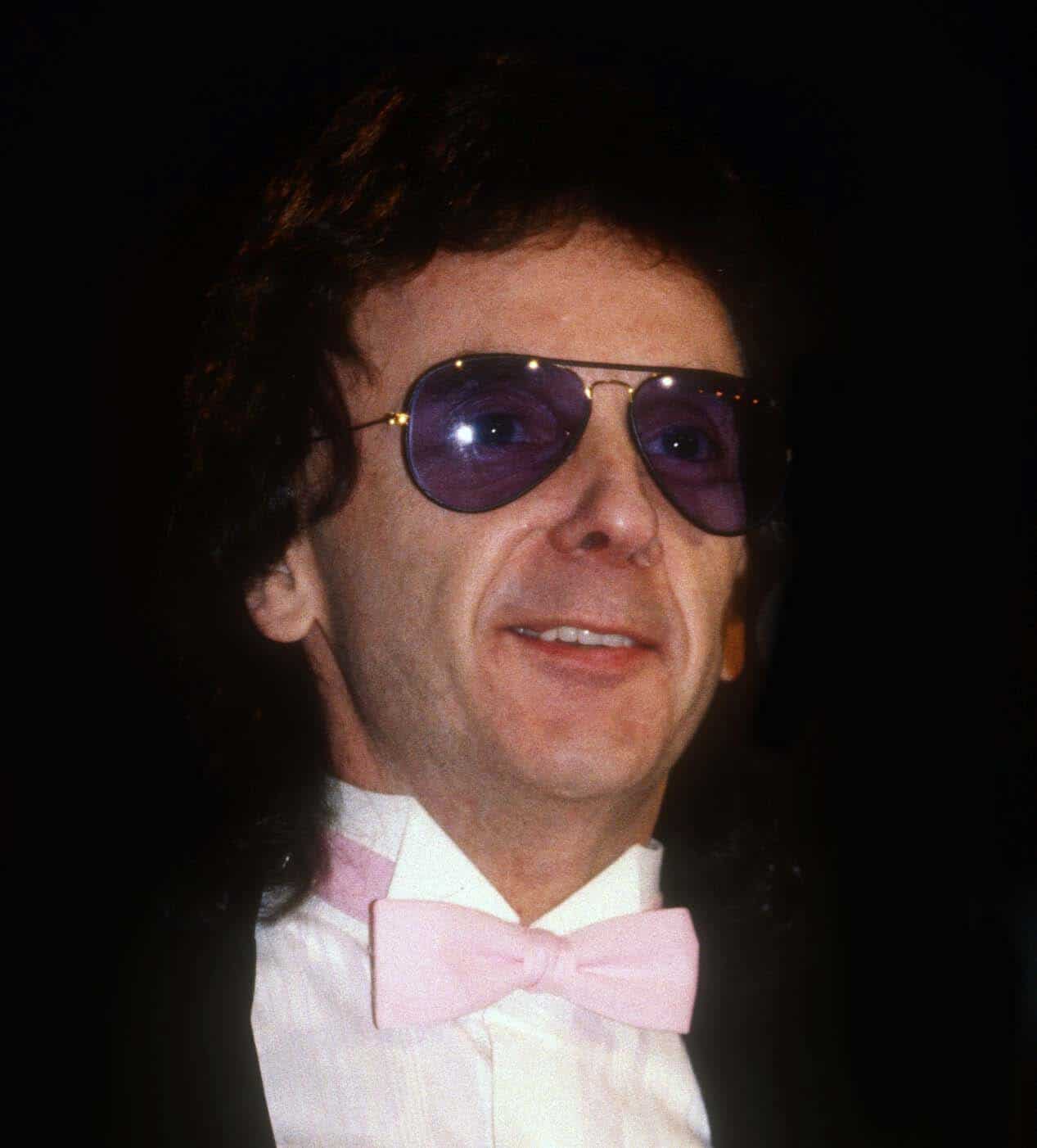 Her mother helped her escape and move to New York City. When they were in the middle of the divorce, Ronnie said that Phil threatened to kill her if she didn't sign everything away. Luckily, Ronnie enjoyed a comeback in the '70s and '80s and remarried in 1982. She remained married to Johnathan Greenfield until her death. They had two sons together.