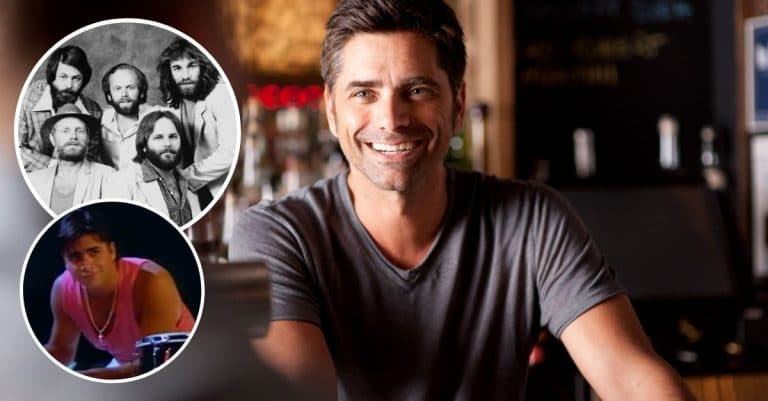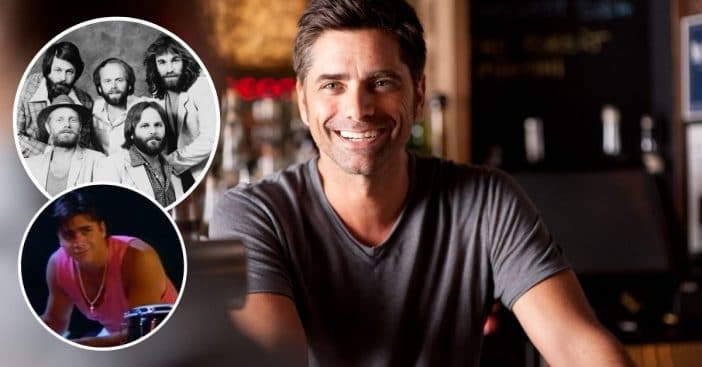 John Stamos shared a very fun story on The Kelly Clarkson Show recently! When John was younger, he actually appeared in a Beach Boys music video. More specifically, the video for the popular hit "Kokomo." At the time, John was acting in General Hospital and attended one of the Beach Boys' concerts.
At the concert, he got recognized and was chased backstage by some girls. He said, "And these cheerleaders chased me (backstage) and (band co-founder) Mike Love turns to my friend and says, 'Who's that?' And he says, 'That's John Stamos; he's on 'General Hospital' and always has girls chasing him.' And Mike Love, without missing a beat, says, 'Get him onstage.'"
John Stamos was in a Beach Boys music video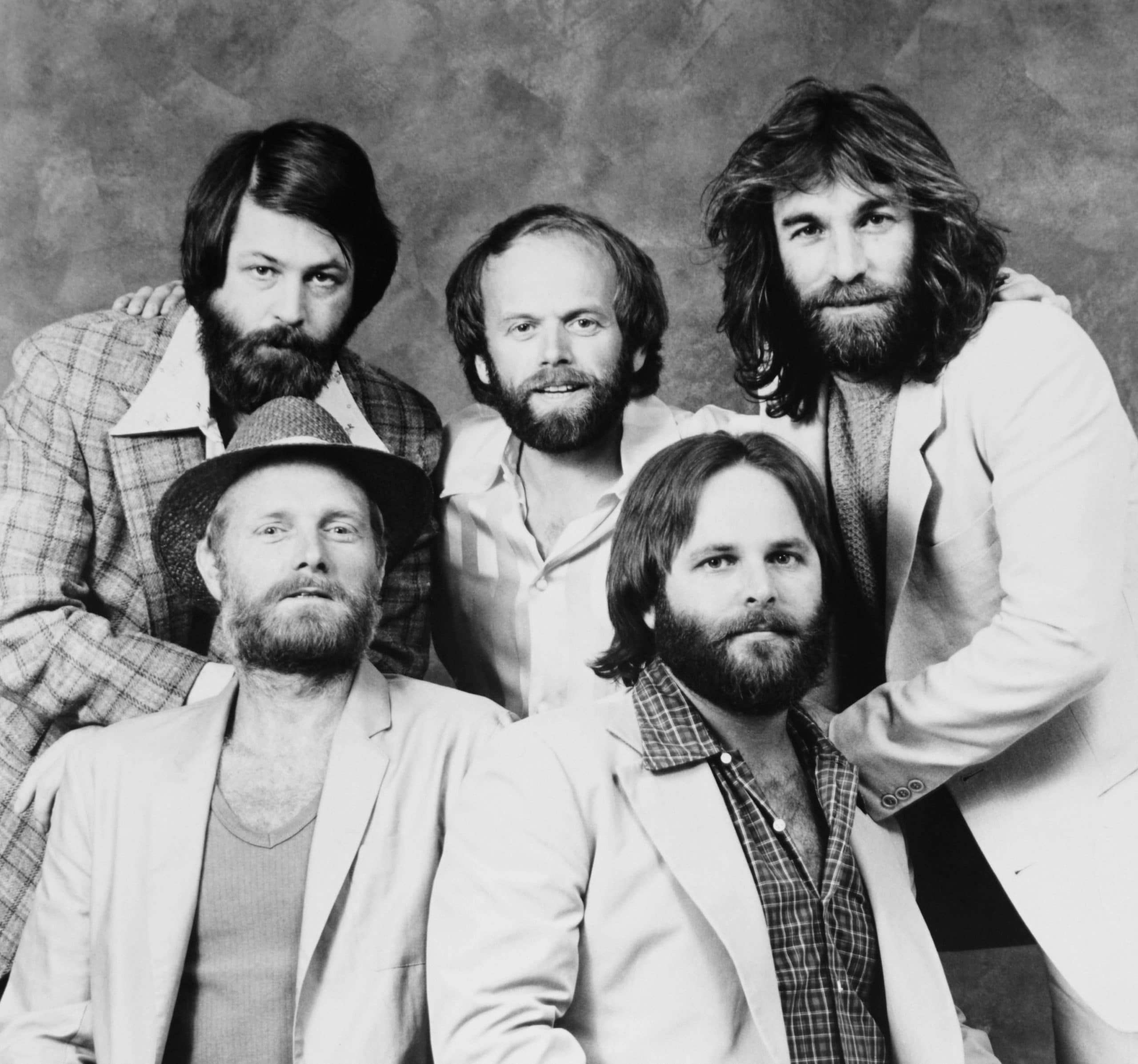 Later on, they asked him to be in the music video for "Kokomo." John said they shot the video at Walt Disney World's Grand Floridian Resort and Spa. The song wasn't popular yet and people weren't even that into it while they were filming! Fornaturaly for the band, the tune later became a hit and was featured in the movie Cocktail.
RELATED: John Stamos' Appearance On 'Friends' Wasn't What He Expected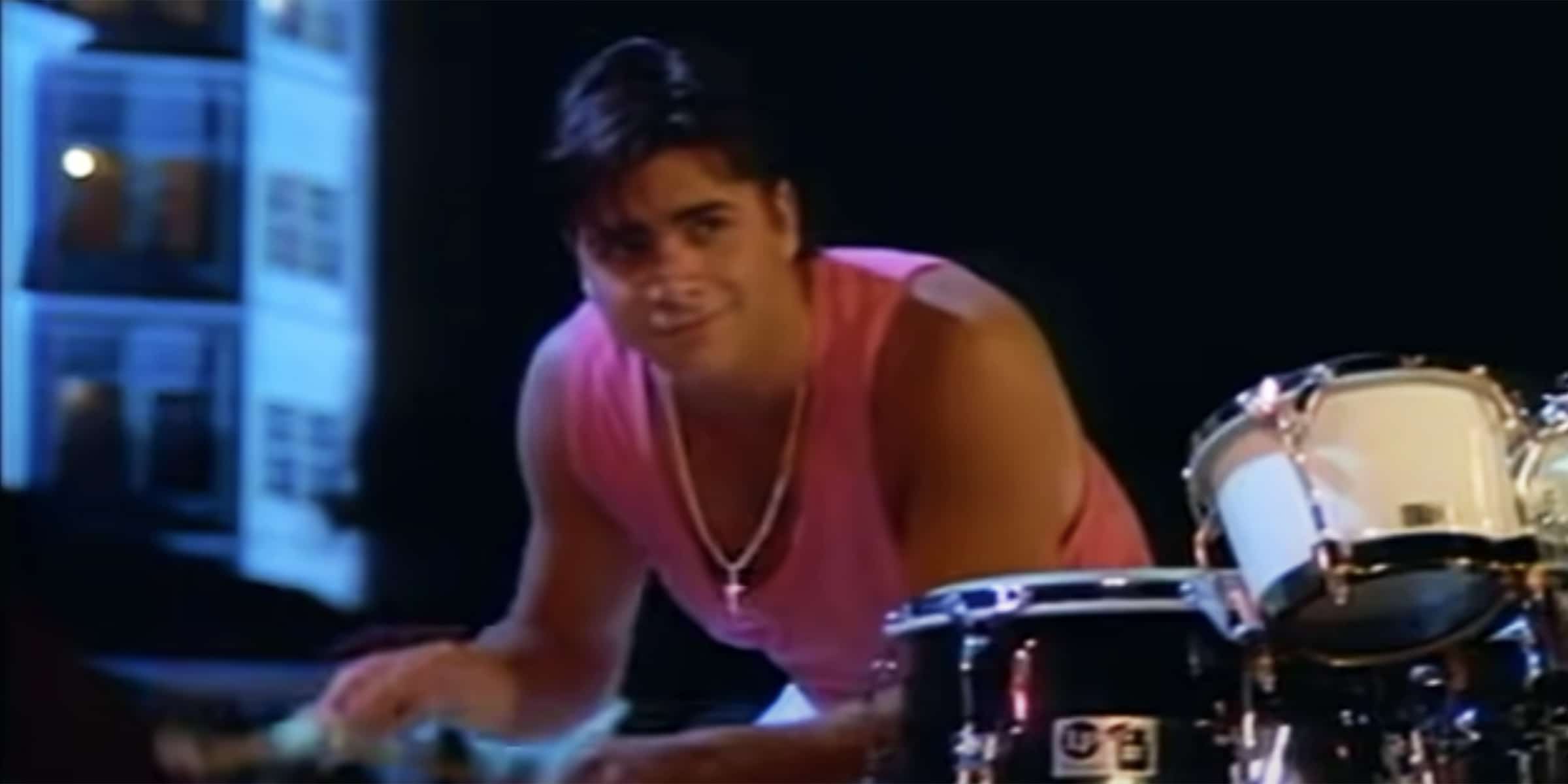 John added, "What a treat in life. It just makes so many people happy."
Watch more of the interview below and see clips of the music video. Do you remember seeing John in the music video?