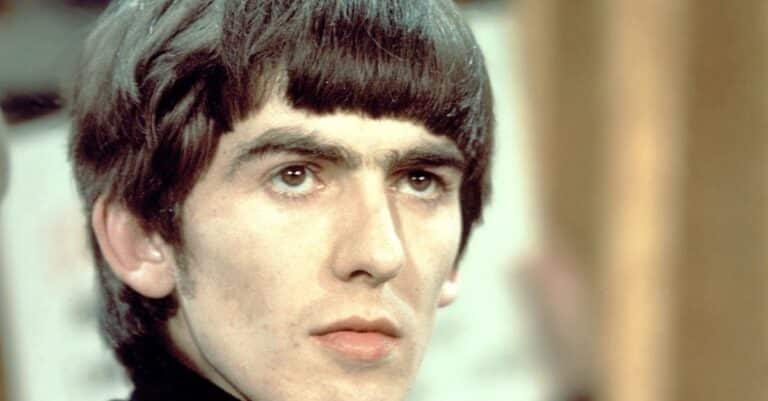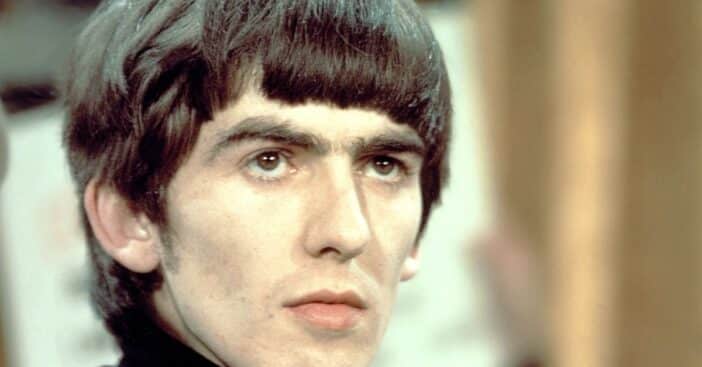 Disney+ has aired the first part of the new Beatles documentary called The Beatles: Get Back. It is a three-part docuseries that shares the behind-the-scenes of one of the most famous bands of all time. During the documentary, fans can see the moment where George Harrison quit the band.
Even though it was such a huge part of their history, the moment is so quiet you almost miss it. He is so calm when he quits after being frustrated with bandmate Paul McCartney for a while. During an argument over the musical arrangement of the song "Get Back," George simply states, "Well, I think I'll be leaving the band now."
The Beatles documentary shows the moment that George Harrison quit the band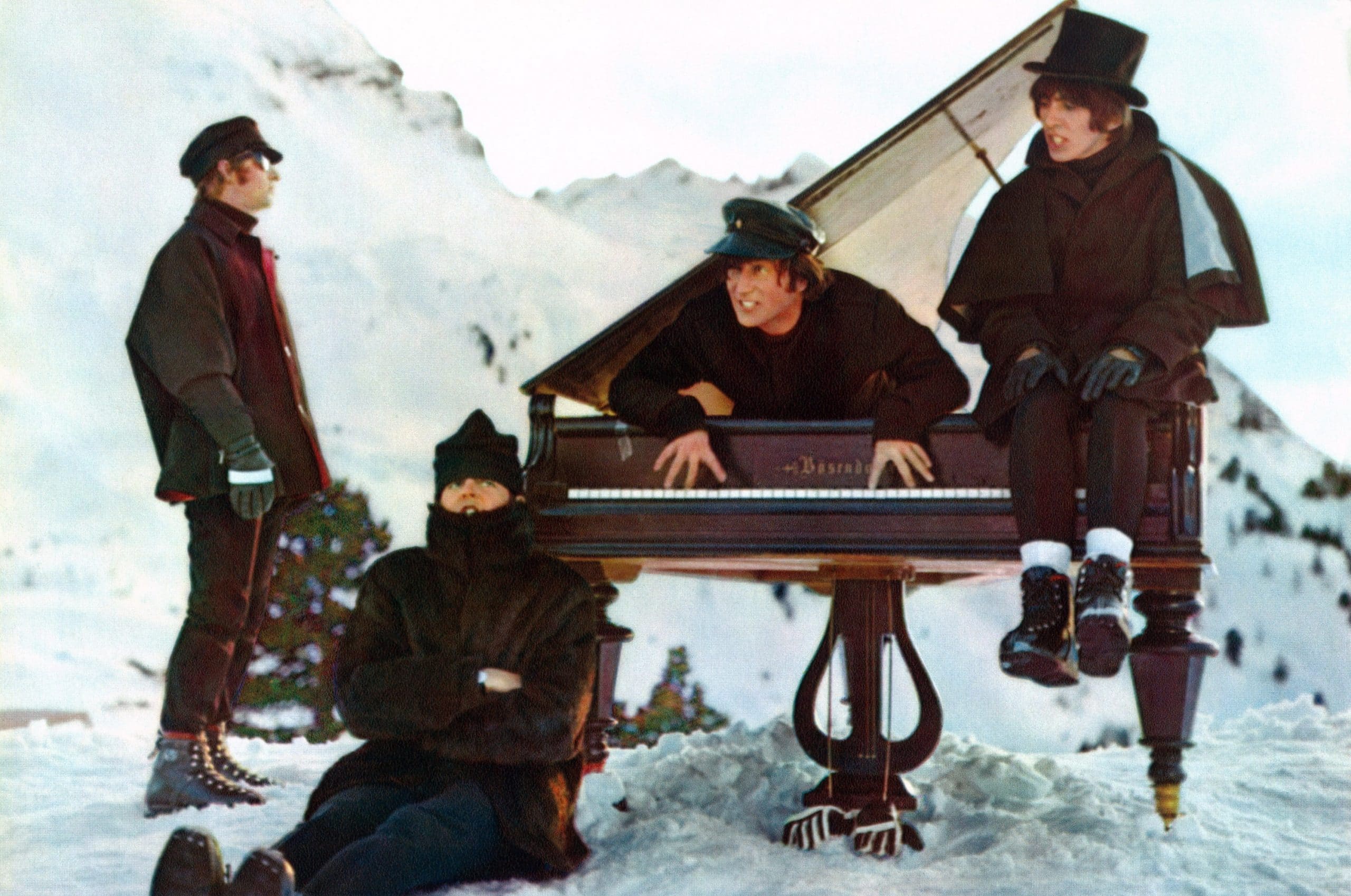 He quit and even wrote about it in his journal! Text from his diary comes across the screen. It reads, "Got up, went to Twickenham, rehearsed until lunch time—left the Beatles—went home." Of course, George ended up returning to the band a few days later. He just had to let out some steam first.
RELATED: Ringo Starr Shares Bandmate George Harrison's "Incredible" Final Words Before His Death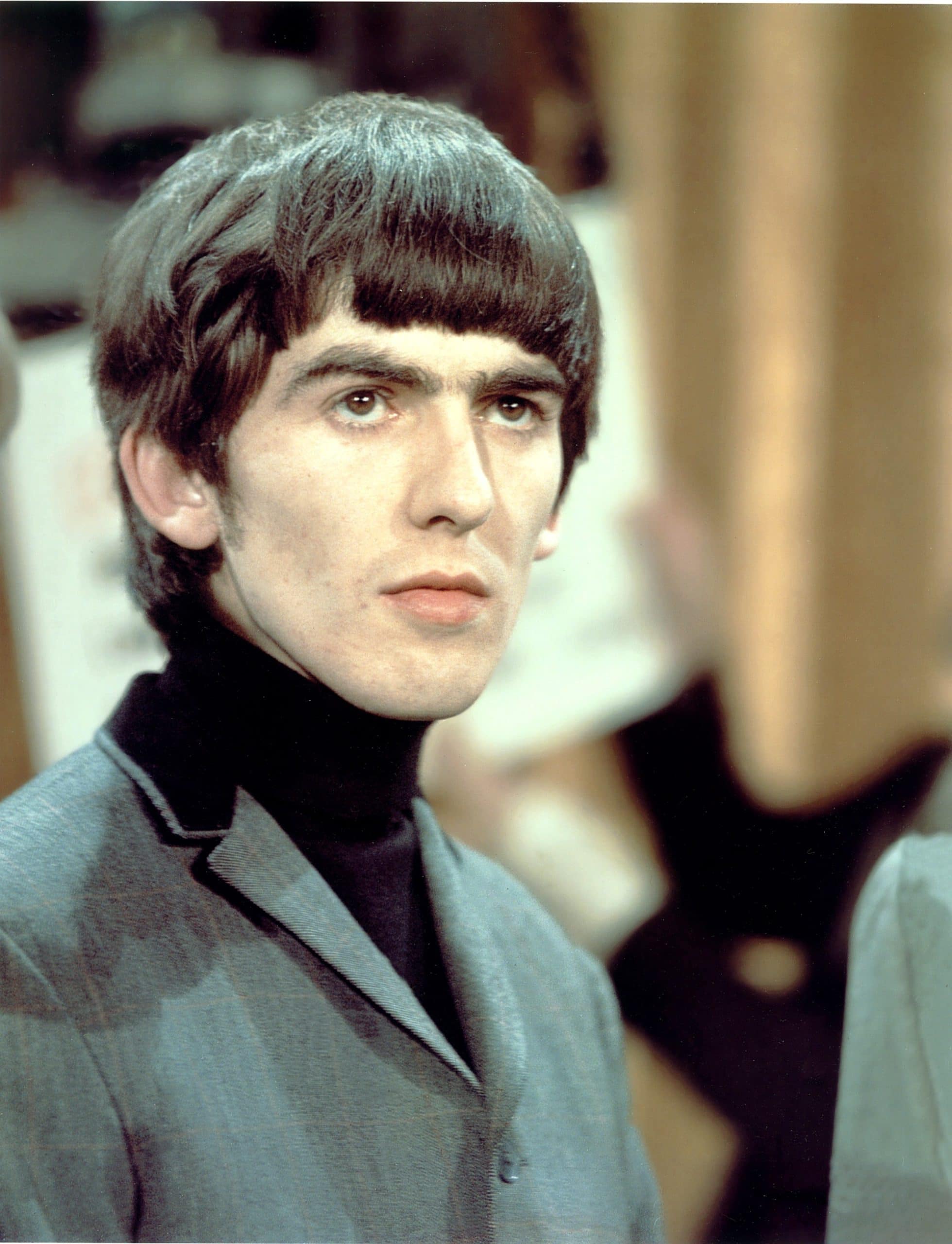 Some fans even believe that George is the most unappreciated member of The Beatles. Paul and John Lennon wrote most of the songs so naturally, they seemed to take the lead. However, he always said that George was the best guitarist. George did end up writing at least 25 songs for The Beatles including "Here Comes the Sun." Sadly, George died back in 2001 so he isn't around to see the documentary and hear fans' praise.
If you're interested, watch the trailer for the documentary below: