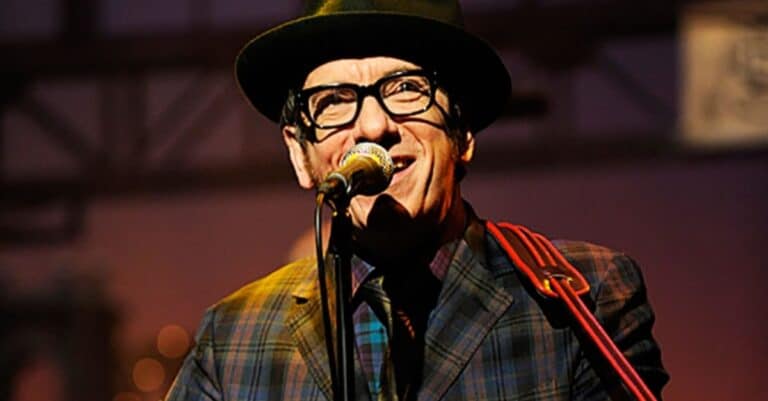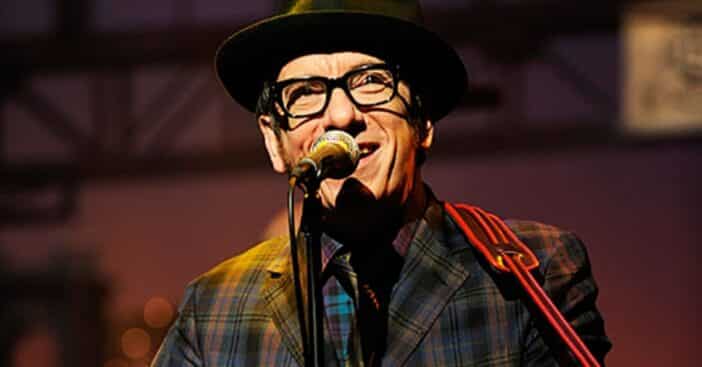 Back in 1979, Grammy Award-winning singer-songwriter Elvis Costello introduced listeners to his song "Oliver's Army," his highest-charting single that Costello now urges radio stations to drop because the lyrics contain the n-word.
Inspired by the Troubles of Northern Ireland, the song is a criticism of the socioeconomic impacts of war. The descriptions in the song were inspired by accounts of British soldiers patrolling Belfast. But where did the use of that slur come in? And what does Costello have to say about it now?
Elvis Costello responds to the use of the N-word in "Oliver's Army" and people's reactions to it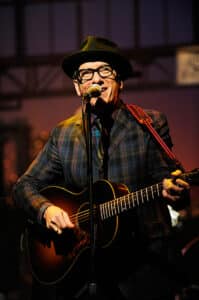 In a stanza that talks about a "Checkpoint Charlie," the lyrics to "Oliver's Army" read, "He didn't crack a smile / But it's no laughing party / When you've been on the murder mile / Only takes one itchy trigger / One more widow, one less white [n-word]." According to Costello, that term was one addressed to his father while in the British Army.
"People hear that word go off like a bell and accuse me of something that I didn't intend," Costello claimed. Censoring it from the whole song is not working, Costello feels, adding, "They're making it worse by bleeping it for sure. Because they're highlighting it then. Just don't play the record!"
Historical and cultural context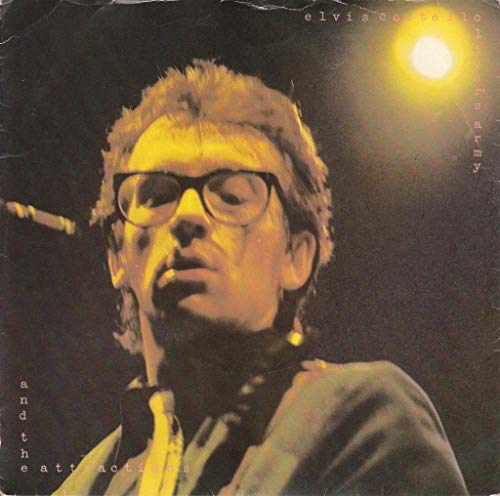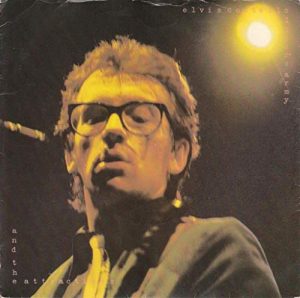 Topics of war and foreign affairs were as much a hot-button issue in the late '70s as they are today with some familiar and different players picked up along the way. Upon its release, "Oliver's Army" rocketed to immense popularity and introduced people to a reflection on imperialism, violence, and the idea "they always get a working-class boy to do the killing."
As for the term "white [n-word]," its meaning changes based on the country. In Northern Ireland, the term has been used to refer to Irish Catholics, especially during the Troubles. Attacks by Protestants saw the ethnoreligious group singled out and restricted in their rights, and at times, Irish Catholic identity was partly defined distinctly as independent from Britain's identity. Coming from a family of Uster Catholics, Costello's father Ross McManus shared, "I lived in an area where bigotry was rife."