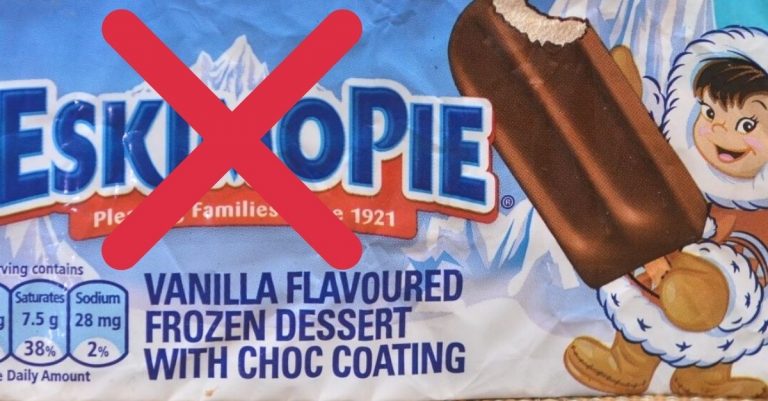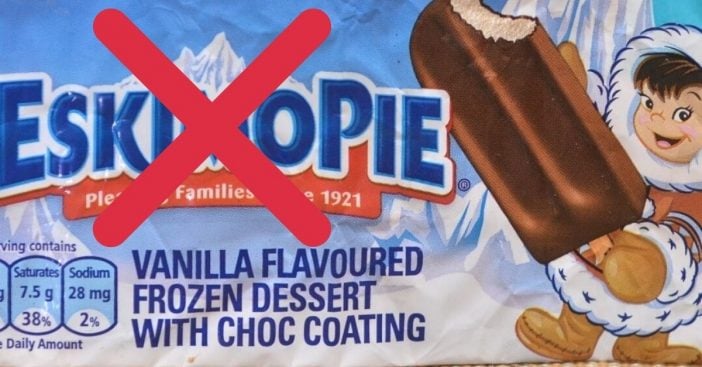 Eskimo Pie ice cream bars have been around for over a century. This past June, many product names were under fire as being racially insensitive. Many of them are changing their names and logos after receiving criticism. Eskimo Pie ice cream bars have officially been renamed to Edy's Pie ice cream bars.
Other products changing their names and logos include Aunt Jemima and Uncle Ben's. Eskimo is a derogatory name for the Inuit and Yupik people of Alaska. In addition, this is causing a change for many products that have been around for many years.
Eskimo Pie ice cream bars renamed to Edy's Pie ice cream bars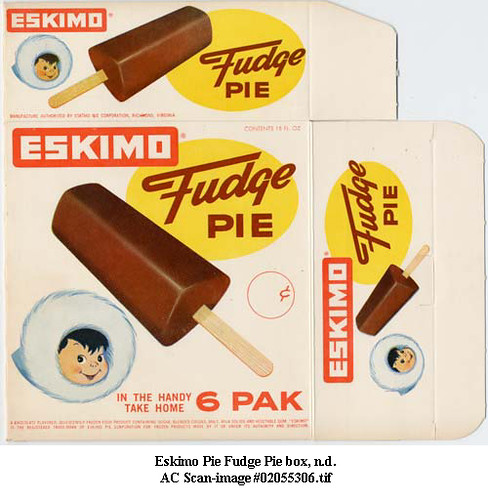 With the announcement of a name change, the company stopped production on the ice cream bars. For instance, Elizabell Marquez, head of marketing for Dreyer's Grand Ice Cream said, "We are committed to being a part of the solution on racial equality, and recognize the term is derogatory. This move is part of a larger review to ensure our company and brands reflect our people values."
RELATED: Owner Of Eskimo Pie Changing 'Derogatory' Name Following Aunt Jemima Controversy

She continued, "The name Edy's Pie was chosen in honor of one of our company's founders, candy maker Joseph Edy, as well as a form of tribute to the entrepreneurial origins of this treat. The Eskimo Pie was created over 100 years ago by a candy store owner who wanted to appease a young boy's indecision on whether to buy ice cream or a chocolate bar with his nickel — he invented a way to coat ice cream with melted chocolate, and the rest was history."
The bars should return to stores in early 2021. In conclusion, do you remember the nostalgic ad below?