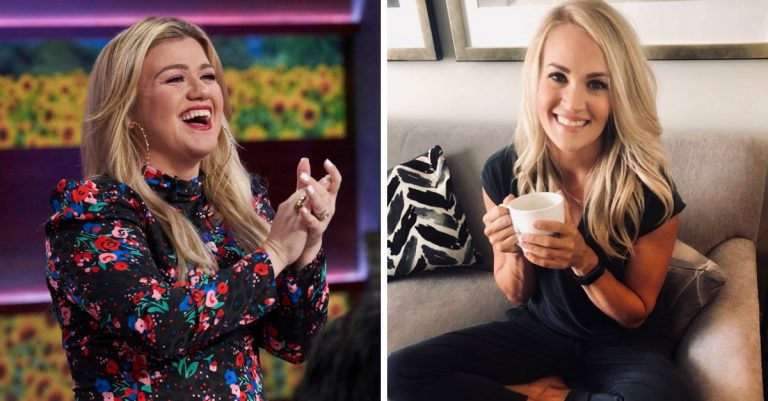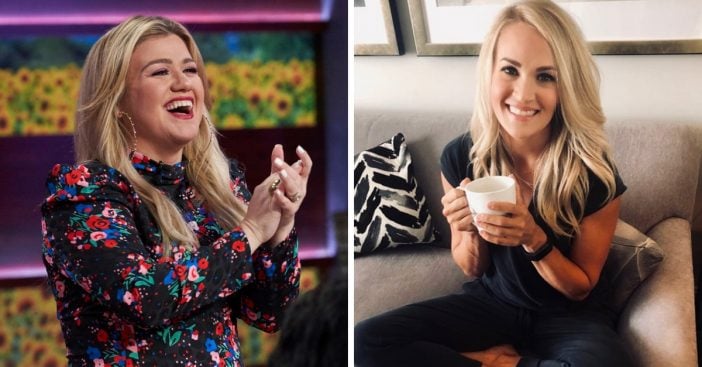 Kelly Clarkson is one busy woman. Not only does she have a husband and two children, but she is currently a coach on The Voice and has her own new talk show. Kelly's fame began when she won the very first season of American Idol. She recently paid tribute to another American Idol winner on her new talk show.
In a recent episode of The Kelly Clarkson Show, Kelly covered Carrie's popular song "Before He Cheats." She sang the song during the "Kellyoke" part of the show and fans were loving it! There had been rumors in the past that Kelly and Carrie had a feud, but this clearly shut those rumors down.
Kelly covers 'Before He Cheats' below
Everyone in the crowd is dancing along! While the people in the audience seem to be fans, commenters on YouTube also seemed to love it. One person wrote, "I'm convinced that there isn't anything that Kelly can't sing. This is awesome." Others asked for Kelly to bring Carrie on the show so they could sing a duet together. That would be incredible!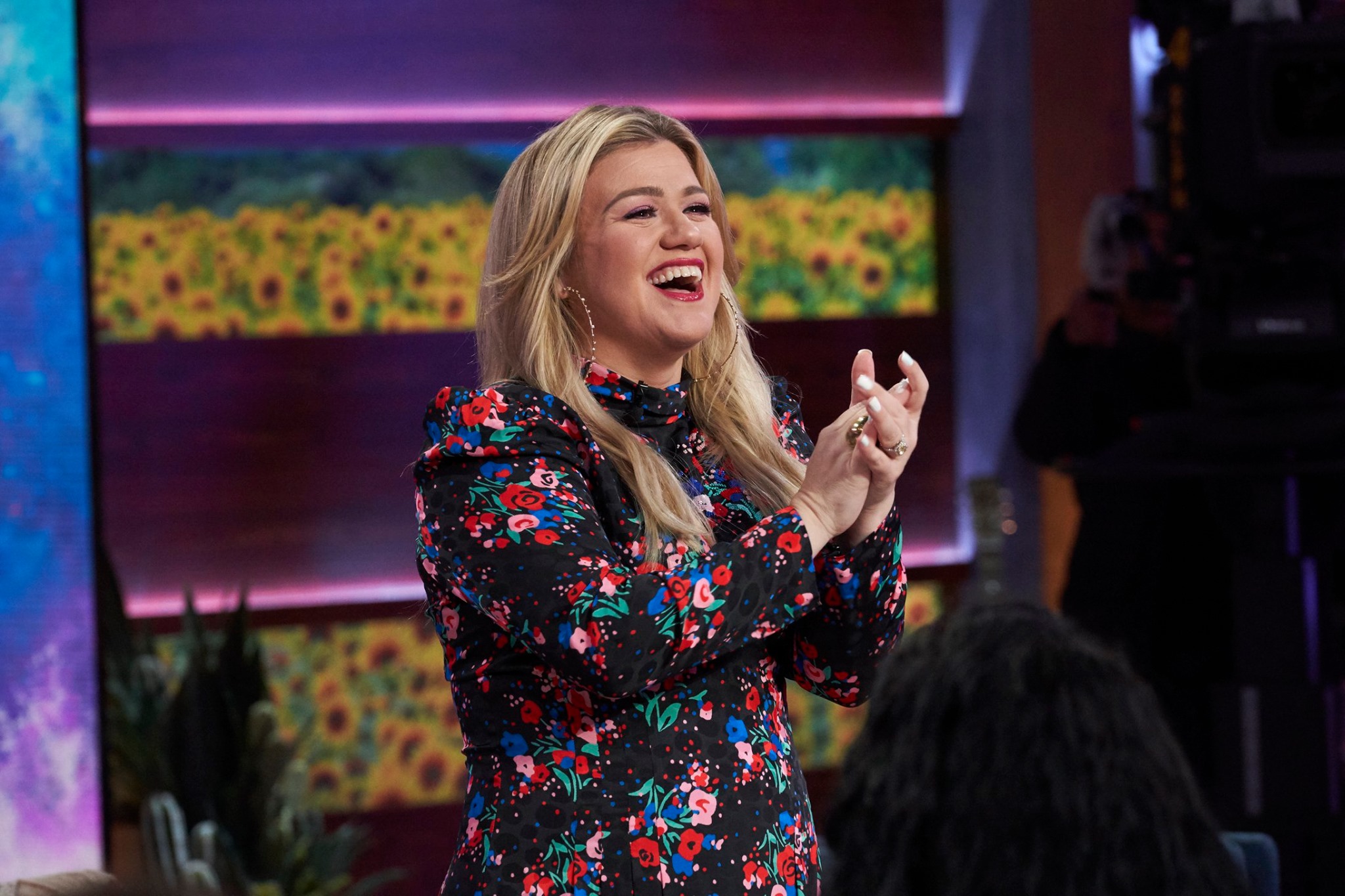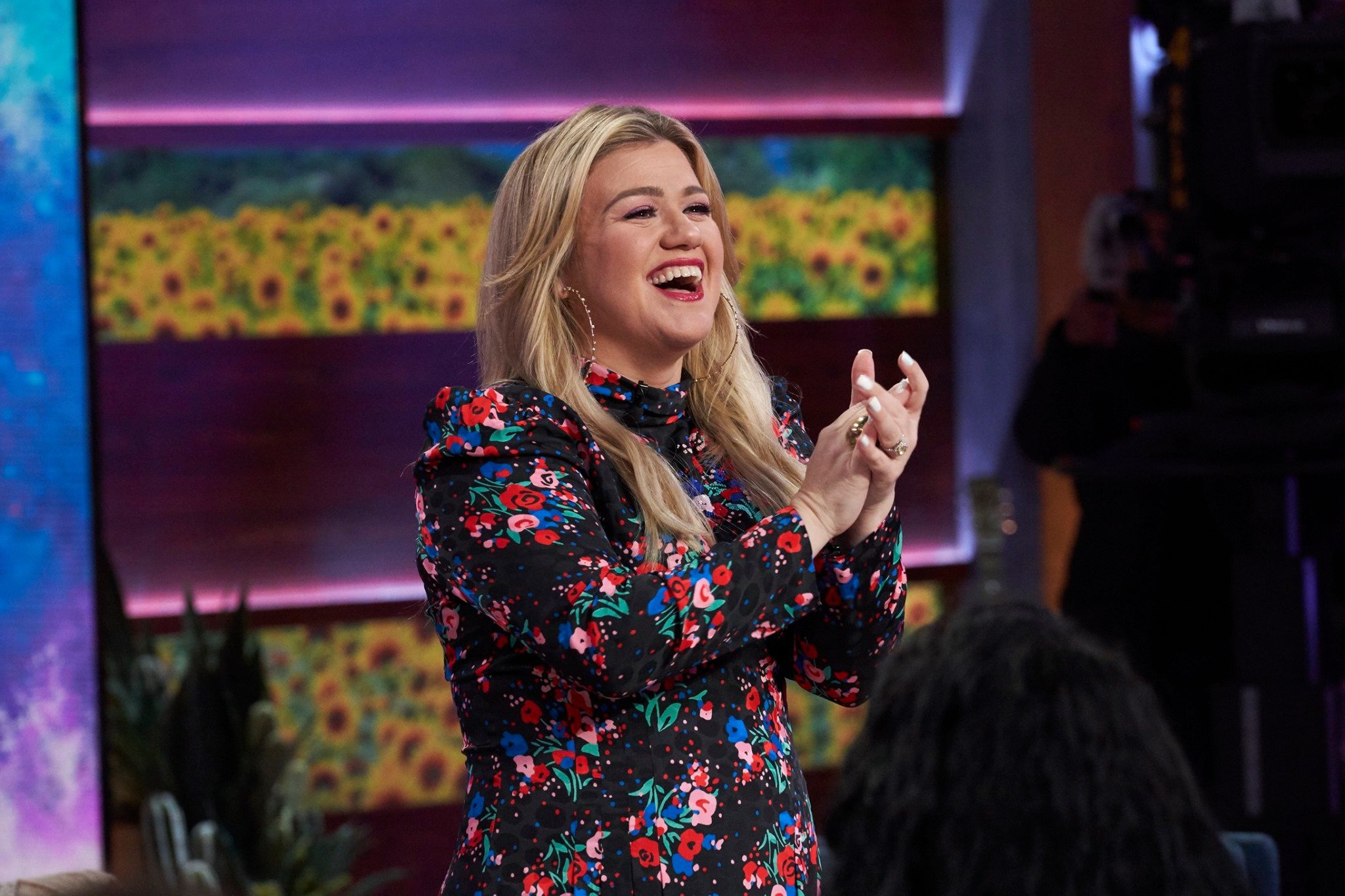 Another commenter wrote, "This woman can sing the phonebook… Nailed it Kelly, and yeah, I agree with everyone, there should be a Carrie and Kelly collaboration." Other suggested that she should do an album of covers, or share an album of the "Kellyoke" songs. One commenter wrote, "Kelly, I wouldn't say no to an album of covers. Just throwing it out there."
Watch Kelly Clarkson sing "Before He Cheats" below and see what you think:
Have you been watching The Kelly Clarkson Show? What do you think of Kelly's cover of "Before He Cheats?" To learn where to watch the show based on where you live, click here. You can also watch it On Demand.