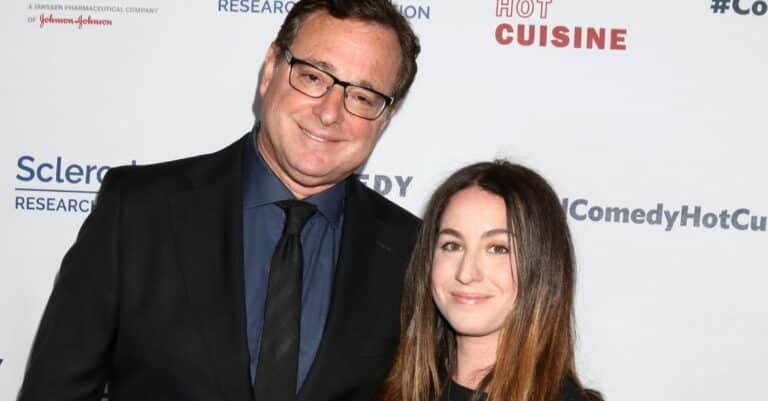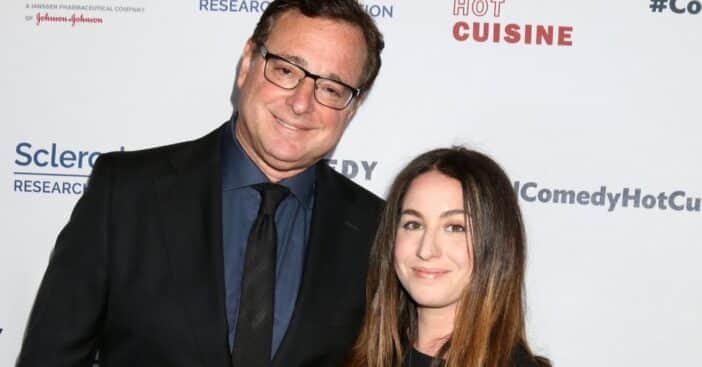 The sudden death of Bob Saget at age 65 shocked his family, friends, and fans. Since then, an outpouring of tributes have flooded social media, though word on the official cause of death remains murky by time of writing. However, one new detail has emerged from his daughter, Aubrey Saget, who shared a bittersweet glimpse into Saget's time before his death.
Aubrey, 34, is Saget's daughter with the comedian's ex-wife Sherri Kramer. The Full House star also fathered Lara and Jennifer Saget, ages 32 and 29 respectively, and married lifestyle guru Kelly Rizzo. Aubrey's Instagram account, from which she shared a message from Saget, is private but screenshots of the message have since gone viral.
Aubrey Saget shares a text message from her father from before his death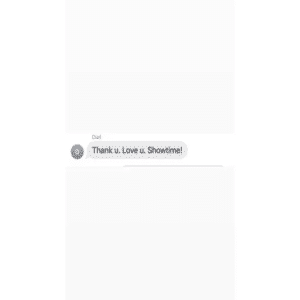 Late on Sunday, within hours after news broke that Saget had died, Aubrey shared a picture of a text message from her father to her stories on her private Instagram account. Stories disappear after 24 hours, unless specified to save, but pictures from the private post have spread.
The rest of the conversation is cut off, revealing only one of Saget's messages. It reads, "Thank u. Luv u. Showtime!" Currently, it is not known if this was one of the final messages, if not the last, Saget sent to her. A picture of the exchange shows part of a text bubble below it, slightly to the right, implying Aubrey sent a message in response, though the text is blocked.
Bob Saget kept the smiles coming for Aubrey and his many fans

Bob Saget's Daughter Aubrey Shares One of the Final Texts from Her Father https://t.co/Ez7r5E8nx1 pic.twitter.com/AviFydhwn0

— 102.7 JACK-FM (@1027jackfm) January 10, 2022
It is possible those messages were not very old. Maybe they were not the final texts Aubrey exchanged with Saget, but they could have been recent; part of the shock behind Saget's death comes from the fact that just the previous night, he had done a two-hour-long stand-up comedy routine in Ponte Vedra for his I Don't Do Negative Comedy Tour. Among viewers from that Saturday routine, nothing seemed amiss with Saget. Audience member Synaca Harkness recalled, "He talked about being 65 and never being happier than being on stage and doing comedy. You could just feel that. It was like it just made sense. He was right where he needed to be."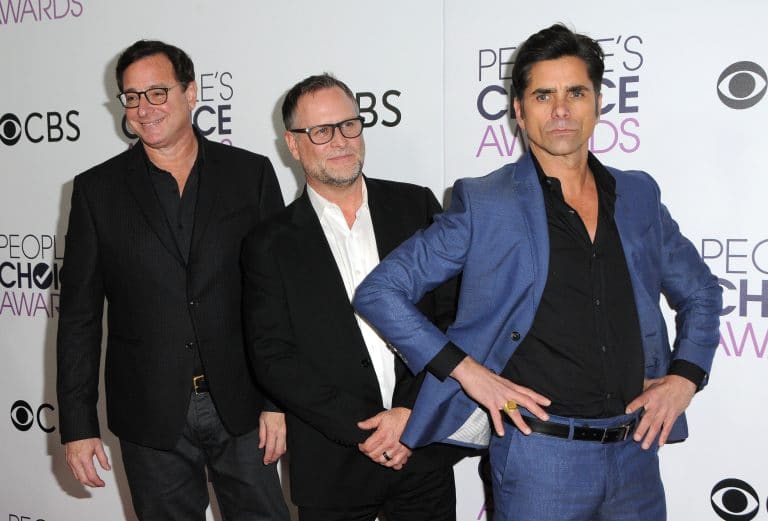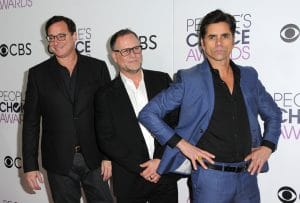 While Saget was a performing artist who worked with comedy, Aubrey is an artist of a different sort, working as an art curator and a painter. She calls Brooklyn home and that is where she underwent much of her studying. Rizzo, stepmother to Aubrey, was informed by Ritz-Carlton hotel staff that Saget had been pronounced dead by 4:18 pm. The family asked for privacy in the wake of his passing but invited fans to celebrate the remarkable comedic legacy Saget left behind.