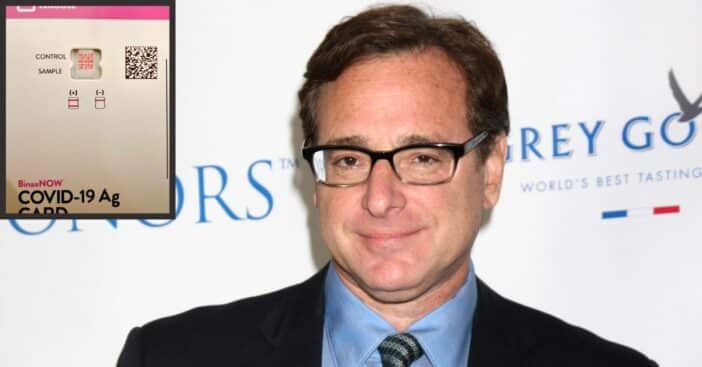 The sudden death of Bob Saget both stunned and saddened those who knew him personally and through his dominating television and comedy work. An official verdict on the cause of the 65-year-old actor's death is still pending but, tracing the last weeks of his life, it has come to light that Saget had been diagnosed with COVID relatively recently.
However, according to audience members who had seen him the night before he died, the Full House star appeared in good health throughout the show. There are accounts of Saget discussing his diagnosis, his health, and his plans for the future. Learn the stunning remarks he made before his sudden passing here.
Bob Saget discussed his recent COVID-19 diagnosis the night before he died
View this post on Instagram
Saget had been in the midst of a standup series, I Don't Do Negative Tour. He successfully completed a two-hour show in Jacksonville and had soon after posted to social media his excitement for more. The following day, on January 9, he died. Rebekah Bareswilt had been an audience member during his final show and she recalled when the topic turned to health. "He said he had recently gotten COVID," she shared of Saget, "maybe less than a month ago. You really couldn't tell." Comedian Tim Wilkins, who opened for the America's Funniest Home Videos veteran, further indicated Saget had worn a mask because he had "just finished a bout of COVID" and the mask was a way to be "courteous" to those in attendance.
Additionally, Josh Levs, a friend of Saget, revealed that Saget mentioned getting COVID during a January 7 text conversation. "He said he got COVID during the holidays and members of his family got COVID," Levs shared, "but he was feeling better and he was going to rest up before his performance that night in Orlando. He said he was doing better. And he said he was just getting over it and he was going to rest before the show. He did a two-hour show and he definitely had no indication that in any way he was having health difficulties."
Discussing COVID in typical Bob Saget fashion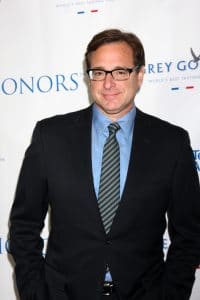 Sagt spoke with both candor and humor about his bout with COVID during an episode of the podcast A Mediocre Time with Tom and Dan last week. Without naming a specific date he contracted it, Saget said, "It is not good, it does not feel good — I had it." He added, "I don't know if I had Delta or I might have had a combo. They might have been working together."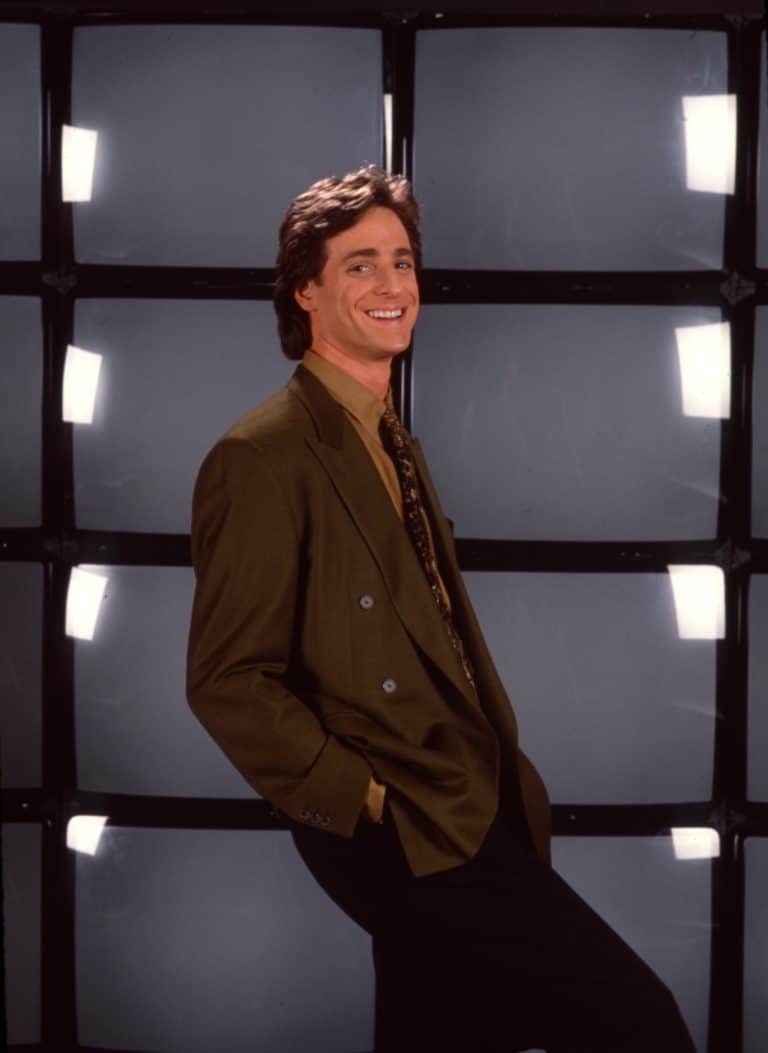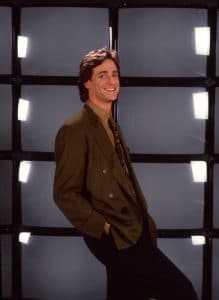 After this transparency, he put a twist on his anecdote that was a hybrid of comedy and grim reality. "I think at one point Omicron was opening for Delta, but Omicron got too big, Delta is opening now for Omicron," he also said. Back on December 13, Saget revealed he had received his booster. On December 22, Saget shared a picture of a COVID test, though he kept the results covered by a handwritten game of tic-tac-toe and joked, "I don't know what to make of this. Has anybody else gotten this kind of test results?" One eagle-eyed Instagram commenter noted that the lines are just visibly off-center and, based on the key, indicate a positive result.
The nature of Saget's death is still under investigation and the full results of that and the autopsy report can take 10 to 12 weeks to finish, according to AP as of January 11.
View this post on Instagram